We are delighted to announce the winners of our photo competition! Get your 2020 Calendar featuring the winning entries here!
We received lots of fantastic entries and heard some great stories about your volunteer experiences. If you didn't win this year, keep an eye out for next year's competition and get snapping!
And now onto the winners...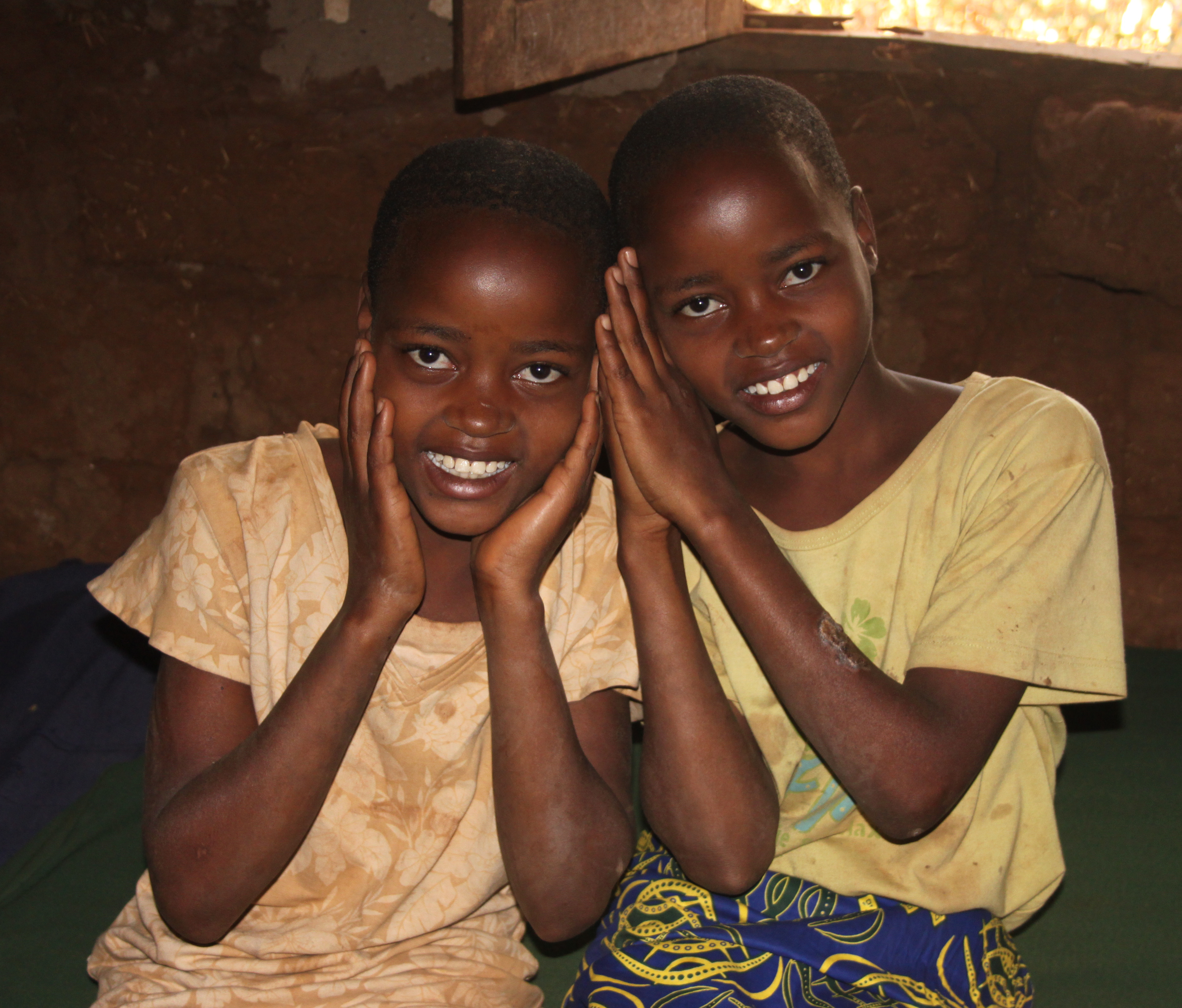 'Nora and Dora: The girls were excited about getting a new home built by the team.'

Submitted by: Sandra - Tanzania Building Volunteer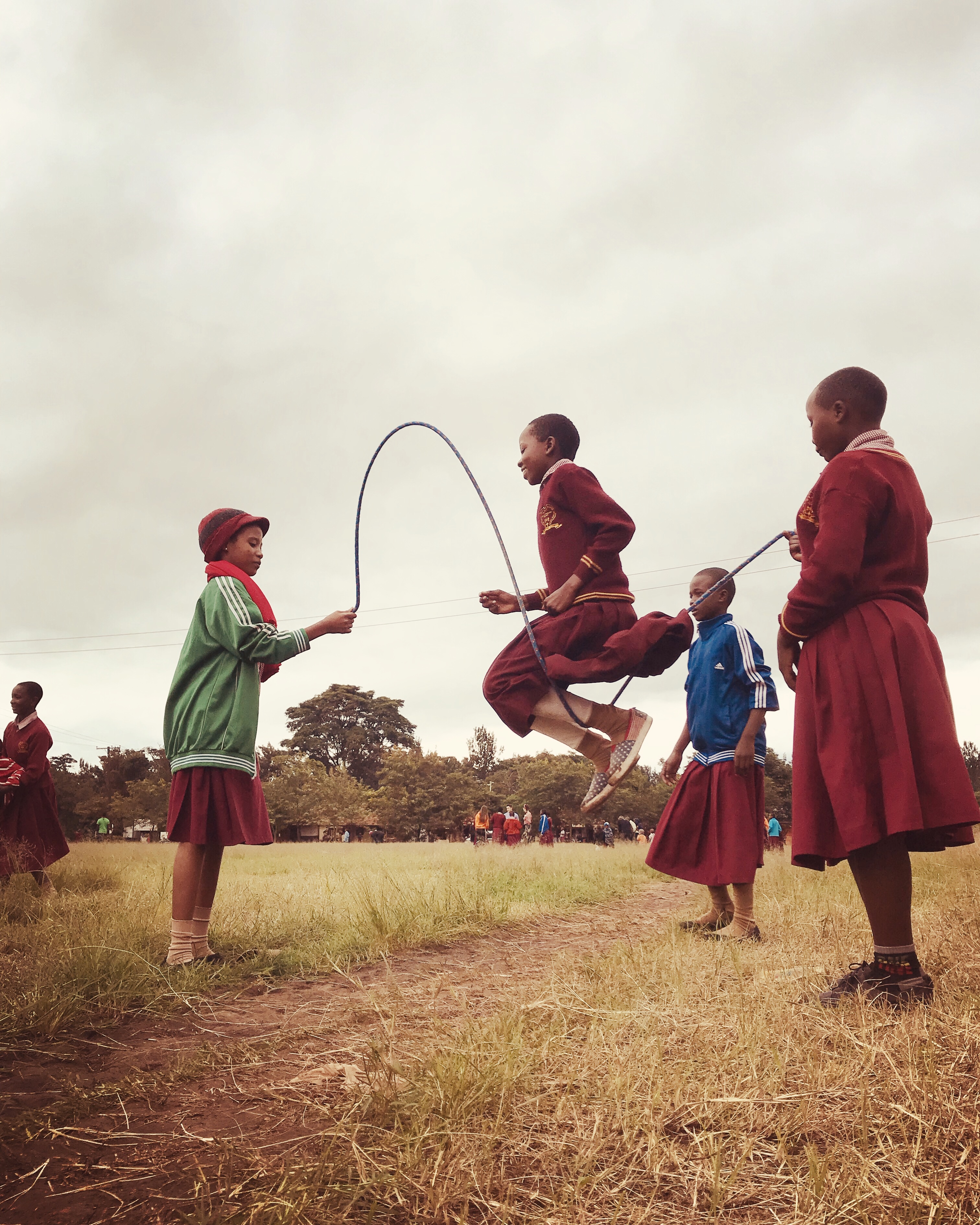 Submitted by: Roslyn - Berwickshire High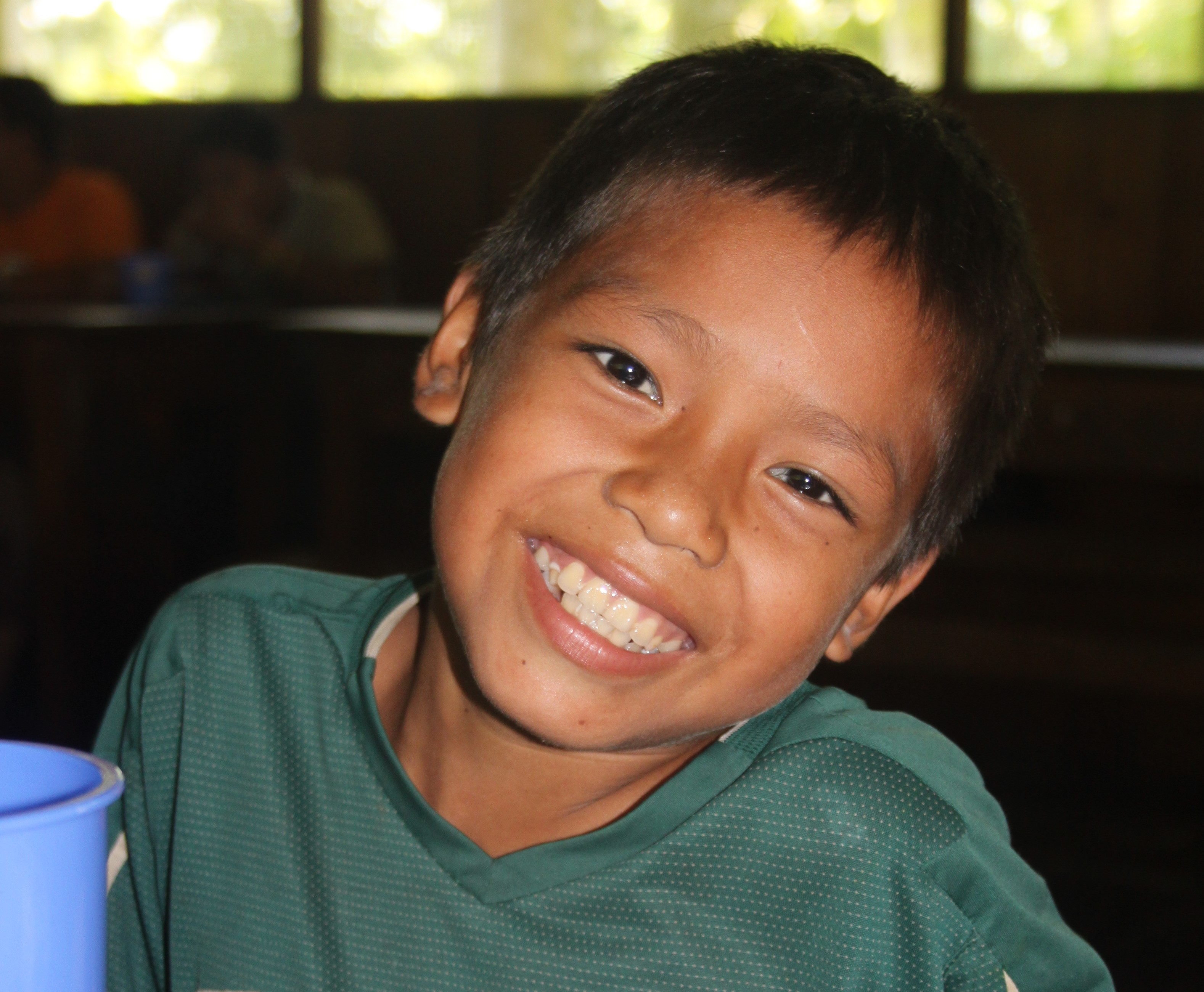 'We were told the story of how Jacob was treated for a snake bite by a team on the Amazon Hope. We then had the privilege of meeting him at the boys' home. A happy, healthy boy.'

Sandra - Kincorth & Cove Church Volunteer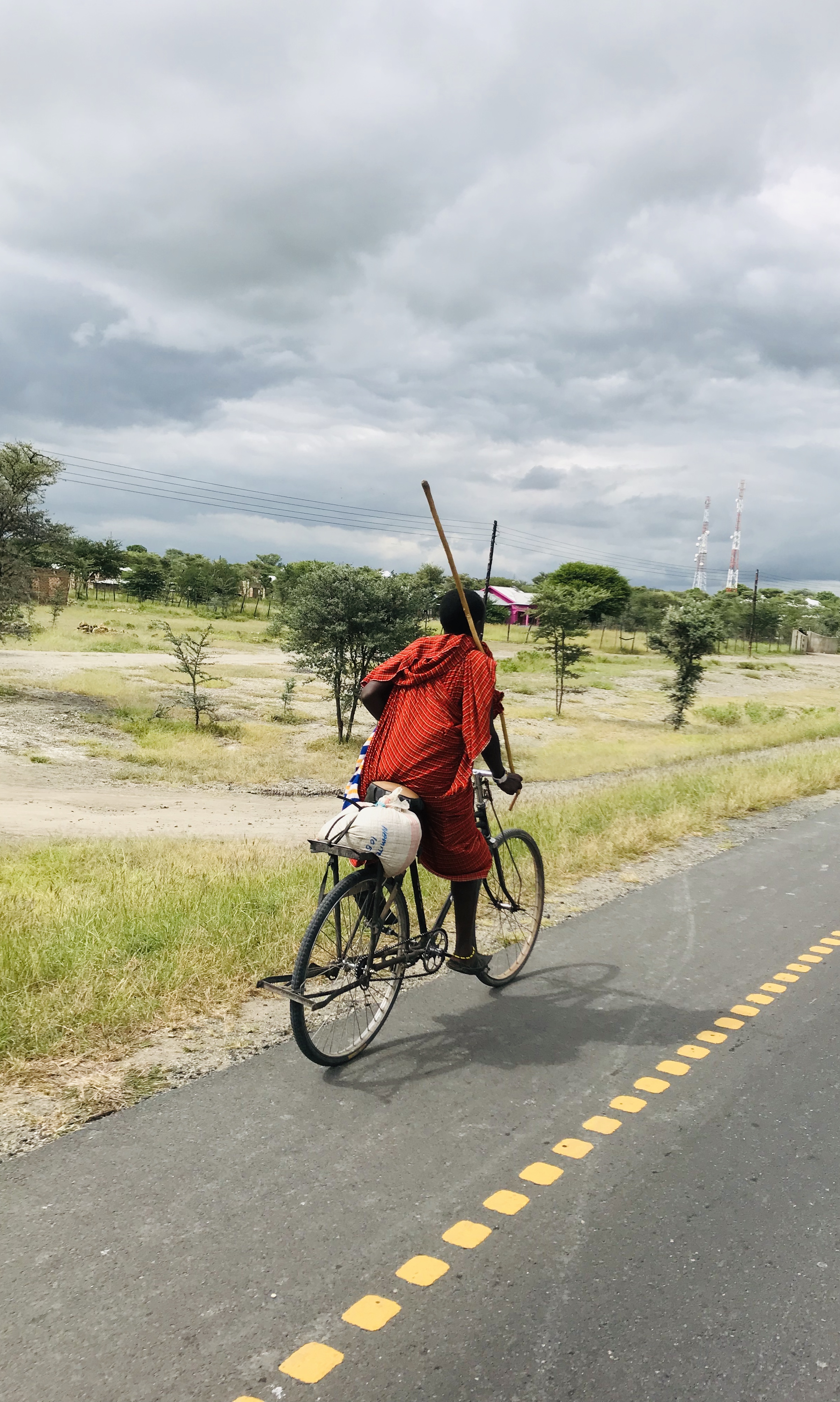 Submitted by: Roslyn - Berwickshire High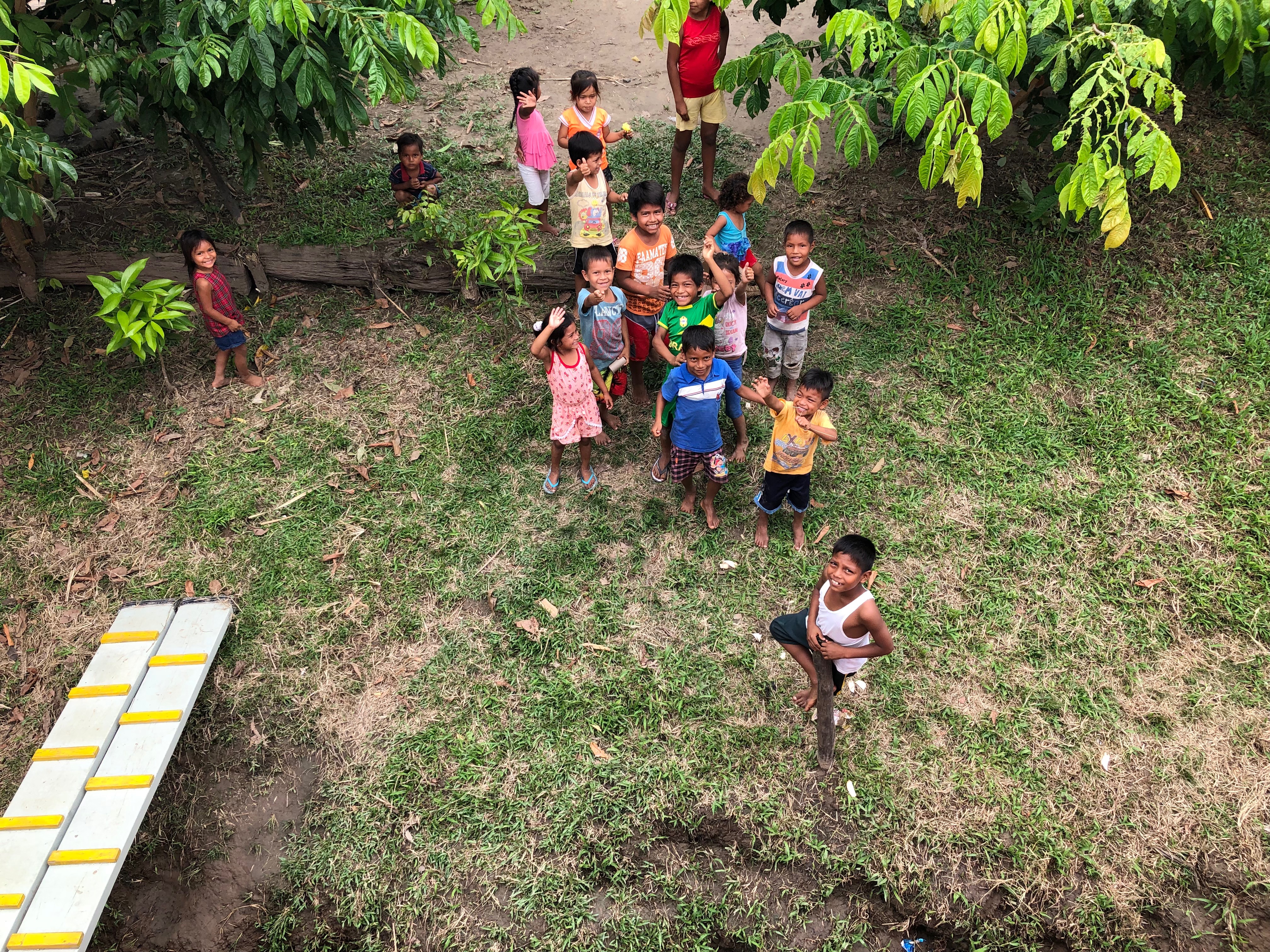 Submitted by: Mayfield Dental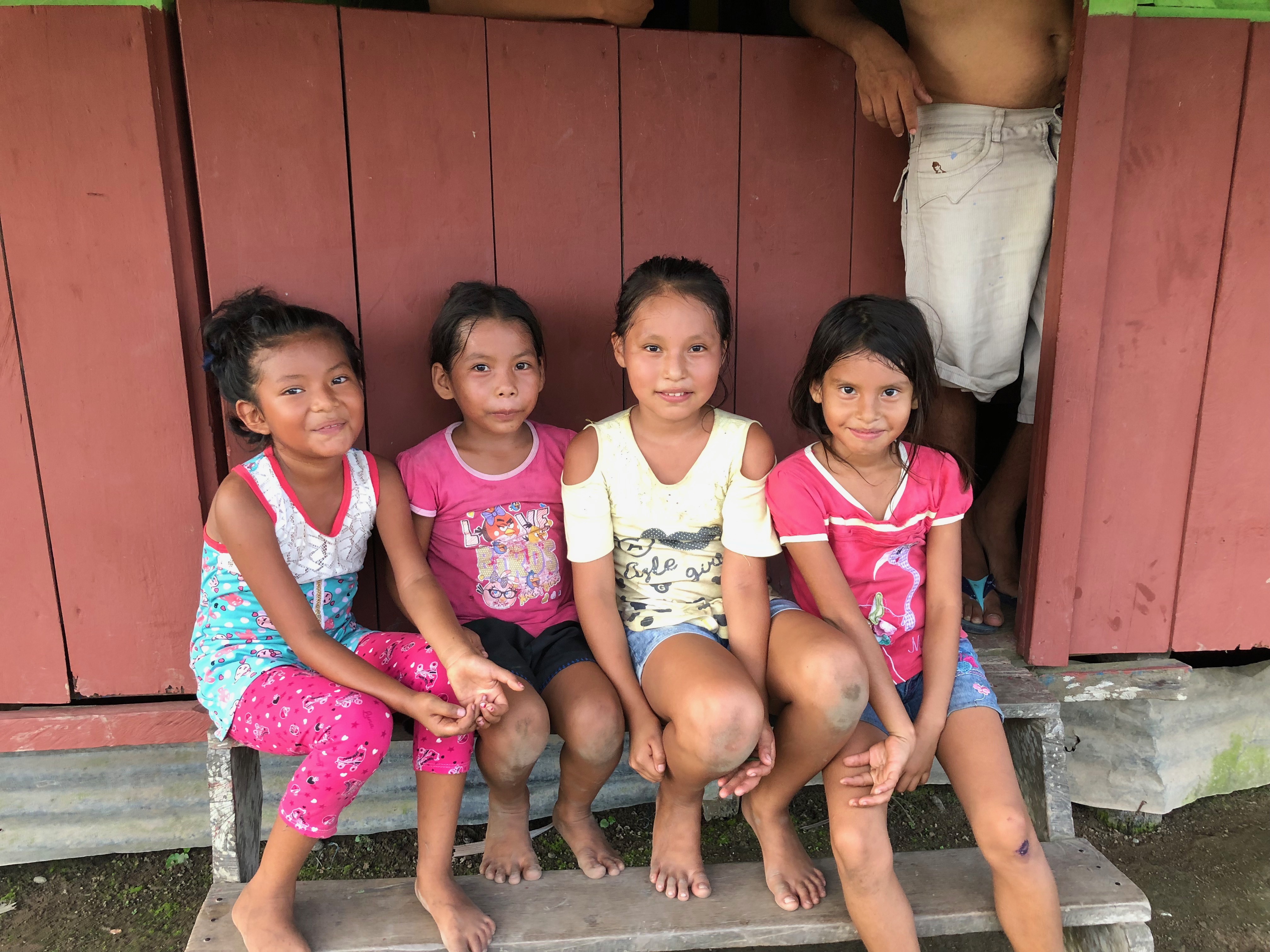 Submitted by: Mayfield Dental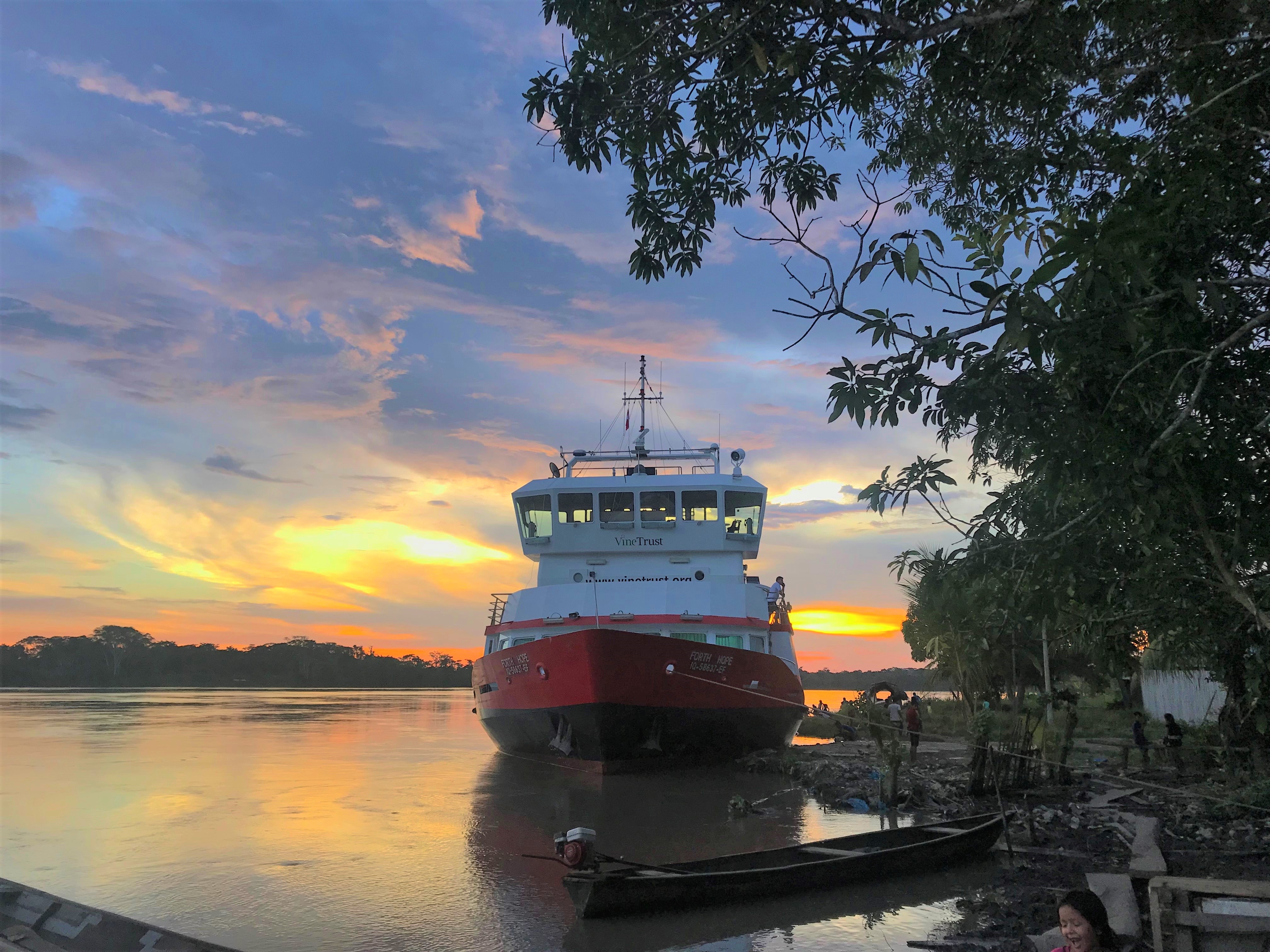 Submitted by: Laurie - Forth Hope Volunteer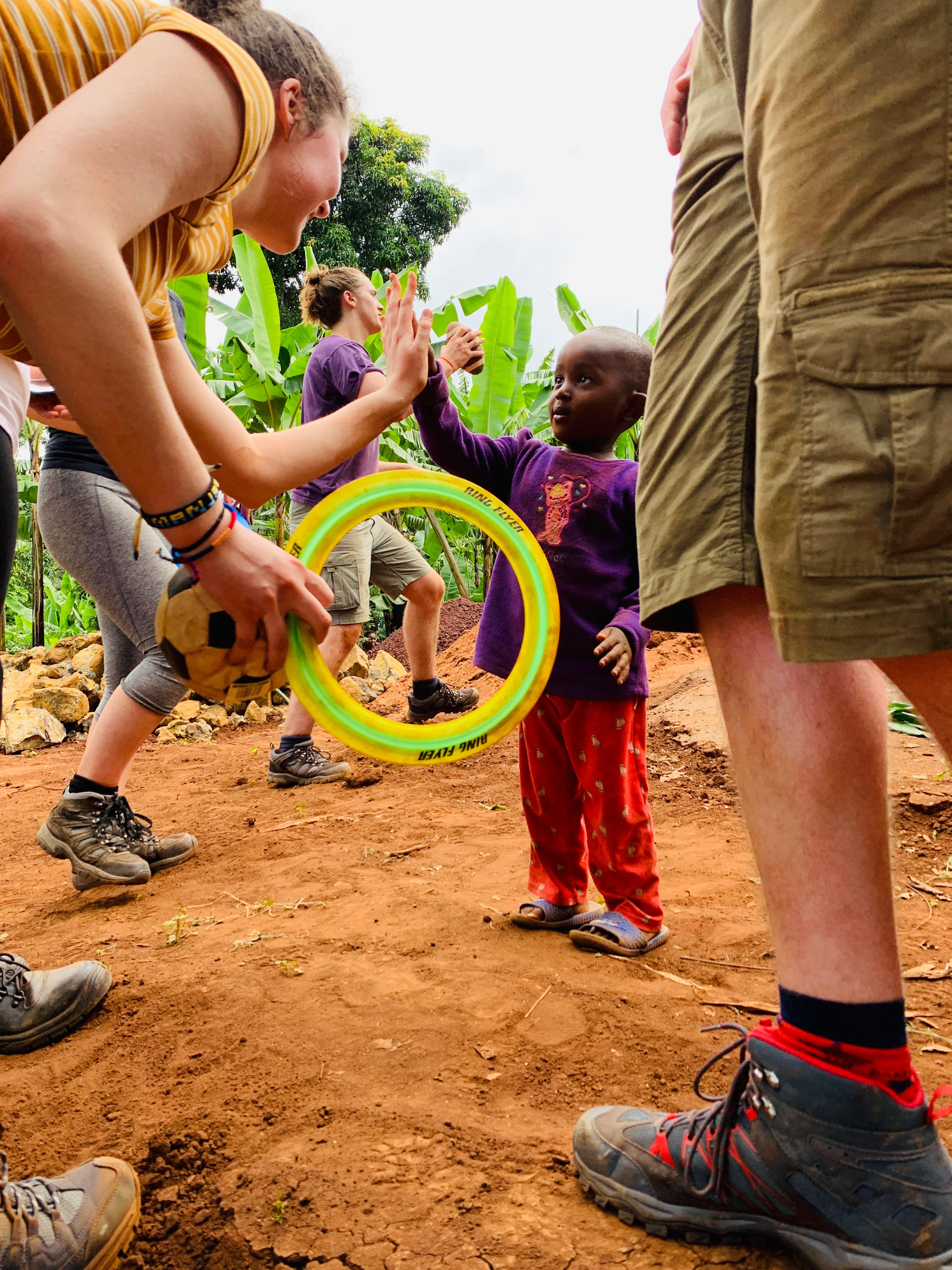 'We had the most amazing time In Tanzania, teamwork was very much a part of the journey!'

Photo submitted by: Nicola - Berwickshire High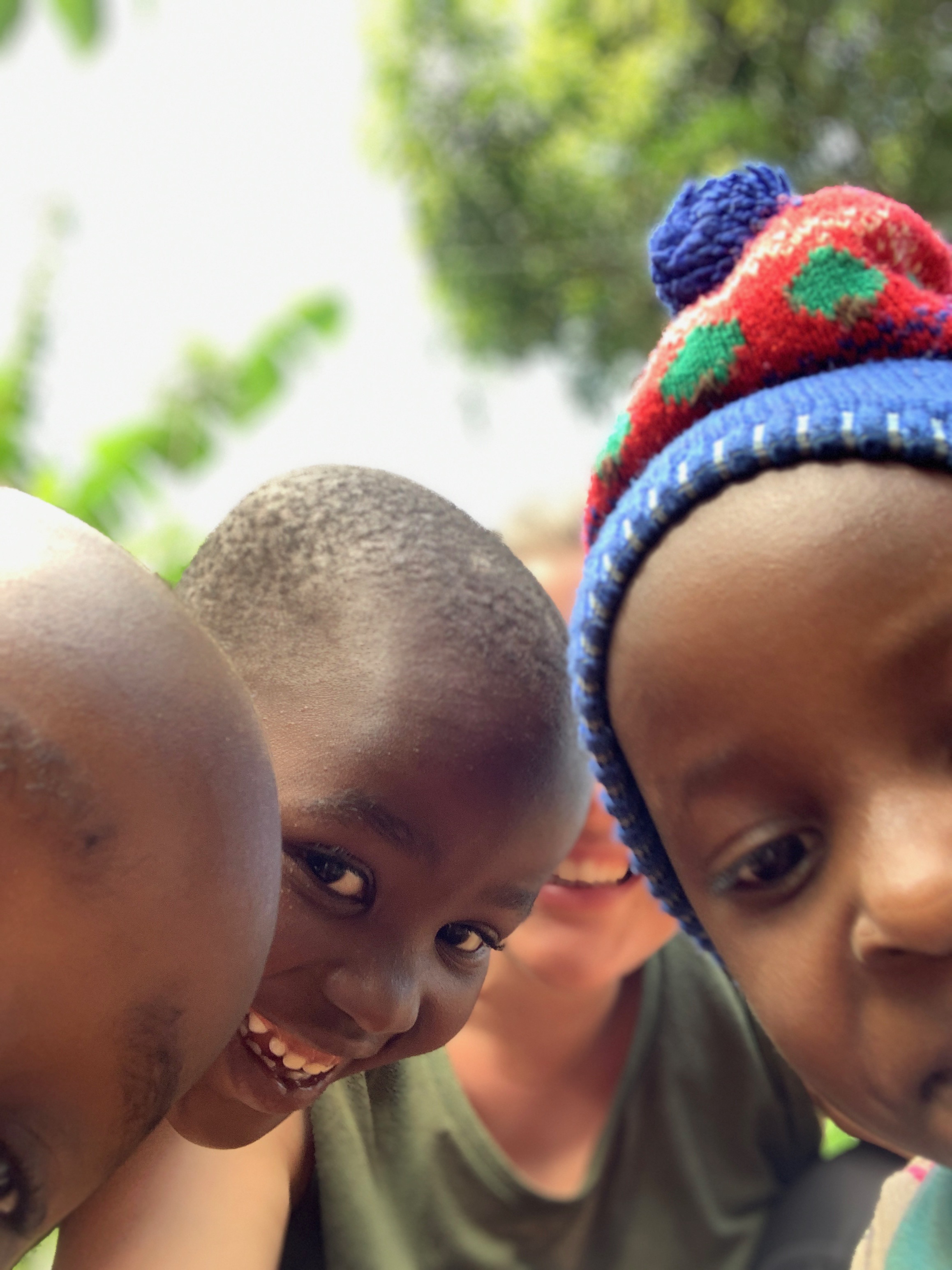 Submitted by: Nicola - Berwickshire High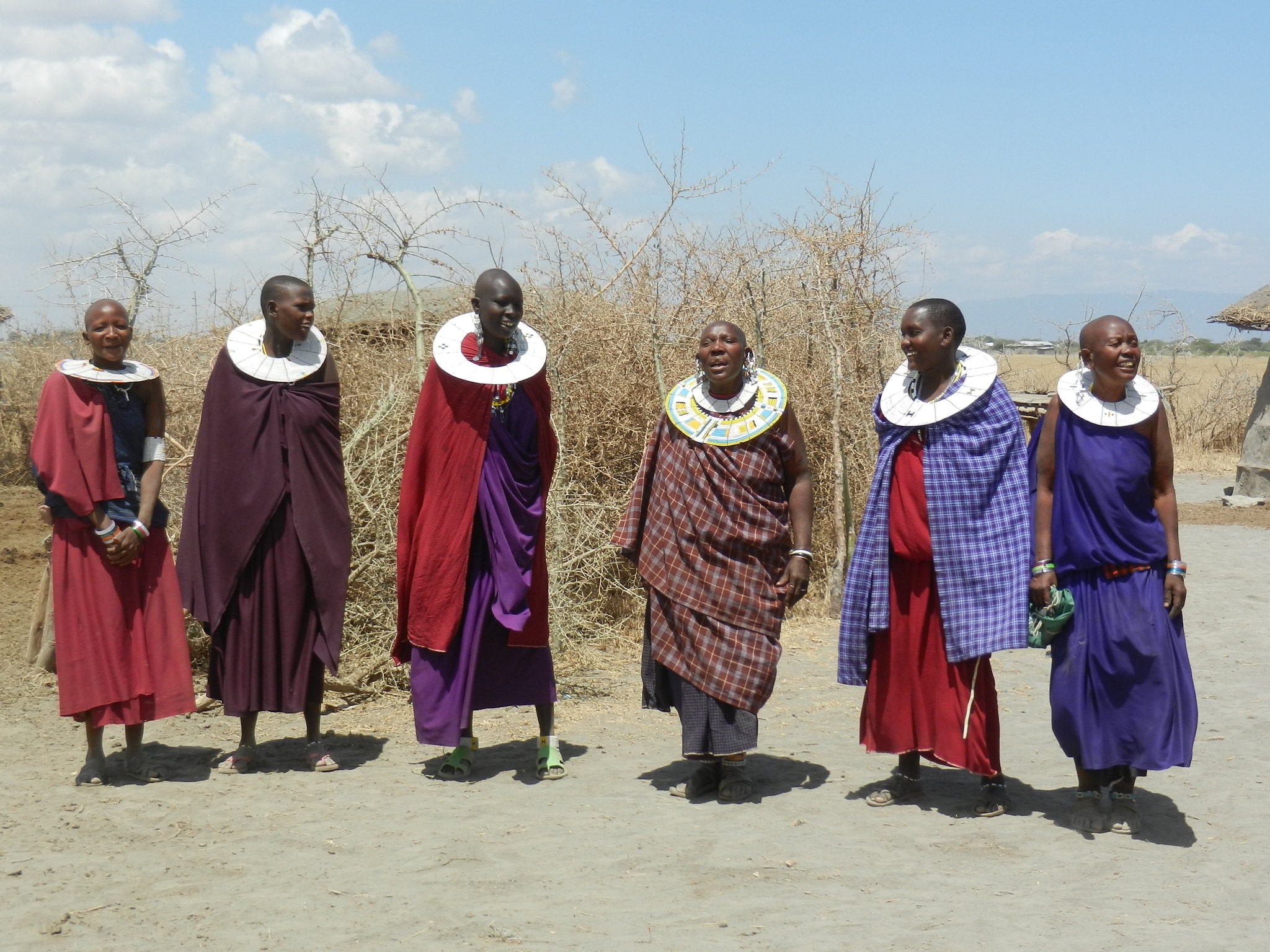 'We met this friendly group of Maasai whilst travelling in Tanzania near the Ngorongoro Crater conservation area. Although we the Maasai are mainly on the mainland we did see a few on the islands who came for medical assistance and attended our health education talks.'

Submitted by: Helen - Jubilee Hope Volunteer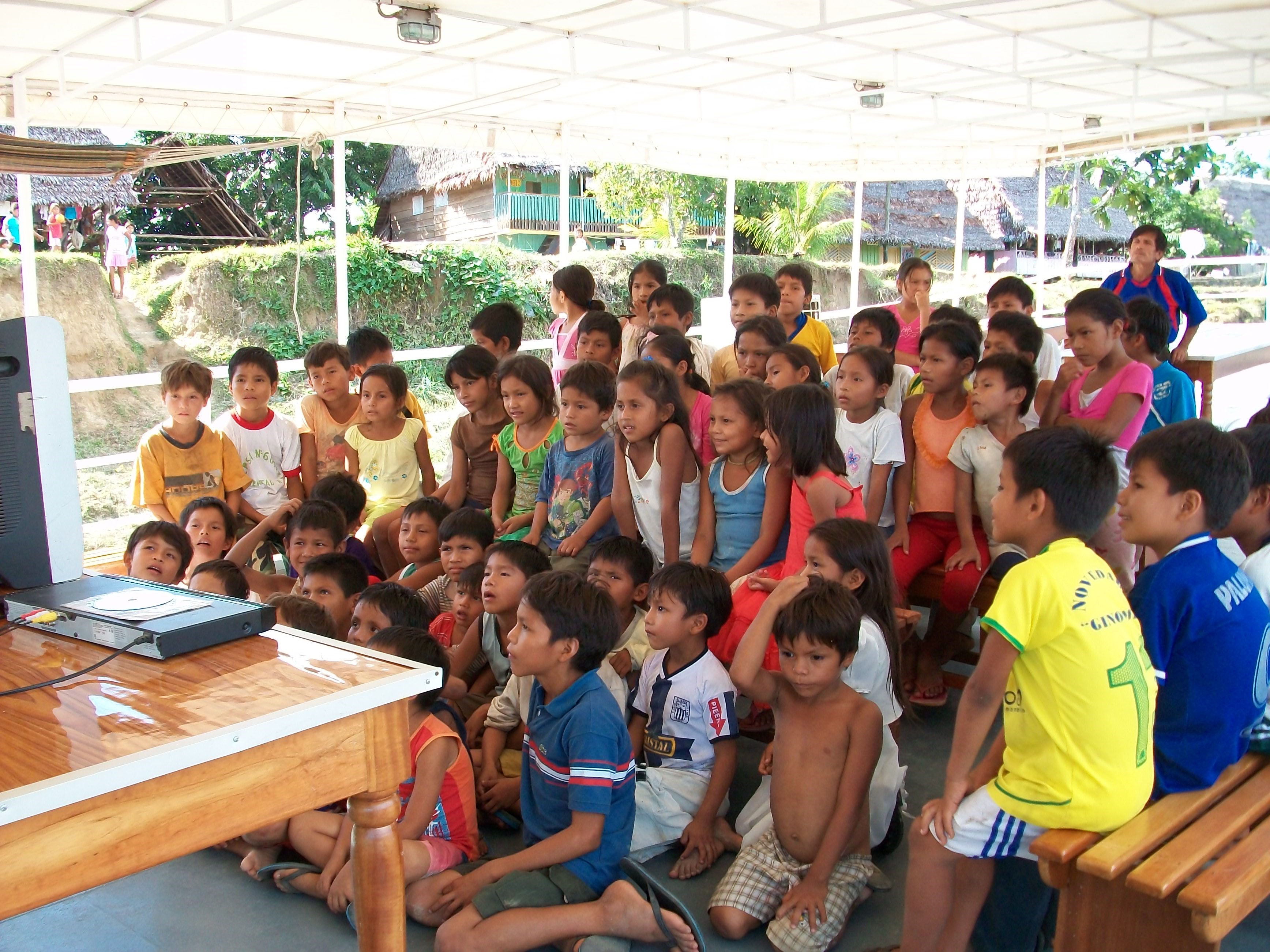 'This photograph shows a health education talk aboard Amazon Hope. Gaining trust, connecting with people and sharing medical knowledge is a real privilege and an important part of the Vine Trust trips to the remote villages in the Amazon rain forest. '

Submitted by: Helen - Amazon Hope Volunteer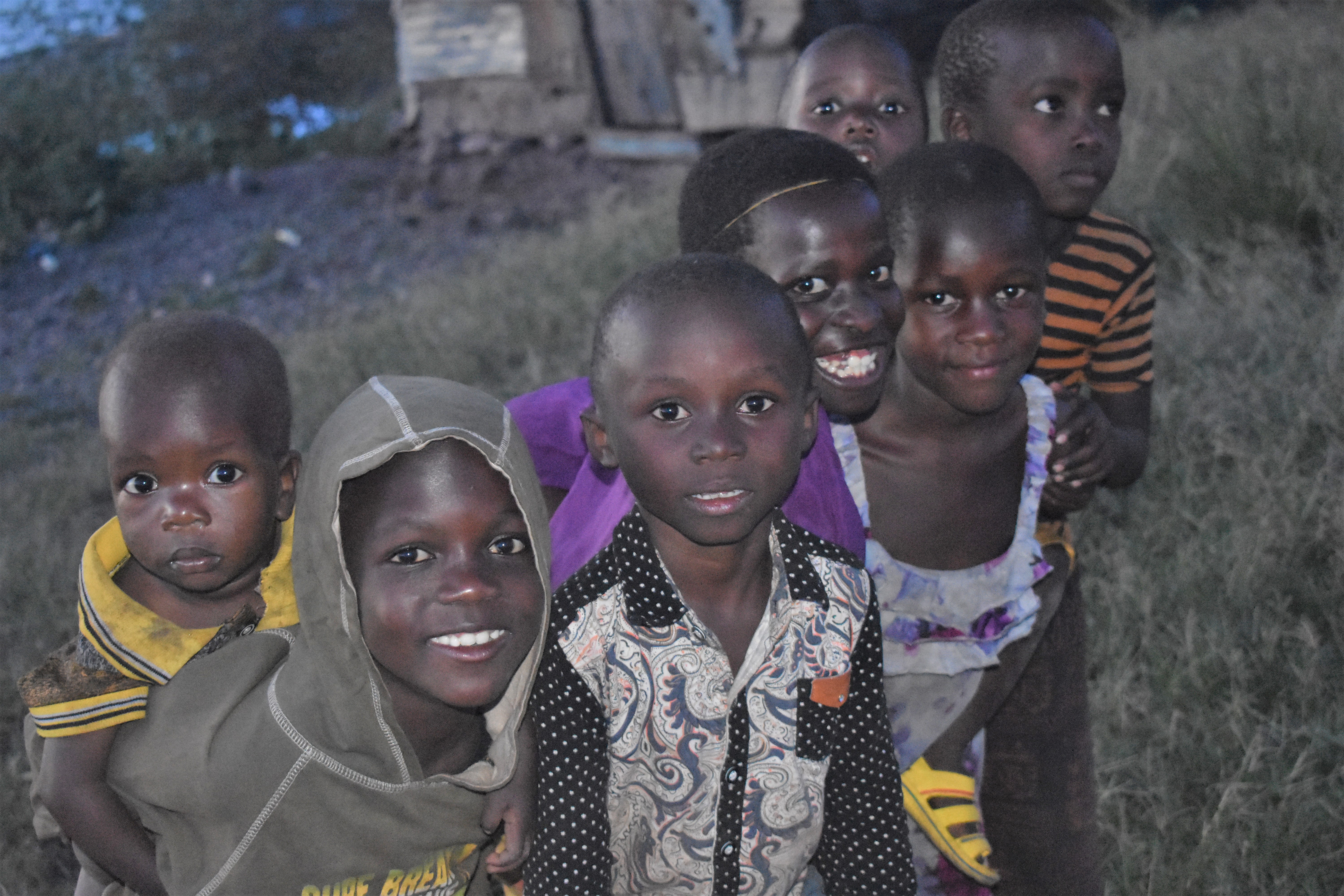 'It takes a village to raise a child'

Submitted by: Ellie - Jubilee Hope Volunteer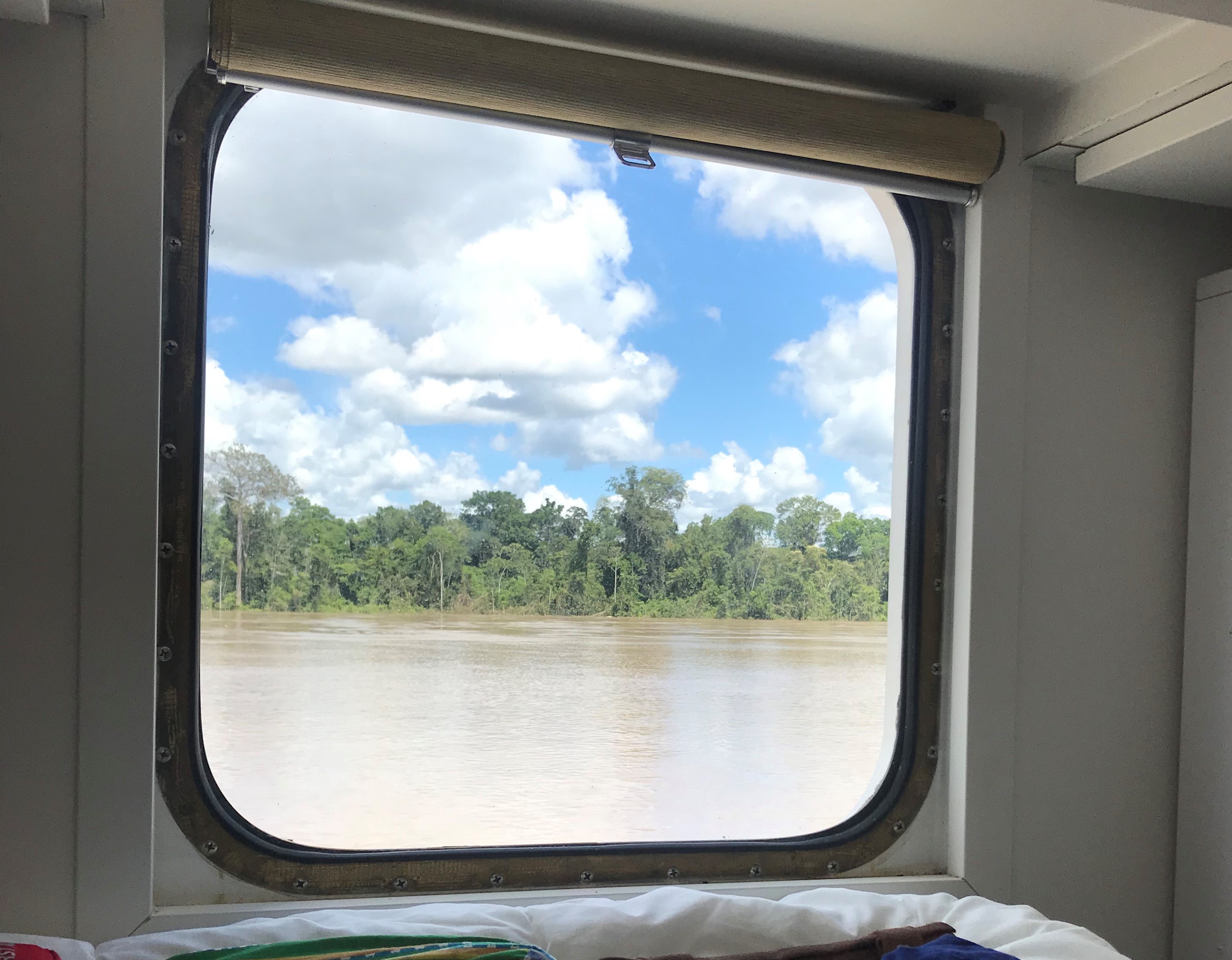 Submitted by: Laurie - Forth Hope Volunteer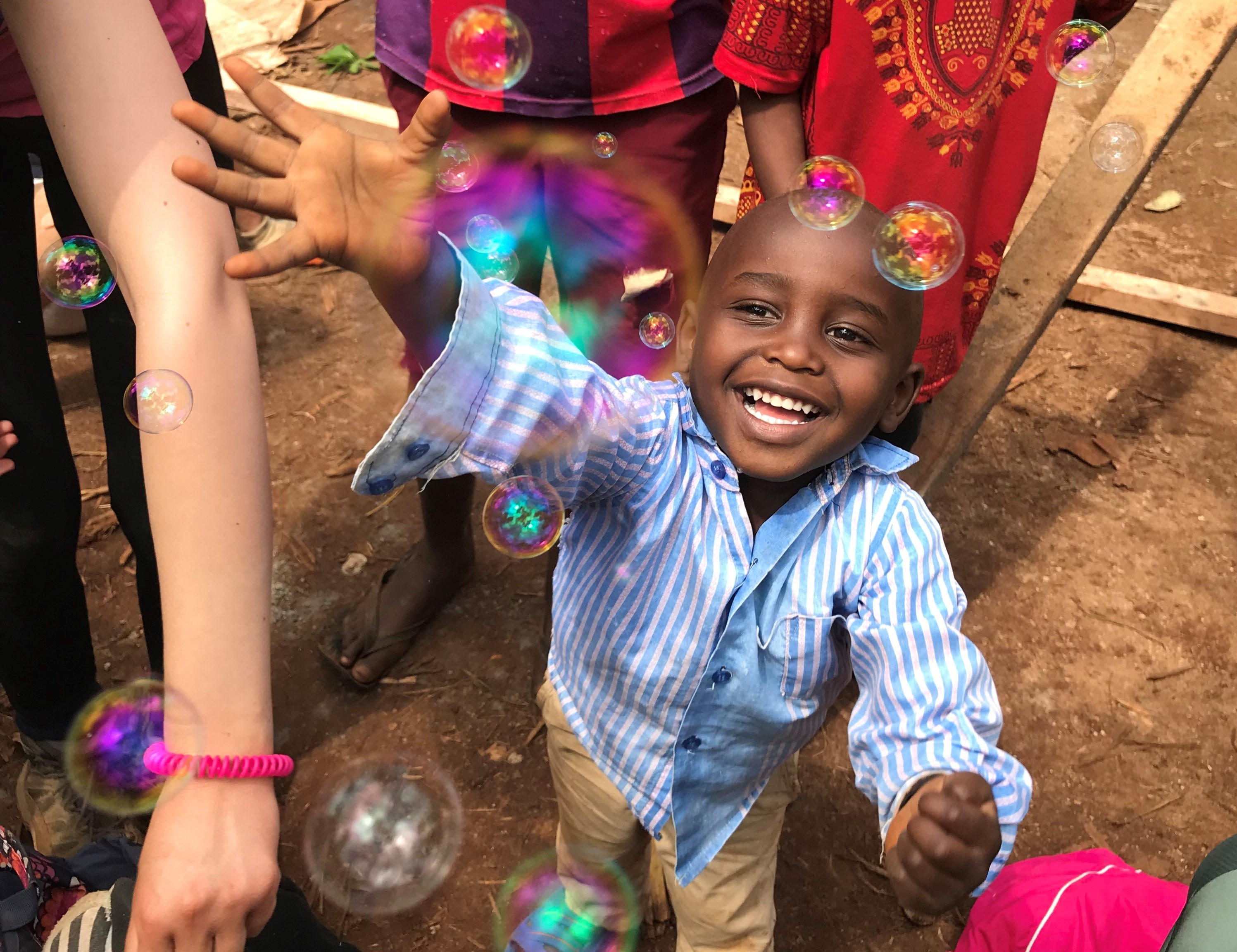 'The reason I love this photo so much is because every time we would play with bubbles with the children, we would just see them in pure, simple joy.'

Submitted by: Katie Rose- Earlston High