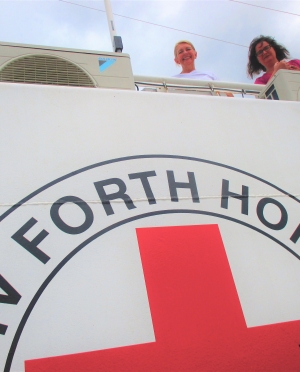 Latest News:
How Medical Volunteering Makes Friendships for Life
Vine Trust volunteers have the exciting chance to be a part of our medical work in Peru and Tanzania. Nurse Theresa Torrance joined one of our teams in Peru and shared her experience of this life-changing opportunity with us. Vine Trust teams are often multinational, with volunteers coming from all across the globe. Theresa's team was no different, 'Our team comprised of a Canadian dentist, dental nurse, and a dental…
Find Out More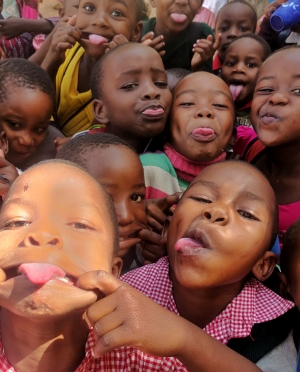 Latest News:
Making Silly Faces: Building Relationships in Kazunzu
Vine Trust's Louise and Martin headed out to Tanzania this week to visit our latest construction project, Kazunzu Village of Hope. Louise and Martin spent time with Programme Director Samuel Limbe at the 53-acre site to carry out final health & safety and due diligence checks in anticipation of our volunteers' arrival in May. Our twelve volunteers from Falkirk Trinity Church will be the first to support the construction of…
Find Out More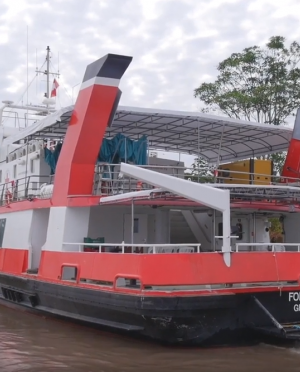 Latest News:
Forth Hope on Film
We are proud to share the work of the Forth Hope, our medical ship which has been the focus of a short documentary broadcast in Peru. The Other Route traveled to Iquitos to embark on the Vine Trust's floating clinic with a crew of adventurous doctors who heal and care for more than 100,000 inhabitants of communities accessible only by waterway. Although most of the video is in Spanish, some interviews with…
Find Out More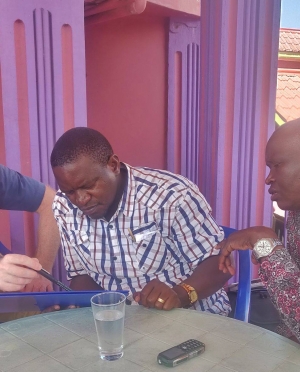 Latest News:
Progress in Kazunzu Village of Hope
Expeditions and Education Manager Louise Campbell and Chief Operating Officer Martin Holt are in Sengerema, Tanzania this week. Their visit will finalise plans for our exciting new construction project, Kazunzu Village of Hope, before the arrival of our first volunteer team in May. Alongside Programme Director Samuel Limbe, Louise and Martin met with town planner Manace to discuss the layout of the village. Kazunzu Village of Hope will be constructed on a piece of land…
Find Out More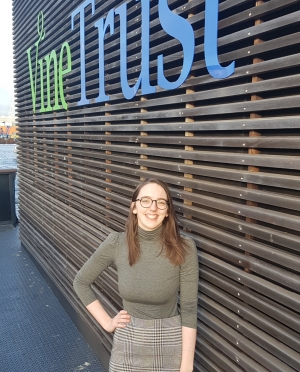 Latest News:
Welcoming a new Vine Trust team member!
This week we welcomed new staff member Joanna to our team aboard the Vine Trust Barge. Joanna will be our new Communications & Events Officer supporting the ongoing growth and development of the Trust. Joanna has previously worked with an international development charity focused on global health, in addition to completing a masters degree in Digital Marketing. The role will lead communications for the Vine Trust and co-ordinate…
Find Out More