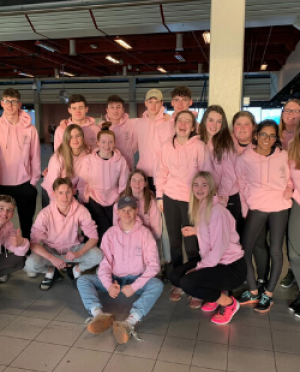 Latest News:
Inverness Royal Academy are off to Tanzania!
Our first school expedition of 2020 has begun! Team Inverness Royal Academy are flying to Moshi, in the Kilimanjaro region of Tanzania. They'll be supporting our partners in the building of safe, secure homes for vulnerable families and children in the community. Over the next two weeks, they'll be sharing their story over on their blog. Watch this space to find out more: Inverness Royal Academy Team Blog *** You could…
Find Out More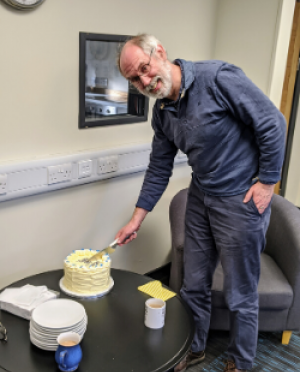 Latest News:
Thank You Duncan!
We were sad to say goodbye to our fantastic Financial Assistant Duncan this week. Duncan has been part of the Vine Trust team for three years, and has had a huge impact on how we manage our supporters' fundraising and donations. We would like to say a big thank you, and wish him all the best for the future.
Find Out More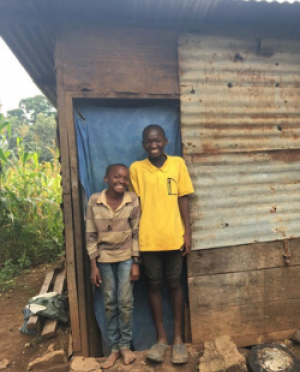 Latest News:
Meet the Families
It won't be long until our first volunteer team of the year, a team from Inverness Royal Academy, head out to Tanzania to help support the local team and builders in the construction of new homes for families in the Moshi region. Meet the familes who they will be supporting: Simon, Wilson and Aviti Simon (14) and Wilson (8) are brothers who are cared for by their single father Aviti. They do…
Find Out More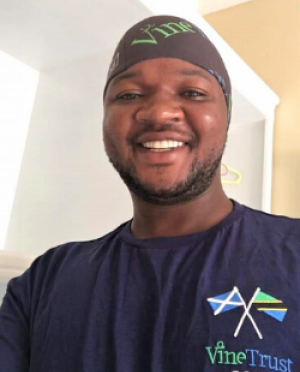 Latest News:
Meet Elly, Senior Tanzanian Coordinator!
Those who have been with us to Tanzania, might recognise his smiling face as he is often there helping volunteers settle into their time in-country. We thought we'd ask him a few fun questions so you can get to know him! Q: What languages do you speak? A: English, Swahili, and Chagga Q: What's your favourite food? A: Rice and beef or fish stew Q: Do you have a favourite…
Find Out More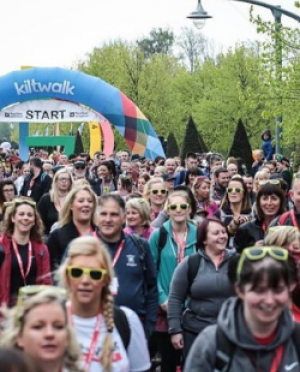 Latest News:
Join us at this year's Kiltwalk!
Do you share Vine Trust's vision to support some of the most vulnerable communities in Tanzania and Peru with safer homes and medical care? Do you like a good walk? We would like to invite you to join us in one of the four Scottish host cities for the Kiltwalk this year! Kiltwalk is a community event that enables walkers to raise money for any Scottish charity of their choice. There are three distances to…
Find Out More