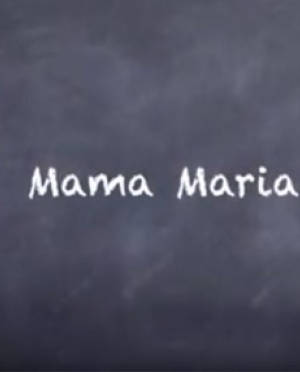 Latest News:
A House for Mama Maria
One of our volunteers from the April General Construction Team shared this video of their time in Tanzania and in the building of a home for Mama Maria. Please click here to watch and share in their experience. If you would be keen to get involved and have your own experience of Tanzania, please go to Home Building Expeditions and find out more information about our October trip.
Find Out More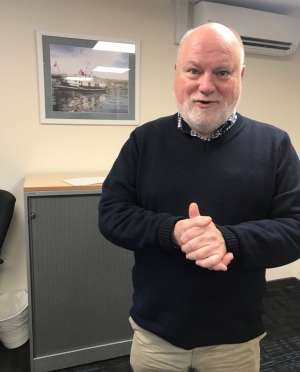 Latest News:
**Vine Trust Double Red Letter Day**
Today, April 10th 2018, is a very exciting and important day for Vine Trust. Not only are we celebrating the visit of the District Commisioner of Moshi, Hon. Kippi Warioba, to the site of the 100th individual home constructed with the support of Vine Trust volunteers, it is also the first day all 3 medical ships, across Tanzania and Peru, are operational simultaneously. Alongside our in-country partners TAWREF (Tanzania Women's Research Foundation),…
Find Out More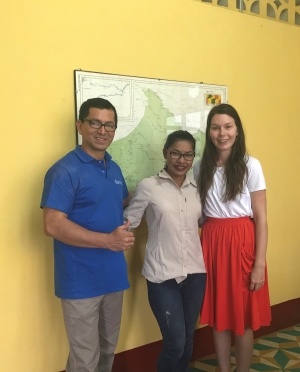 Latest News:
Emily's Forth Hope Visit
Emily visited Forth Hope a few weeks ago, see how she got on in Peru with her latest blog: https://www.vinetrust.org/blog/emilys-forth-hope-visit
Find Out More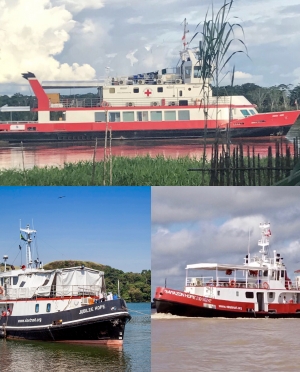 Latest News:
Landmark Day for Vine Trust Medical Programmes
The 10th of April 2018 was a momentous occasion for Vine Trust as it signals the first time we have had all 3 medical ships out working simultaneously! Today the MV Amazon Hope 2 and MV Forth Hope are working in the Loreto Region of Peru, whilst the MV Jubilee Hope arrives at the islands of the Kagera Region on Lake Victoria. Aboard these 3 ships are 20 national health…
Find Out More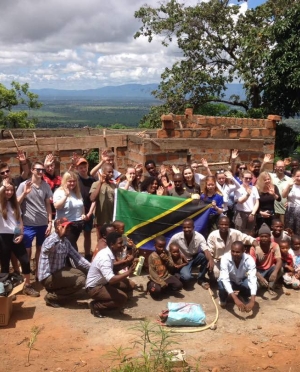 Latest News:
Vine Trust & TAWREF Celebrate 100th Home…..And Counting!
Vine Trust and Tanzania Women's Research Foundation (TAWREF) are humbled and excited to announce the construction of our 100th home for vulnerable families and orphans in the Kiliminjaro region of Tanzania. Executive Director Dafrosa Itemba explained how the partnership between Vine Trust and TAWREF developed over the past eight years to reach this significant milestone: "Sometime in 2010, Reverend Willie McPherson, the Chief Executive of Vine Trust, met with Reverend Justin Oforo of…
Find Out More