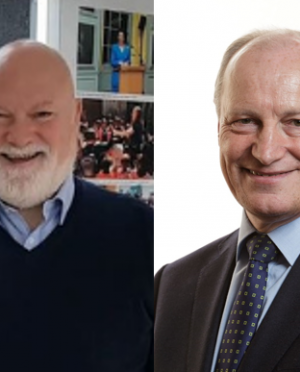 Latest News:
Another chance to talk to the Chairman and Chief Executive
I am pleased to announce that another Zoom Session with Vine Trust Chairman, Alec Carstairs, and Chief Executive, Willie McPherson has been arranged. This session is aimed at any of our volunteers and supporters who were unable to attend one of the previous two similar sessions. As 2020 draws to a close, Alec and Willie will give a general update on the work of Vine Trust and then take questions. The…
Find Out More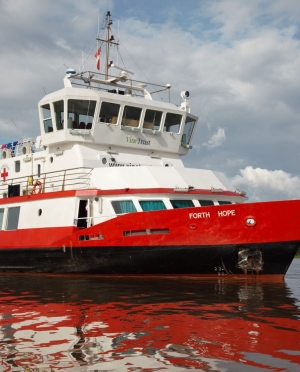 Latest News:
Update on our Amazon Hope Crowdfunder Appeal.
4 weeks ago, Willie introduced our "Help Support Amazon Communities Affected by COVID-19" Crowdfunder Appeal. To bridge the gap between available funds and the required budget to maintain our full schedule of expeditions in 2021, £50,000 requires to be raised. Here's an update on progress from Willie. (To view Willie's news item as he introduced the appeal click here or use the following link to go straight to the appeal Crowdfunder Page…
Find Out More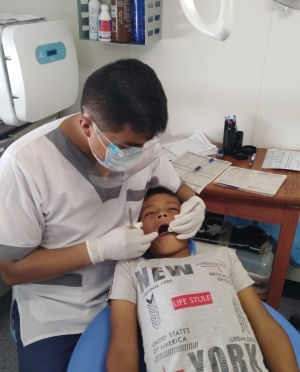 Latest News:
Indigenous Group's Support for Amazon Hope Medical Programme
The MV Forth Hope has recently returned from another expedition, this time to communities along the Puinahua river. Dr Ronald Ramirez, the programme's Head of Medical Services, has sent in a report where he highlights some of the medical needs which were most in demand during the expedition, as well as details of an important collaboration with a local indigenous groups and health facilities. "Most of the communities in the…
Find Out More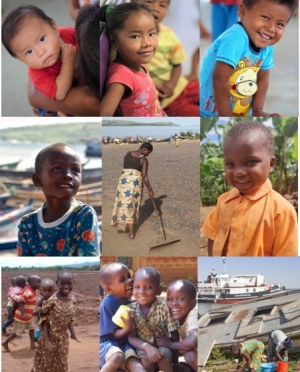 Latest News:
Christmas Present
Christmas may well be a wee bit different this year in the UK. Friends and family may not be able to meet up and share together as normal. As Christmas approaches, why not have a look at the Vine Trust Gift Aid Cards selection ...... they make super Christmas presents and help to change the lives of some of the most vulnerable communities in Peru and Tanzania. Gift Aid cards are…
Find Out More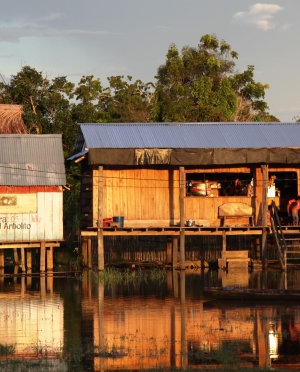 Latest News:
The Indirect Impact of Covid-19 on Communities
The rapid increase in COVID-19 infections in many European countries has recently seen their respective governments respond with measures and controls not witnessed since the very early impacts of the virus back in the spring. These decisions have often come with great reluctance, primarily due to an ever-increasing acknowledgement that these lockdown-type restrictions have multiple and complex indirect consequences on the population beyond the more obvious impacts on the economy. …
Find Out More