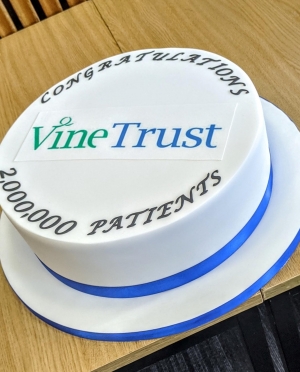 Latest News:
2 Million Medical Consultations!
We are delighted to announce the completion of 2 MILLION consultations carried out across our Medical Programmes! This is a fantastic achivement by the staff teams in Tanzania and Peru, and from our volunteers who have supported the expeditions since our first ship to the Amazon in 2001! We invited medical volunteer Maris Buchanan to cut the cake at the 2019 Gathering earlier this month.
Find Out More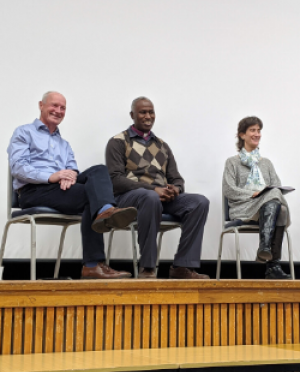 Latest News:
The Gathering 2019
We're back from a busy and engaging weekend at The Gathering 2019! The weekend was a time to celebrate all that our partners, volunteers, and supporters have achieved this year, and to look ahead to our vision for 2020. We have seen huge progress in our Tanzanian building projects from over 130 homes built in Moshi, to the beginning of our new construction project at the Kazunzu Village of Hope, near…
Find Out More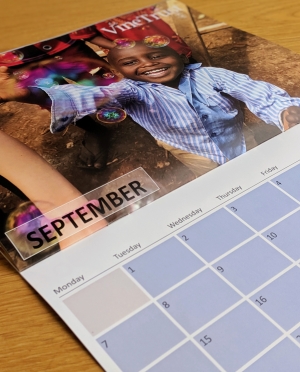 Latest News:
Limited Edition Calendars Available!
Our 2020 calendars are the perfect way to support Vine Trust 'year round'! For just £7 in our online shop, these calendars feature beautiful photos from our volunteer expeditions in Tanzania and Peru. These calendars start early with a month for December 2019, so make sure you get yours today!
Find Out More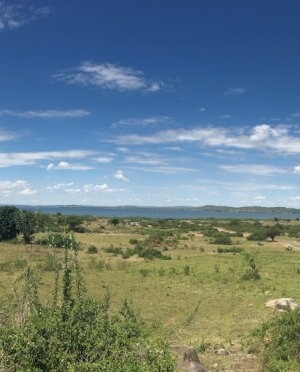 Latest News:
Kazunzu Village of Hope
We're delighted to see photos from our partners in Tanzania on the progress on Kazunzu Village of Hope! It's exciting to see 6 houses already up, with houses 7 & 8 already underway with the support from our latest volunteer team. To find out more about the origins of this project, and what the village will look like, visit our Kazunzu page to find out more.
Find Out More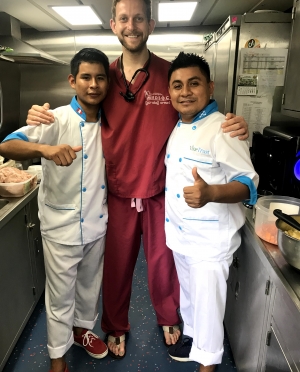 Latest News:
Why We Send Volunteers
At Vine Trust, we have seen huge value arise from our medical volunteering programmes. However, this view is a frequently discussed topic within the international development sector, facing particular critique about the need to send volunteers overseas instead of solely supporting projects financially. We asked Dr Uzia Mohamed from the Jubilee Hope Medical Team to share his perspective on the value of volunteering, "Volunteer support is undeniably valuable as they…
Find Out More