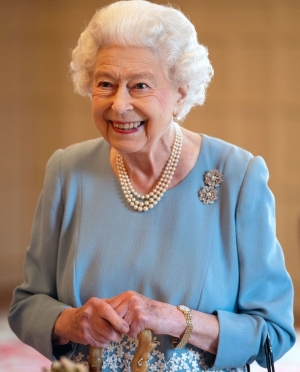 Latest News:
Queen Elizabeth II 1926 - 2022
It is with a profound sense of sadness that the Vine Trust Board and staff mark the passing of Her Majesty Queen Elizabeth II and send our sincere condolences to His Majesty King Charles III, the Royal Family and household and to our Patron HRH The Princess Royal. It is noteworthy that already we have received messages of sympathy from our supporters and our overseas partners in Peru and Tanzania,…
Find Out More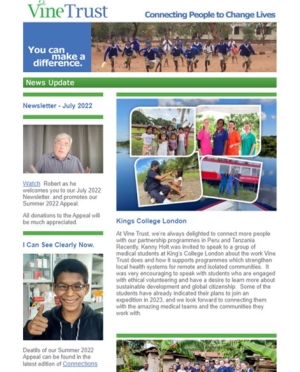 Latest News:
July 2022 Newsletter
Welcome to the July 2022 Vine Trust Newsletter. Read about the latest developments in this month's newsletter Best Regards, Vine Trust Team.
Find Out More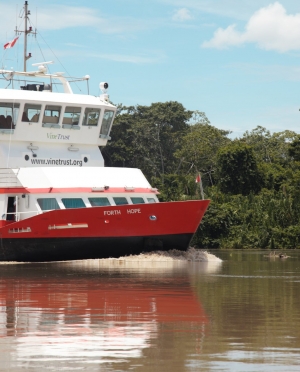 Latest News:
2023 Forth Hope Expeditions Now Available
We are delighted to announce that applications to join the Forth Hope Medical Programme, Peru in 2023 are now open. An expedition with the Forth Hope Programme not only gives you the chance to learn about local health needs and use your medical skills to support the services. It's also a great opportunity to discover more of the local culture from the excellent Peruvian team who manage and deliver the work…
Find Out More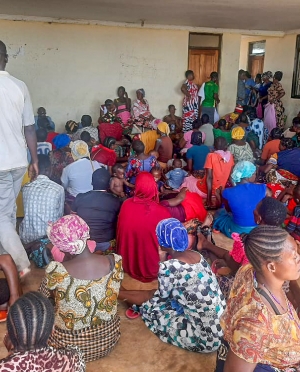 Latest News:
Jubilee Hope visits Goziba Island
After Jubilee Hope's most recent expedition, Programme Manager, Patrick abula reported that "there was great excitedment on the return of the ship to the island of Goziba. There was a huge crowd of patients". Dr Uzia Mohamad, Head of Medical Services, noted that "there has been great team spirit and team work, with quality services offered to patients".
Find Out More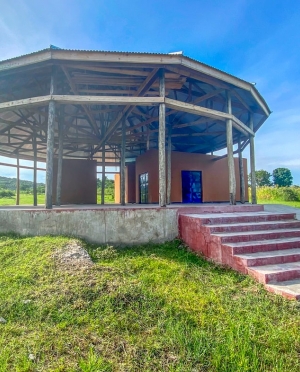 Latest News:
Progress at Kazunzu
Exciting activity at Kazunzu as some income generating activities are in full swing. To support economic resilience and long-term sustainablity, Kazunzu's fish farm, which began in 2021, has been stocked with two cages with plans in place to add another four. Some guardian parents are receiving training from a local aquaculture expert so they can run the project themselves with minimal support. Other projects are being developed too including a poultry…
Find Out More