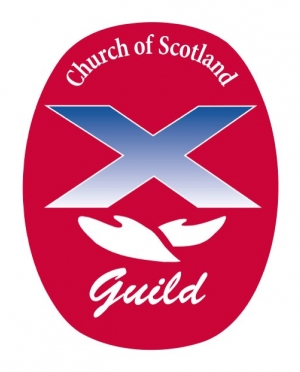 Latest News:
Guild Project Partnership Scheme
With great excitement and delight, Kazunzu Village of Hope Tanzania is one of six projects selected by The (Church of Scotland) Guild's Project Partnership Scheme for the three-year period, 2021 to 2024. Local Guilds (there are around 750 groups across the country) choose which project(s) they will support, with many choosing to address two each year over the three-year cycle. As you are aware, development at Kazunzu has started where…
Find Out More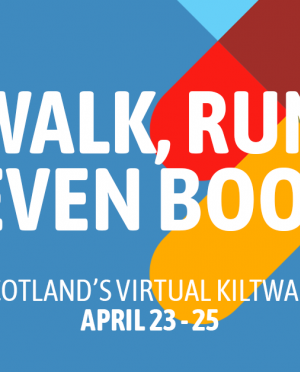 Latest News:
Kiltwalk - Thank You
Many thanks to our kiltwalkers who donned their tartan at the weekend and helped support the ongoing work of Vine Trust. Also, a massive thank you to everyone who donated in support. If you had planned to donate, but never got round to it - don't worry ..... fundraising pages will remain open until midnight 3rd May, so there's still time. After midnight on the 3rd, funds will be sent…
Find Out More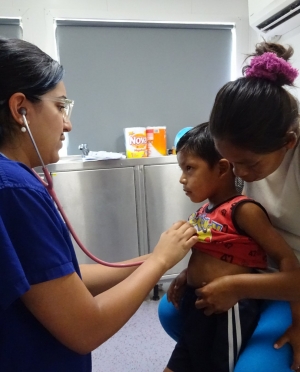 Latest News:
2021 Peru Expeditions Update
Vine Trust is delighted to be announcing that expeditions to join the Amazon Hope Medical Programme, Peru in 2021 are now open again! You can sign up for trips scheduled to depart from September to November 2021 via the website - www.vinetrust.org/trips. Details of 2022 trips will be announced in May. Vine Trust recognises that it has a duty of care to the people in the communities in Peru, the…
Find Out More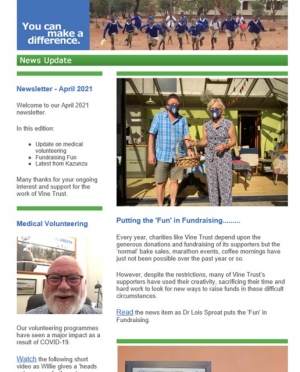 Latest News:
Vine Trust April 2021 Newsletter
Welcome to the Vine Trust April 2021 Newsletter. Click here to get the latest updates from Vine Trust.
Find Out More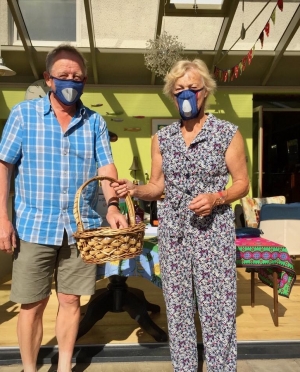 Latest News:
Putting the 'Fun' in Fundraising
Every year, charities like Vine Trust depend upon the generous donations and fundraising of its supporters but the 'normal' bake sales, marathon events, coffee mornings have just not been possible over the past year or so. However, despite the restrictions, many of Vine Trust's supporters have used their creativity, sacrificing their time and hard work to look for new ways to raise funds in these difficult circumstances. With spring arriving,…
Find Out More