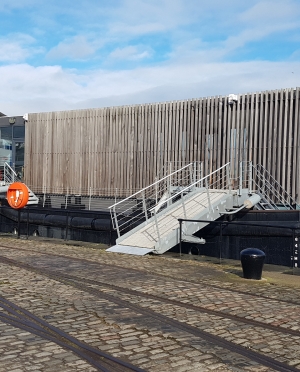 Latest News:
Doors Open Day: 28 & 29 September!
We're joining this year's Doors Open Days on our award-winning barge headquarters! Come along and find out more about us from our volunteers, explore the barge and learn about our projects! Saturday 28th September 10am - 4pm Sunday 29th September 1pm - 4pm Find us at the Vine Trust Barge, Prince of Wales Dock, Leith, EH6 7DX. Directions here. Share the event on Facebook here.
Find Out More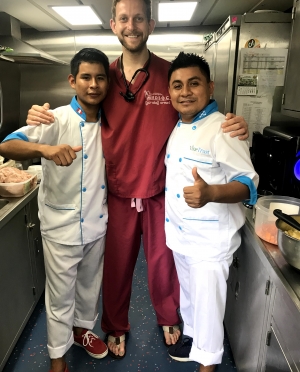 Latest News:
Why We Send Volunteers
At Vine Trust, we have seen huge value arise from our medical volunteering programmes. However, this view is a frequently discussed topic within the international development sector, facing particular critique about the need to send volunteers overseas instead of solely supporting projects financially. We asked Dr Uzia Mohamed from the Jubilee Hope Medical Team to share his perspective on the value of volunteering, "Volunteer support is undeniably valuable as they…
Find Out More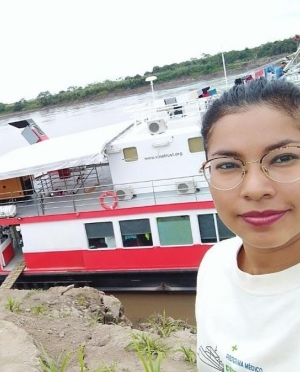 Latest News:
The Amazon is Changing
There is no better way of understanding the value of any work than to speak to the people most impacted by its activities. Ruddy Rodríguez, the Amazon Hope Programme's Head of Administration, grew up in one of the villages which the Programme works with and still has family living there today. She shares with us what life was like and the role of the Programme today: "As a child I lived…
Find Out More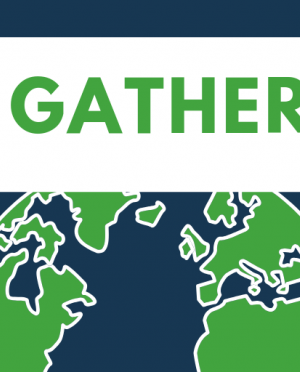 Latest News:
The Gathering: Tickets Now Available!
Join us for our annual gathering to be part of a global community 'Connecting People to Change Lives'. Through a full conference programme including speakers, energising discussion and ideas sharing, we will celebrate the achievements of the year and look forward to lift-off action on our new 2020s vision. You won't want to miss it. View the details here: www.vinetrust.org/gathering
Find Out More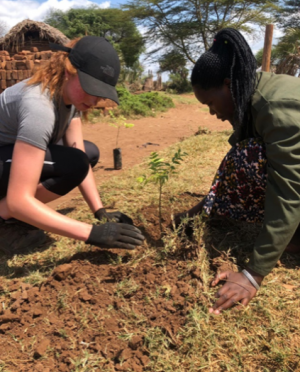 Latest News:
Education Partnerships
We are continuously striving to develop and improve our building expedition volunteer experience and looking for opportunities for our volunteers to gain an insight into Tanzanian culture and environment. Climate change impacts Tanzania with higher temperatures, more flooding, droughts and a rise in sea level and is threatening agricultural production and livelihoods for millions of Tanzanians. Many of those living in the Kilimanjaro region have seen significant impact to Mt…
Find Out More