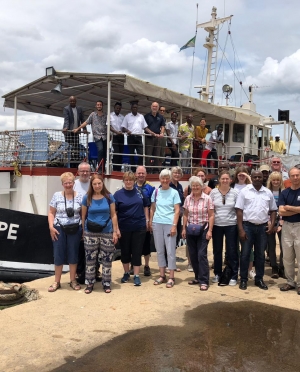 Latest News:
Next Team Heads To Kazunzu
We're delighted to welcome more volunteers to Kazunzu Village Of Hope- our newest and biggest construction project so far! Our next teams will be heading out to support the building project which is situated near Lake Victoria in Tanzania in October and November. Make sure to follow their blogs for the latest updates about the homes being built at Kazunuzu!
Find Out More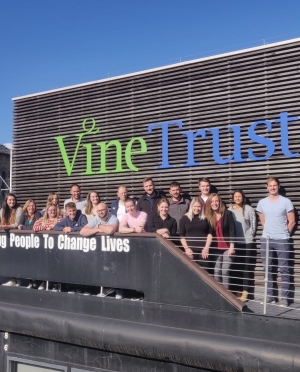 Latest News:
Babcock International Group Supports Vine Trust
It was great to have volunteers from Babcock International aboard the Vine Trust Barge this week for their orientation! As one of our pioneering teams for Kazunzu Village of Hope, they will be the third group to head out to the village this year. This partnership offers the opportunity to travel to Tanzania to support the building of homes alongside our local partners, develop team work and to also bring…
Find Out More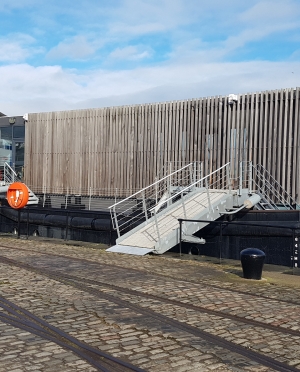 Latest News:
Doors Open Day: 28 & 29 September!
A busy time at Doors Open Days this weekend! We welcomed over 200 people to the Vine Trust Barge to share more about our work in Tanzania & Peru. A HUGE thank you to our volunteers who helped make this weekend possible!
Find Out More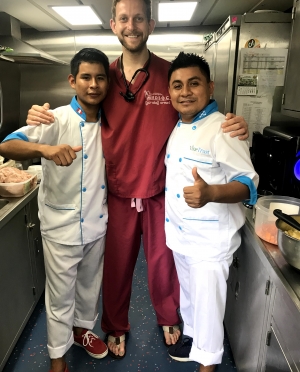 Latest News:
Why We Send Volunteers
At Vine Trust, we have seen huge value arise from our medical volunteering programmes. However, this view is a frequently discussed topic within the international development sector, facing particular critique about the need to send volunteers overseas instead of solely supporting projects financially. We asked Dr Uzia Mohamed from the Jubilee Hope Medical Team to share his perspective on the value of volunteering, "Volunteer support is undeniably valuable as they…
Find Out More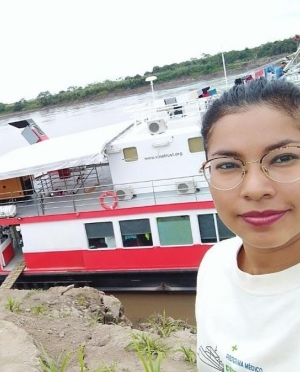 Latest News:
The Amazon is Changing
There is no better way of understanding the value of any work than to speak to the people most impacted by its activities. Ruddy Rodríguez, the Amazon Hope Programme's Head of Administration, grew up in one of the villages which the Programme works with and still has family living there today. She shares with us what life was like and the role of the Programme today: "As a child I lived…
Find Out More