Latest News:
Event: The Vine Trust Story
Our remarkable story includes almost 2 million medical consultations and over 100 homes built for children and families in Tanzania and Peru with the help of many volunteers, staff and our partners. Chief Executive Willie McPherson will be hosting an evening to tell the story of Vine Trust, the lives changed along the way and our 2020s vision for the next five years. This will be held on 5th September for those living in…
Find Out More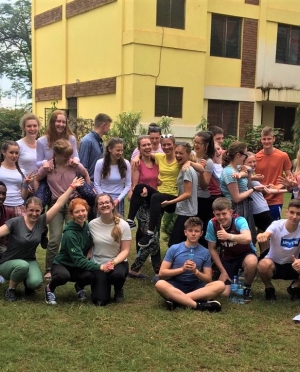 Latest News:
School Volunteers Blog
We have a busy summer coming up, with over 140 school volunteers heading out to our building projects. During their two week expeditions, they'll be helping to support the building of homes for some of the most vulnerable members of the communities we work with. They'll become global citizens and make a practical difference to the lives of marginalised children and families. Building a house does not just provide a safe shelter,…
Find Out More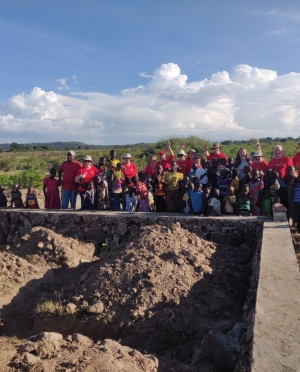 Latest News:
Falkirk Trinity Church - Kazunzu Expedition Blog
Find out all about our teams heading out to Tanzania and Peru via our Blogs. Below find an update from our pioneer team to our new project at Kazunzu, Village of Hope in Tanzania. Tuesday 28th May After three flights, a ferry, and two buses, we arrived at Sengerema where we are staying. Our first impressions - somewhat chaotic at the airport; busy; warm; friendly; strange geological rock formations which were…
Find Out More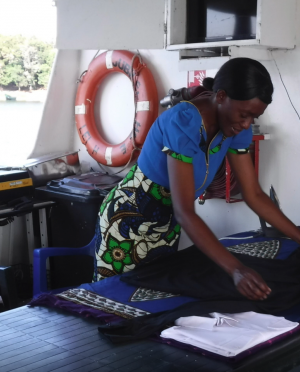 Latest News:
Jubilee Hope 2020
We are delighted to announce that our 2020 Jubilee Hope expeditions are now live for application. Want to join us on board in 2020? To apply: https://www.vinetrust.org/volunteer/medical-expeditions
Find Out More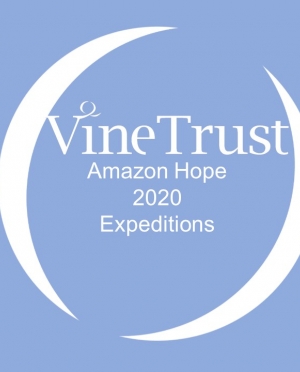 Latest News:
2020 NOW OPEN!!!
We are delighted to announce that the Amazon Hope programme 2020 expeditions are now open for application. Will you join us in 2020?? Apply here: https://www.vinetrust.org/volunteer/medical-expeditions
Find Out More