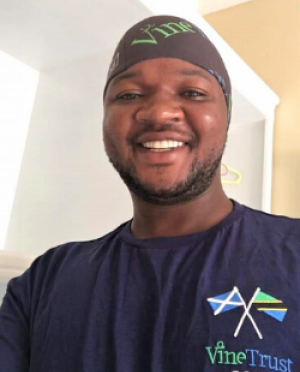 Latest News:
Meet Elly, Senior Tanzanian Coordinator!
Those who have been with us to Tanzania, might recognise his smiling face as he is often there helping volunteers settle into their time in-country. We thought we'd ask him a few fun questions so you can get to know him! Q: What languages do you speak? A: English, Swahili, and Chagga Q: What's your favourite food? A: Rice and beef or fish stew Q: Do you have a favourite…
Find Out More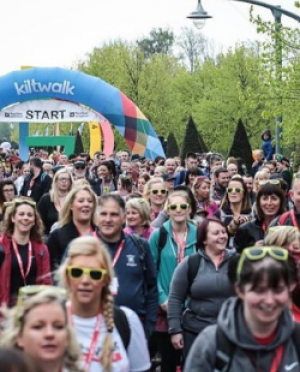 Latest News:
Join us at this year's Kiltwalk!
Do you share Vine Trust's vision to support some of the most vulnerable communities in Tanzania and Peru with safer homes and medical care? Do you like a good walk? We would like to invite you to join us in one of the four Scottish host cities for the Kiltwalk this year! Kiltwalk is an community event that enables walkers to raise money for any Scottish charity of their choice. The Kiltwalk has three distances…
Find Out More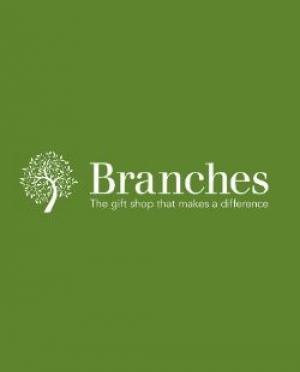 Latest News:
Seeking New Shop Manager for Branches Gift Shop
The Board of Branches is looking for a new shop manager, to carry on the successful work of the last 35 years. Who are Branches? Branches are a not-for-profit organisation retailing gifts and cards from a small shop in the centre of Bo'ness, West Lothian. The Board of Branches set up The Vine Trust in 1985. Branches remains committed to its roots, and 50% of its profits are covenanted to The…
Find Out More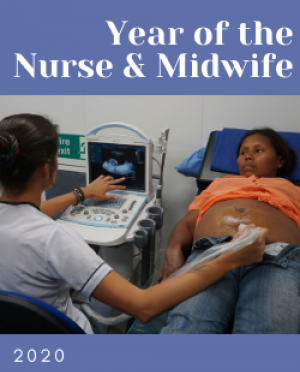 Latest News:
2020: Year of the Nurse and Midwife
Nurses and midwives play a vital role in providing health services. They are often the first and only point of care in their communities, and their roles are essential to the goal of universal health coverage by 2030. That's why we're marking the Year of the Nurse and Midwife in 2020, to celebrate the work of nurses and midwives throughout the world! Do you know a nurse or midwife who…
Find Out More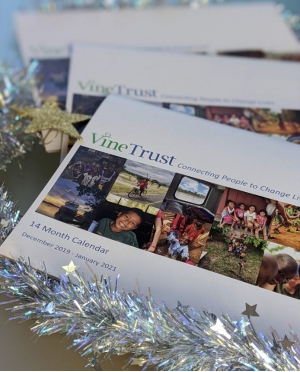 Latest News:
New Year: New Calendar!
Happy 2020 to all our volunteers and supporters! Don't miss out on our limited edition 2020 calendar which features winning photographs and quotes by our Vine Trust volunteers. This calendar 'gives back' the whole year round! Get yours for just £5 at our online store today. Thanks for your support!
Find Out More