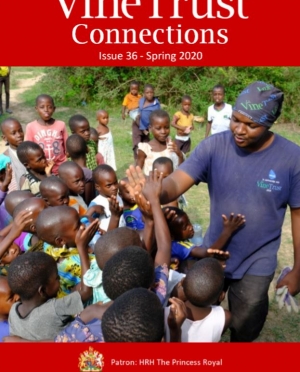 Latest News:
A Message from Elly
The COVID-19 pandemic has resulted in none of our summer trips to Tanzania going ahead. Elly Kimaro, Senior Tanzania Coordinator, who had been looking forward to welcoming all our volunteers sends the following message. Click here to view. With all our thanks to Elly.
Find Out More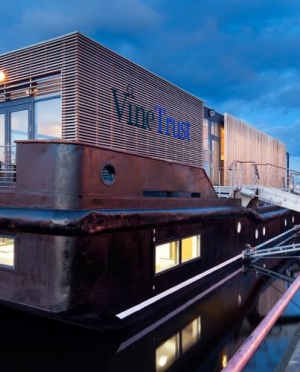 Latest News:
Vine Trust Update from Willie
Watch the following update from Willie McPherson. Click here.
Find Out More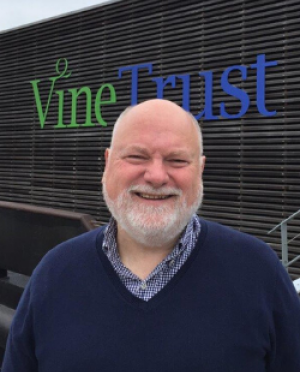 Latest News:
Good news update from Vine Trust
A good news story from Vine Trust this week. I'm delighted to advise you that our Chief Exec, Willie McPherson, is recovering well from a long illness over the last 3 months and is planning a gradual return to work from this week. Please welcome him back !! There will be more news coming from him in the future but I'm delighted that he is getting stronger each week. Alec…
Find Out More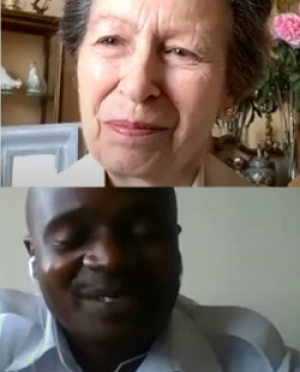 Latest News:
International Nurses Day
As part of International Nurses Day on Tuesday 12th May, members of the Royal Family interviewed various charities in celebration of the day. Vine Trust was honoured when our Patron, HRH The Princess Royal, had a zoom conversation with Ronald Kebaso (Jubilee Hope Medical Programme Manager and a trained nurse / midwife). Ronald was delighted to be interviewed and was very positive and thankful to our Patron for her continued…
Find Out More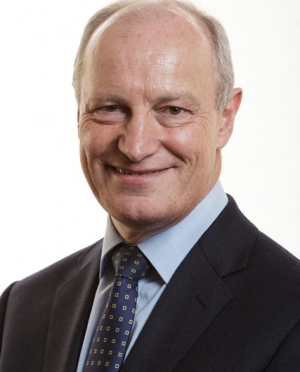 Latest News:
Message from the Chairman
Dear Friends, COVID 19 has changed our lives and I hope that you are managing to cope with all of the restrictions imposed on us. I hope most sincerely that you and are your family are healthy and safe. COVID 19 has also made a significant impact on the work of your charity, Vine Trust. As Chairman, I want to update you with the current status as follows: All school…
Find Out More