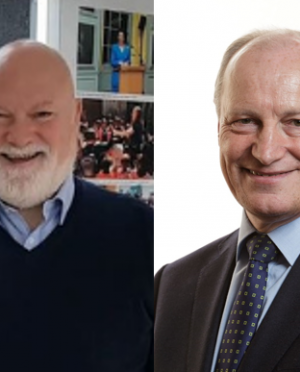 Latest News:
An Evening with the Chairman and Chief Executive
Would you like to join a Zoom Session with Vine Trust Chairman, Alec Carstairs, and Chief Executive, Willie McPherson? Alec and Willie will give a general update on the work of Vine Trust and then take questions. The session is scheduled for Thursady 29th October at 7:30pm. To take part, please register your interest with Robert ( robert@vinetrust.org ) and a zoom link will be sent to you prior to the…
Find Out More
Latest News:
Connections 37 Autumn 2020
The Autumn 2020 edition of our newsletter Connections is now available and can be viewed online. For A Time Such As This: Our 2020 Appeal is announced within this edition of Connections. The appeal can be supported by using the Donation / Standing Order form within the newsletter or by visiting the 2020 Appeal fundraising page on the website.
Find Out More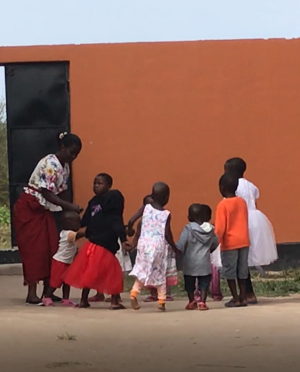 Latest News:
Happy Families
Join me and have a wee peek into family life within cluster 1 at Kazunzu Village of Hope. Children who now have a home, a future and a family - Happy Families indeed!
Find Out More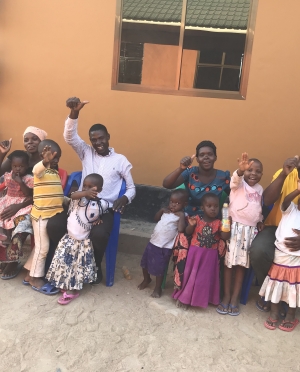 Latest News:
Update from Kazunzu
Join Samuel Limbe as he gives an update on the Kazunzu and shows us round one of the family homes. Many thanks Sam.
Find Out More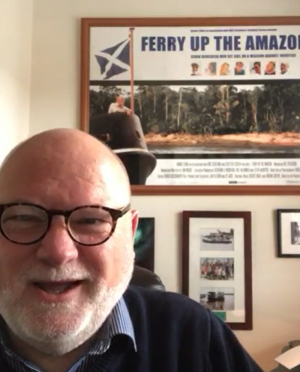 Latest News:
Volunteering and UK Update
Please see the following update from Willie McPherson.
Find Out More