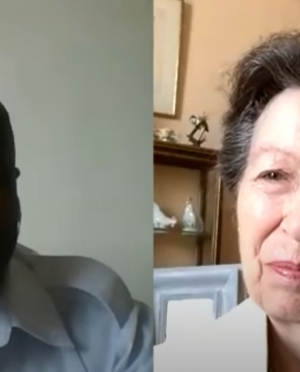 Latest News:
International Nurses Day
As part of International Nurses Day on Tuesday 12th May, members of the Royal Family interviewed various charities in celebration of the day. Vine Trust was honoured when our Patron, HRH The Princess Royal, had a zoom conversation with Ronald Kebaso (Jubilee Hope Medical Programme Manager and a trained nurse / midwife). Ronald was delighted to be interviewed and was very positive and thankful to our Patron for her continued…
Find Out More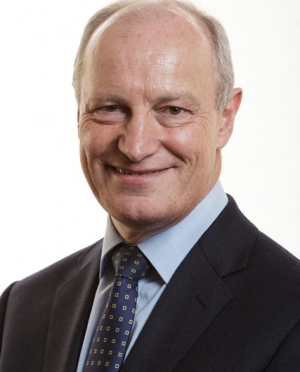 Latest News:
Message from the Chairman
Dear Friends, COVID 19 has changed our lives and I hope that you are managing to cope with all of the restrictions imposed on us. I hope most sincerely that you and are your family are healthy and safe. COVID 19 has also made a significant impact on the work of your charity, Vine Trust. As Chairman, I want to update you with the current status as follows: All school…
Find Out More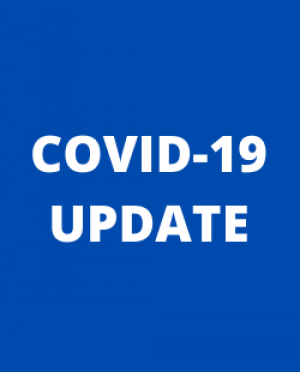 Latest News:
An Update from Vine Trust
In light of the ongoing and uncertain global health pandemic, Vine Trust would like to keep you informed of our latest developments. Please check back on this page for any updates as the situation develops. Thursday 9th April Due to the evolving health situation surrounding COVID-19 and the government response, Vine Trust has been faced with financial and organisational challenges, as have many others across the globe. With worldwide restrictions…
Find Out More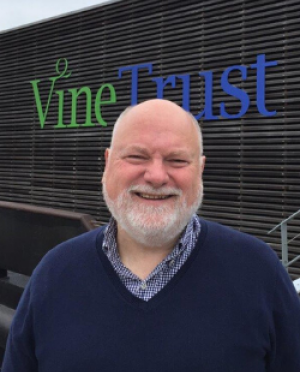 Latest News:
A Message From Our Chief Executive
Dear friends and supporters, As we all seek to manage in extraordinary times, I firstly want to send you and your extended family our best wishes and good health as we all find ourselves in national lock down. As an international volunteering development charity, we are acutely aware of how fortunate we are in the United Kingdom to have an exceptional NHS and to observe the outstanding national response by over…
Find Out More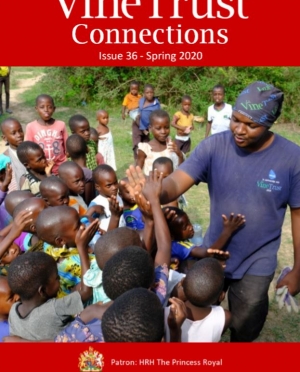 Latest News:
Spring Connections Released!
Our latest edition of our Connections newsletter is ready to ready online. Read it here and a message from our Chief Executive here.
Find Out More