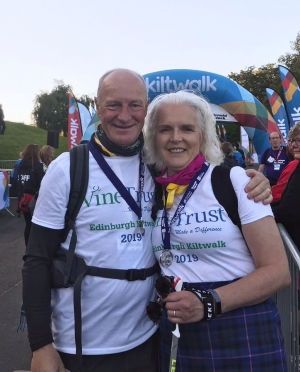 Latest News:
Sponsor the Chairman
Vine Trust Chair, Alec Carstairs along with his wife Lynne, will be taking part in Scotland's Kiltwalk in Glasgow on Sunday September 26 to support the ongoing work of Vine Trust. Please consider sponsoring Alec at his fundraising page. Funds raised by Alec will be topped up by 50% thanks to the generosity of Sir Tom Hunter and The Hunter Foundation. All support, much appreciated.
Find Out More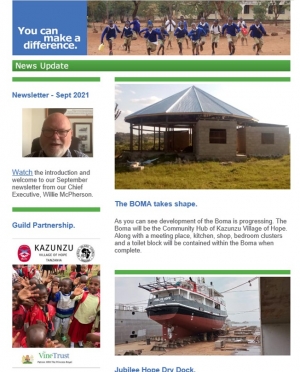 Latest News:
September 2021 Newsletter
Welcome to the September 2021 Vine Trust Newsletter. Read about our 3 year partnership project with the Church of Scotland Guild, development of the Boma, dry docking of Jubilee Hope and more. . Click here to see the full newsletter. Best Regards, The Vine Trust Team.
Find Out More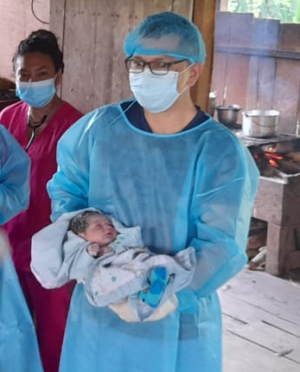 Latest News:
Amazon Hope Team Continues to Deliver
The Forth Hope set sail yesterday on its latest medical expedition but didn't have to wait long before meeting a new patient... Dr Ronald Ramirez and the Amazon Hope medical team helped with a home birth this morning. Ronald reports that both mother and baby are doing well!
Find Out More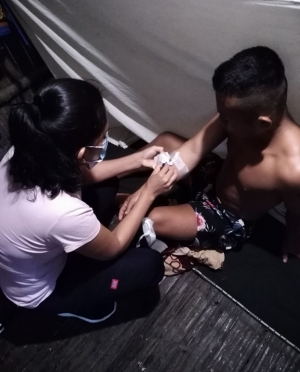 Latest News:
Amazon Hope – Bringing Care To Remote Communities
One of the key features of the Amazon Hope Programme is that it works with communities to provide services where they are most in need. It travels, often many hours, along winding Amazon tributaries, to reach riverine villages where healthcare is limited at best, and the option of travelling to a larger town is often outwith the financial reach of families. Dr Ronald Ramirez, Amazon Hope Programme's Head of Medical…
Find Out More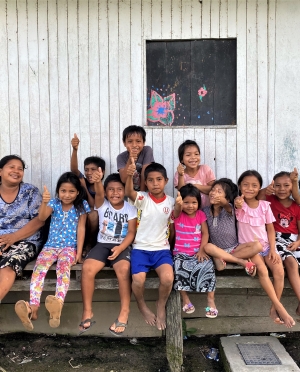 Latest News:
Big Developments in the Amazon Hope Programme
In the most recent edition of Connections we shared news of a new collaboration between the Amazon Hope Medical Programme, USAID and a Peruvian NGO, CEDRO which was to introduce a new mental health project as part of the response to the impact of COVID-19 in remote riverine communities. We're delighted to announce that the project has also been approved for a second phase to its work which will see…
Find Out More