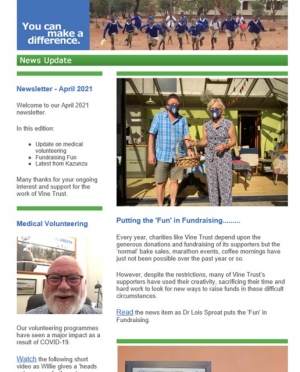 Latest News:
Vine Trust April 2021 Newsletter
Welcome to the Vine Trust April 2021 Newsletter. Click here to get the latest updates from Vine Trust.
Find Out More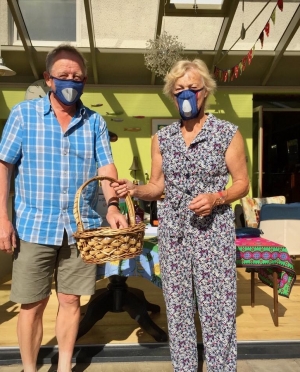 Latest News:
Putting the 'Fun' in Fundraising
Every year, charities like Vine Trust depend upon the generous donations and fundraising of its supporters but the 'normal' bake sales, marathon events, coffee mornings have just not been possible over the past year or so. However, despite the restrictions, many of Vine Trust's supporters have used their creativity, sacrificing their time and hard work to look for new ways to raise funds in these difficult circumstances. With spring arriving,…
Find Out More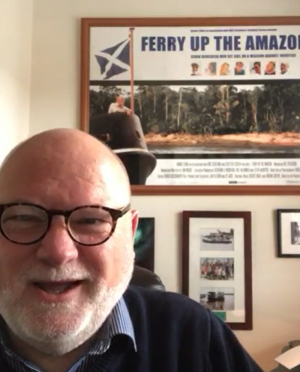 Latest News:
Peru volunteer Expeditions Update
Vine Trust Chief Executive, Willie McPherson, provides an update on medical volunteer expeditions to Peru in 2021. Watch the video for more information.....
Find Out More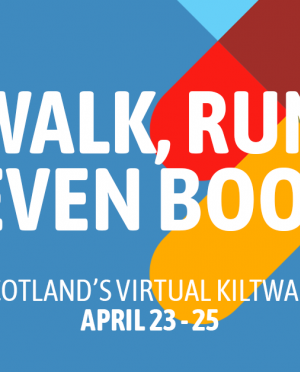 Latest News:
The Kiltwalk 2021
Please consider supporting Vine Trust by joining the 2021 Kiltwalk. The Kiltwalk will be an important part of our fundraising this year. Listen to Willie as he explains how your involvement in the Kiltwalk will be great support to the work of Vine Trust. The virtual Kiltwalk takes place on April 23 - 25 and to sign up, go to www.thekiltwalk.co.uk (During the application process, please select Vine Trust as…
Find Out More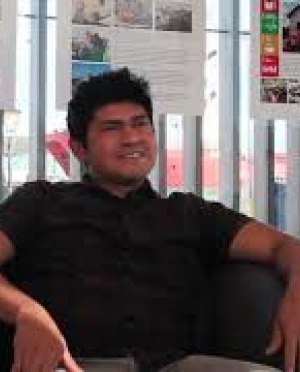 Latest News:
Life in a Rural Amazon Community
Roger Dávila now lives in Scotland with his family but for many years worked with the Amazon Hope Programme in Peru in a variety of roles. In this video Roger talks about the work of the Programme, what the services mean for the people in the communities and the role volunteers can play in supporting the local team.
Find Out More