Latest News:
Connections 40 - Summer 2022
The Summer 2022 edition of our newsletter Connections (including our 2022 Summer Appeal) is now available and can be viewed online here - www.vinetrust.org/media/connections-newsletter
Find Out More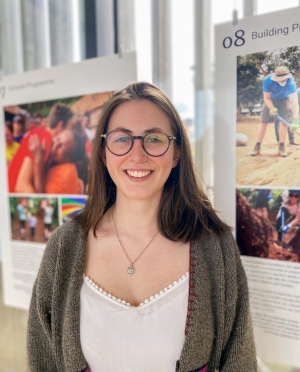 Latest News:
Vine Trust UK Office Team Update
We are delighted that Judy Grace has joined the team as our Expedition Co-ordinator and look forward to her starting on Monday 13th June! URGENT NEED.... We are still recruiting a Finance Officer and have a need to cover the gap over the summer months. If you or someone known to you might be interested in a part time post over the coming months, please get in touch by emailing…
Find Out More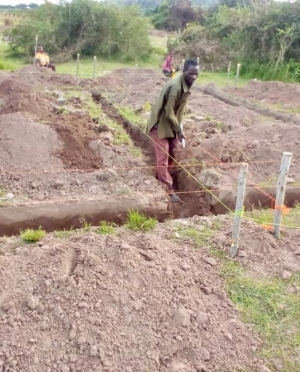 Latest News:
Third Cluster at Kazunzu
Work has just commenced on the next cluster of homes to be built. This will consist of a home for a Head Teacher and the Centre Manager, as well as a Kindergarden/nursery school.
Find Out More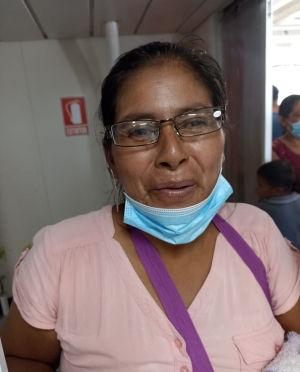 Latest News:
Mrs Luciola
An update from the Forth Hope ship from Dr Ronald Ramirez: "Mrs. Luciola, 47 years old, suffers from myopia, she couldn't see even the largest letter on the Snellen chart, and she has never worn glasses. Now her life changed because we gave her a free pair of glasses that allows her to see."
Find Out More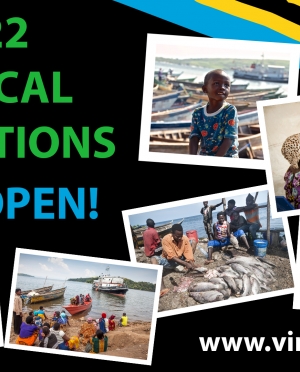 Latest News:
2022 Jubilee Hope Expeditions Now Available
We are delighted to announce that applications to join the Jubilee Hope Medical Programme, Tanzania in 2022 are now open. Over many years we have witnessed the multiple benefits of connecting volunteers with our partner programme in Tanzania through medical expeditions. This collaboration provides a range of opportunities to share knowledge and expertise, working together to develop the medical services for remote island communities. Volunteers can sign up for trips…
Find Out More