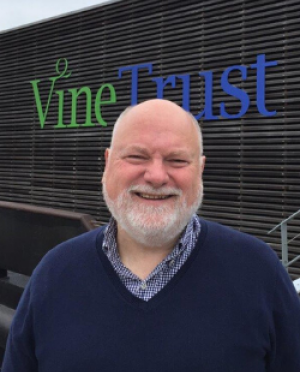 Latest News:
A Message From Our Chief Executive
Dear friends and supporters, As we all seek to manage in extraordinary times, I firstly want to send you and your extended family our best wishes and good health as we all find ourselves in national lock down. As an international volunteering development charity, we are acutely aware of how fortunate we are in the United Kingdom to have an exceptional NHS and to observe the outstanding national response by over…
Find Out More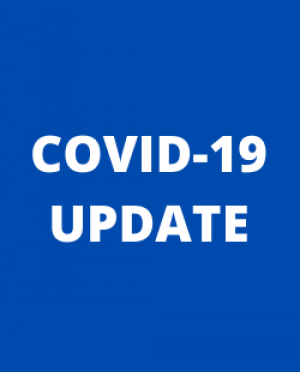 Latest News:
An Update from Vine Trust
In light of the ongoing and uncertain global health pandemic, Vine Trust would like to keep you informed of our latest developments. Please check back on this page for any updates as the situation develops. Friday 27th March Our Patron, HRH The Princess Royal, has written a message of support. Read the message here. Thursday 26th March Our Chief Executive, Rev Willie McPherson has written an update on our…
Find Out More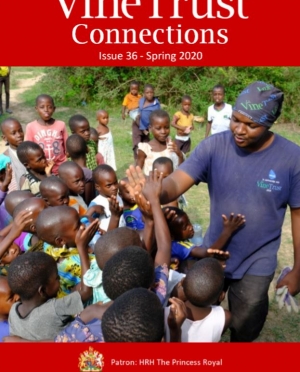 Latest News:
Spring Connections Released!
Our latest edition of our Connections newsletter is ready to ready online. Read it here and a message from our Chief Executive here.
Find Out More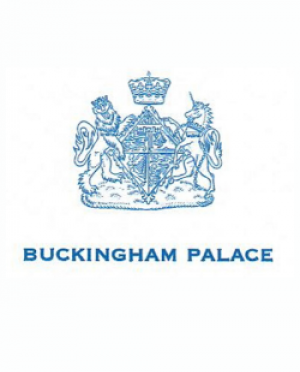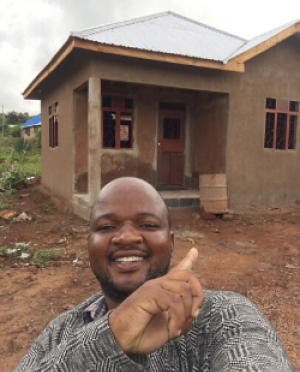 Latest News:
Family Homes Almost Completed!
The wonderful fundis (builders) have been working hard to complete painting and the finishing touches on the homes for Filomena and her mother Bernadetta. The construction of the house was supported by volunteers from Inverness Royal Academy in February; Tanzania Senior Coordinator Elly stopped by earlier this week to check out the progress. In these uncertain times we are humbled by the great work of our partners and the strength of…
Find Out More