Welcome to our Vine Trust Fundraising Pages!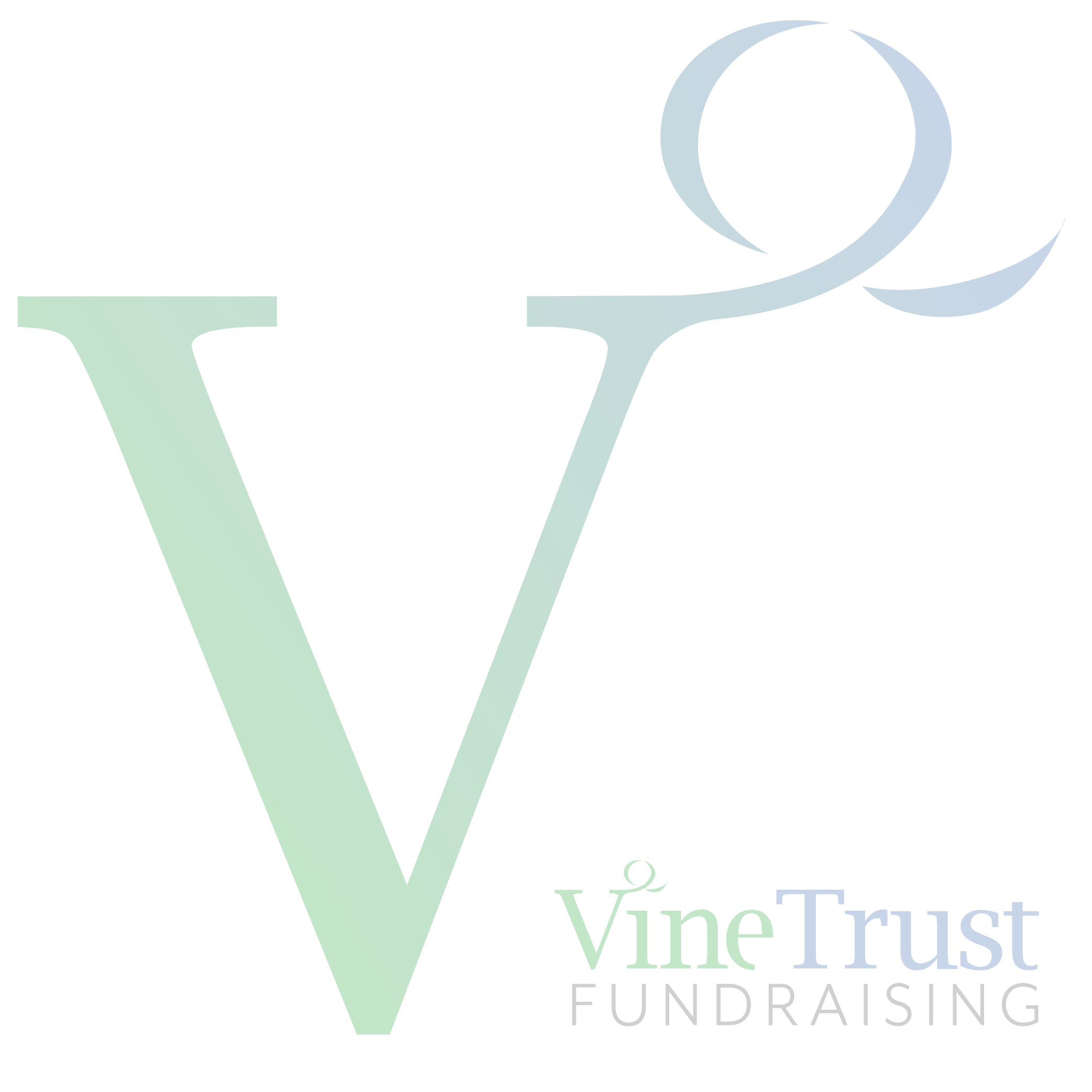 Our fundraising pages are an easy and secure way to ensure your fundraising and donations are received directly by Vine Trust. Unlike other major fundraising platforms, we don't pass any processing fees on to you, which means that 100% of your donations go towards your chosen cause.
Find a fundraising page...Search by page name, person's name, or type of fundraising:

Alternatively, you can:
Browse All Pages or Create a Page

Or login to view your existing fundraising page.