The Gathering 2018
Kazunzu - Village of Hope
Kazunzu Village of Hope will be a centre of excellence in providing a future, education and training, constructed on a piece of land to the West of Mwanza, on the shore of Lake Victoria in Tanzania. The village will consist of clusters of individual homes, a vocational training centre will provide hands-on learning opportunities for those in the village and the broader community. Schooling will be provided in later phases for the children living at Kazunzu and the surrounding farms and villages. Sustainability will be key to the success of such a programme and we hope to create an array of income opportunities for the villagers.
Vine Trust 300
Vine Trust 300 is a group of 300 supporters committed to raising at least £1,000 each year for 3 years to support Vine Trust's life-changing work. Vine Trust 300 is open to any individual, company or group, and funds raised will go towards supporting all aspects of Vine Trust's work, including our Medical and Home-building programmes. For more information about the Vine Trust 300 programme, visit our
Vine Trust 300 page
.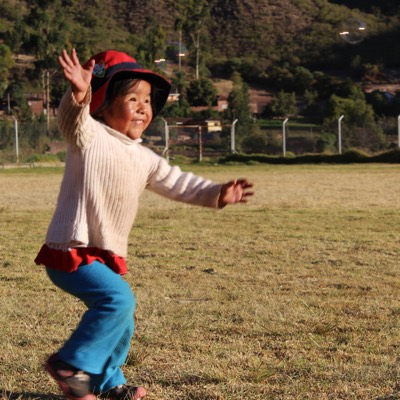 Tanzania Home-Building Programme
Vine Trust's Tanzania Home-Building Programme works with local partners to build safe and secure accommodation for children and families. Empowering local communities to enact sustainable change, our individual family home and larger children's homes provide safety and security for vulnerable people, offering the opportunity to pursue a brighter and more hopeful future.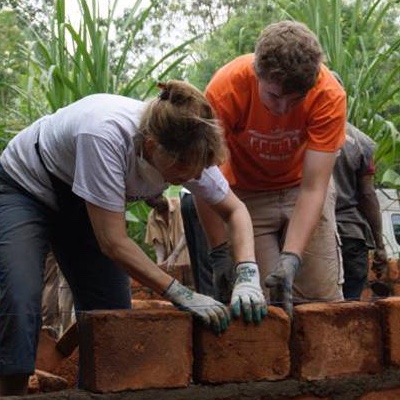 Jubilee Hope Medical Programme, Tanzania
Vine Trust's Jubilee Hope Medical Programme provides life-changing medical treatment to poverty-stricken communities living on the islands and shore of Lake Victoria, Tanzania. In the Kagera region, where Jubilee Hope operates, there are only 25 doctors to treat a population of 2.5 million, many of whom are struggling with the debilitating effects of the HIV virus. Jubilee Hope offers a vital lifeline to these communities, providing consultations, treatment and education to help support a brighter future for these people.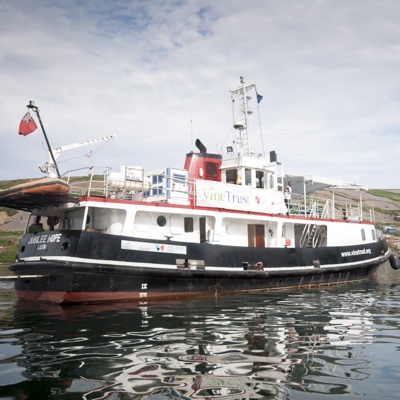 Amazon Hope Medical Programme, Peru
Vine Trust's Amazon Hope Medical Programme brings vital primary healthcare services to remote communities living along the Amazon River in Peru. Working in partnership our team of local clinicians, this project has already provided over 1.2 million medical and dental consultations. With our new ship, Forth Hope, scheduled to join Amazon Hope 2 on the river later this year, we will be able to provide 200,000 consultations in over 160 vulnerable communities from 2018.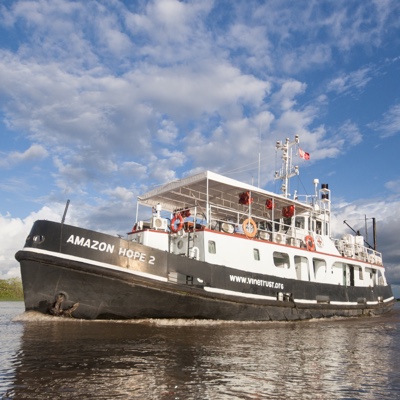 Vine Trust General Fund
Support the development of Vine Trust's life-changing work in Tanzania and Peru. Through the efforts of our Medical, Home-Building and School Expedition teams volunteering on our sustainable development programmes, we are helping to enact real, effective and lasting change to support a more hopeful future for some of the world's most vulnerable communities. Help us to empower communities through the change they want and need.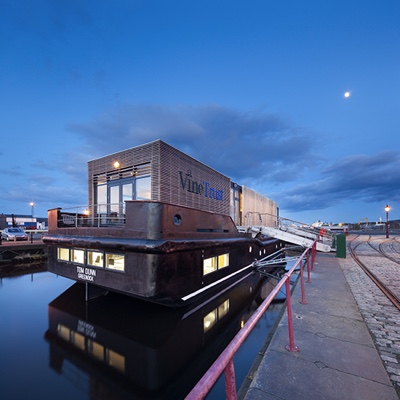 The personal information you give with your donation will be used by Vine Trust to record your donation and fulfil our financial statutory responsibilities (and held for 7 years). No information will be shared with any 3rd party. If you think there is a problem with the way Vine Trust are handling your information, you have the right to complain to the Information Commissioner's Office.