Vine Trust Board Members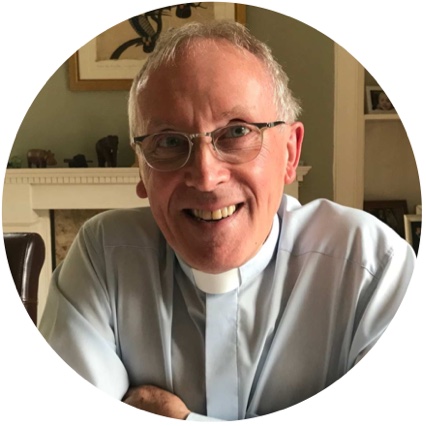 Very Rev Albert Bogle Board Member
Albert is the founder of Vine Trust and a former Moderator of the General Assembly of the Church of Scotland. Currently he is a Pioneer Minister with Falkirk Presbytery leading Sanctuary First an online worshipping community of the Church of Scotland.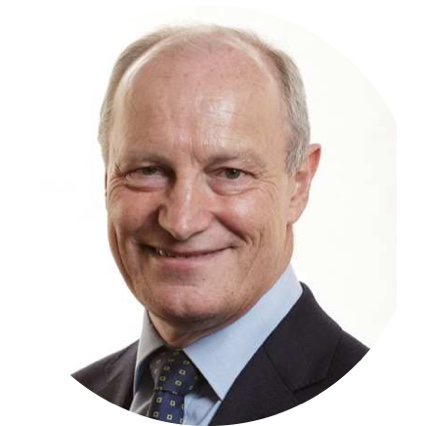 Mr Alec Carstairs Board Member
A chartered accountant and former partner at Ernst & Young LLP for 25 years, Alec is now enjoying his 'retirement' as a non exec director with a listed and a private company and a director/trustee of charitable organisations, including Vine Trust since 2004.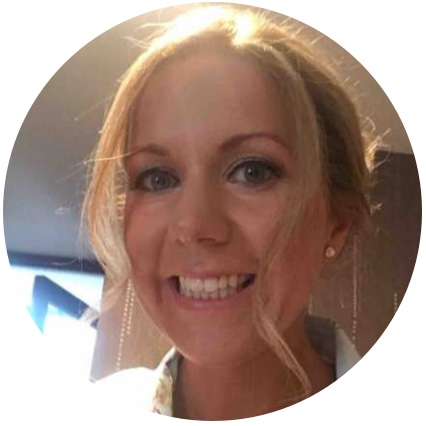 Ms Mairi Fraser Board Member
Mairi was the Vine Trust's first volunteer on the first work party to Peru in 2003 and has since joined us as a board member and expedition leader. Formerly a teacher of art and design, Mairi now runs a small gift shop in Inverness.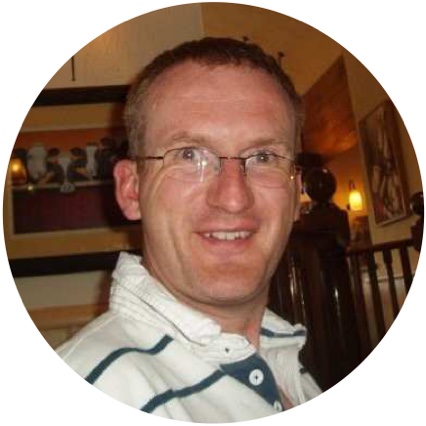 Mr Neil Graham Board Member
Having been involved with Vine Trust since 1999, Neil's commitment to volunteering was recognised by his employer, Royal Bank of Scotland by way of an award. Neil has led and encouraged volunteers in both Peru and Tanzania.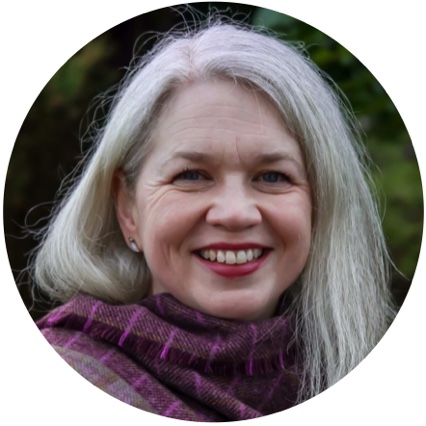 Mrs Shona Mason Board Member
Shona is a specialty dentist and honorary clinical teacher at Dundee Dental Hospital and School. An almost annual volunteer dentist with the Amazon Hope programme since 2006, Shona has been part of the Trust's medical committee since 2009.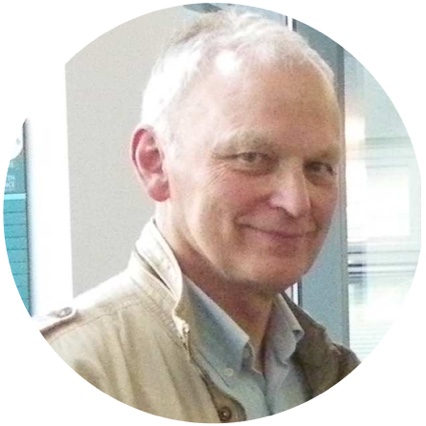 Mr Alasdair Munro Board Member
Alasdair worked as a consultant general surgeon in Inverness from 1978-2003. Since then he has contributed to the development of the Centre for Health Science at Inverness. A board member for 4 years one of Alasdair's interest is developing healthcare student education.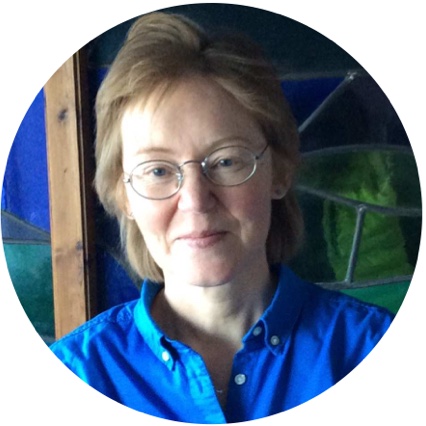 Mrs Feri Ross Board Member
On the board since 2015, Feri worked as an engineer in the UK and US for some years, at the time registered CEng and MIMechE. Feri retains some business interests through raising a family, she is also a leader with the Duke of Edinburgh Award and an adviser with Citizens Advice Scotland.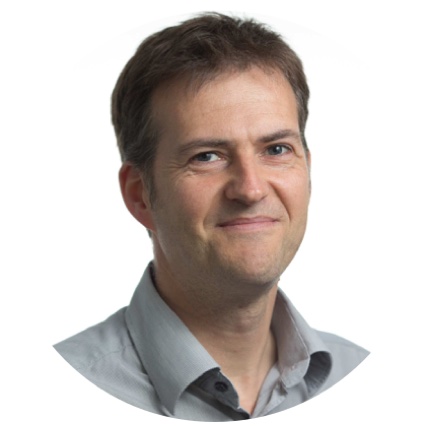 Mr Malcolm Webb Board Member
New to the board in 2018, Malcolm is a Chartered Accountant and works in the Oil & Gas industry in Aberdeen. A supporter of Vine Trust for many years, Malcolm travelled to Tanzania in October 2017 to see first-hand the work of our medical and construction programmes.