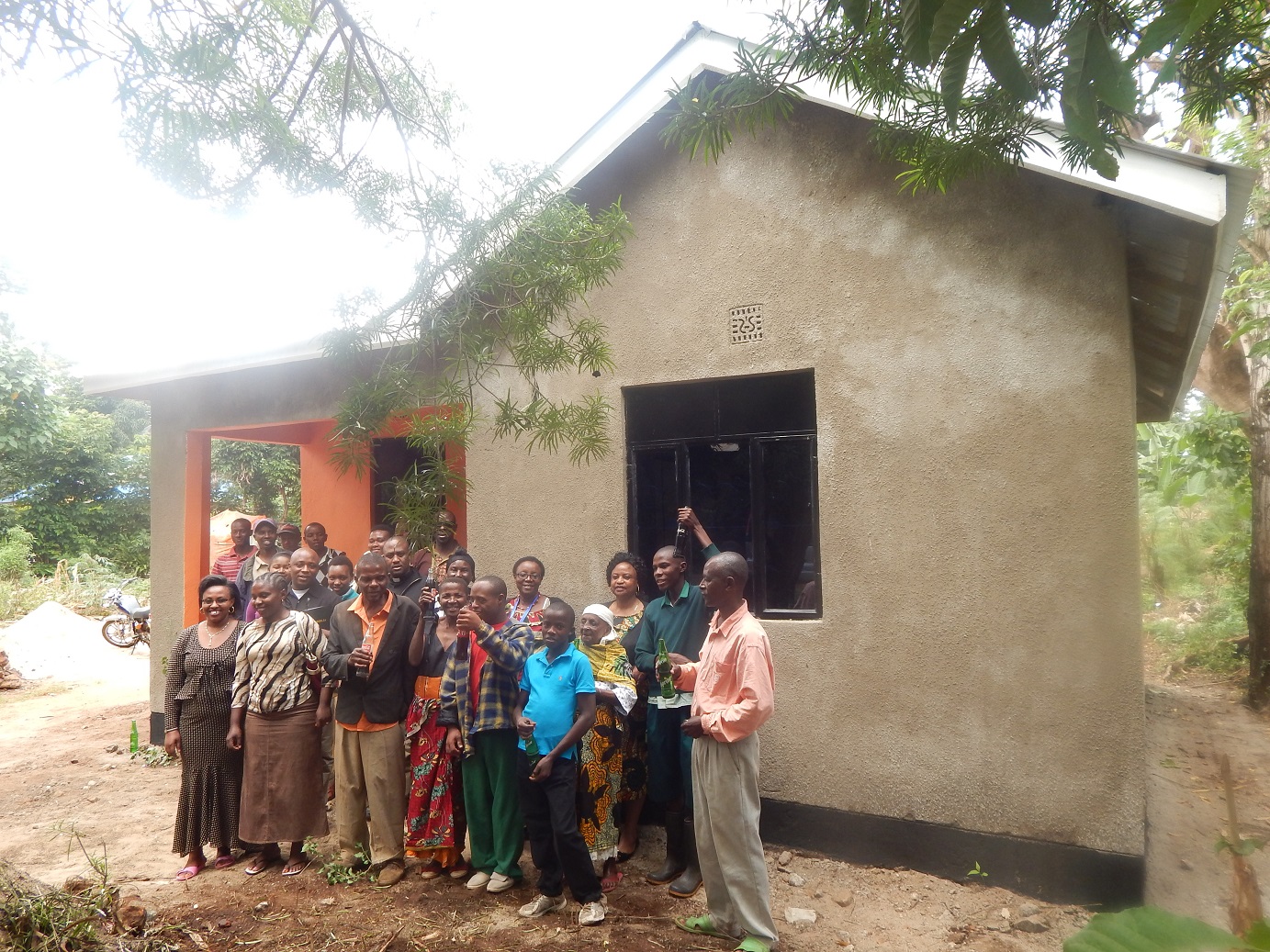 Vine Trust has had an exceptionally busy summer of Home-Building in Tanzania, with over 170 dedicated volunteers, working in collaboration with our in-country partners, Tanzania Women Research Foundation (TAWREF), supporting sustainable development projects in the Moshi region.
Throughout June and July 2017, 5 School Expedition teams, composed of pupils and staff from 8 UK Schools, in addition to the university student "Tanzania Twenty" Home-Building Expedition team from The Robertson Trust, helped to construct an incredible total of 14 individual family homes. As well as providing safety and security for vulnerable children and families, these homes offer a safe space for people to grow and develop, supporting a brighter and more hopeful future.
After each team had completed their expedition, local fundis (builders) added the finishing touches to ensure the buildings were ready for their new owners. Over the past few weeks, our Tanzania Co-ordinators and TAWREF partners have had the pleasure of handing over the keys of the recently completed homes to their new owners.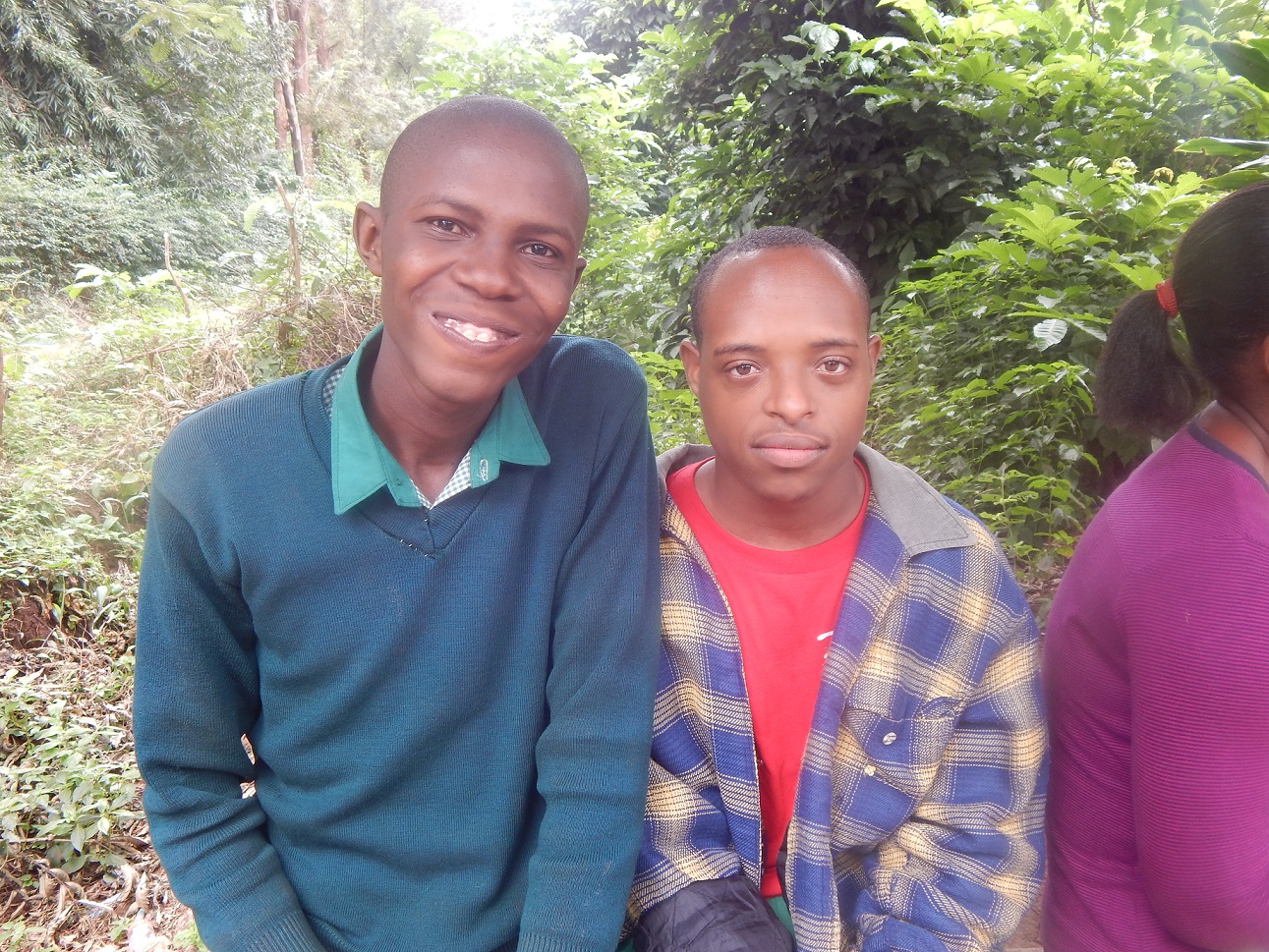 The first families to move into their new homes were those of James Chonjo and Efata Onesmo. When Vine Trust and TAWREF first met James, he was living with his parents and brother, Fabian, in a dilapidated mud house, with no access to a toilet. James struggled with severe mental health issues, and had been unable to continue his education beyond Primary 7. Fabian, too, had been unable to pass on to high school, while their father was unable to work. This left James' mother as the sole breadwinner for the family, providing casual labour on neighbours' land in exchange for small payments.
Vine Trust's Robertson Trust team worked incredibly hard throughout their 2 week expedition to provide a brighter future for the family. James' new home is a safe and secure space for him and his family to live, allowing them to focus on their livelihood, health and well-being. With the support of TAWREF and the local community, James is now also attending a day care centre which provides him with the support he requires, and Fabian is training at a local car garage.
Our Tanzania Twenty team also helped to build a new home for Efata, his wife and their 6 children. Several years ago, with the family already living in extreme poverty, their home was devastated by a fire. The local community rallied round Efata's family, constructing them a basic house from mud and corrugated iron, but this had since become unsafe for habitation. Thanks to our wonderful volunteers and local partners, the family now have the opportunity to strive for a more hopeful future in a warm and welcoming environment.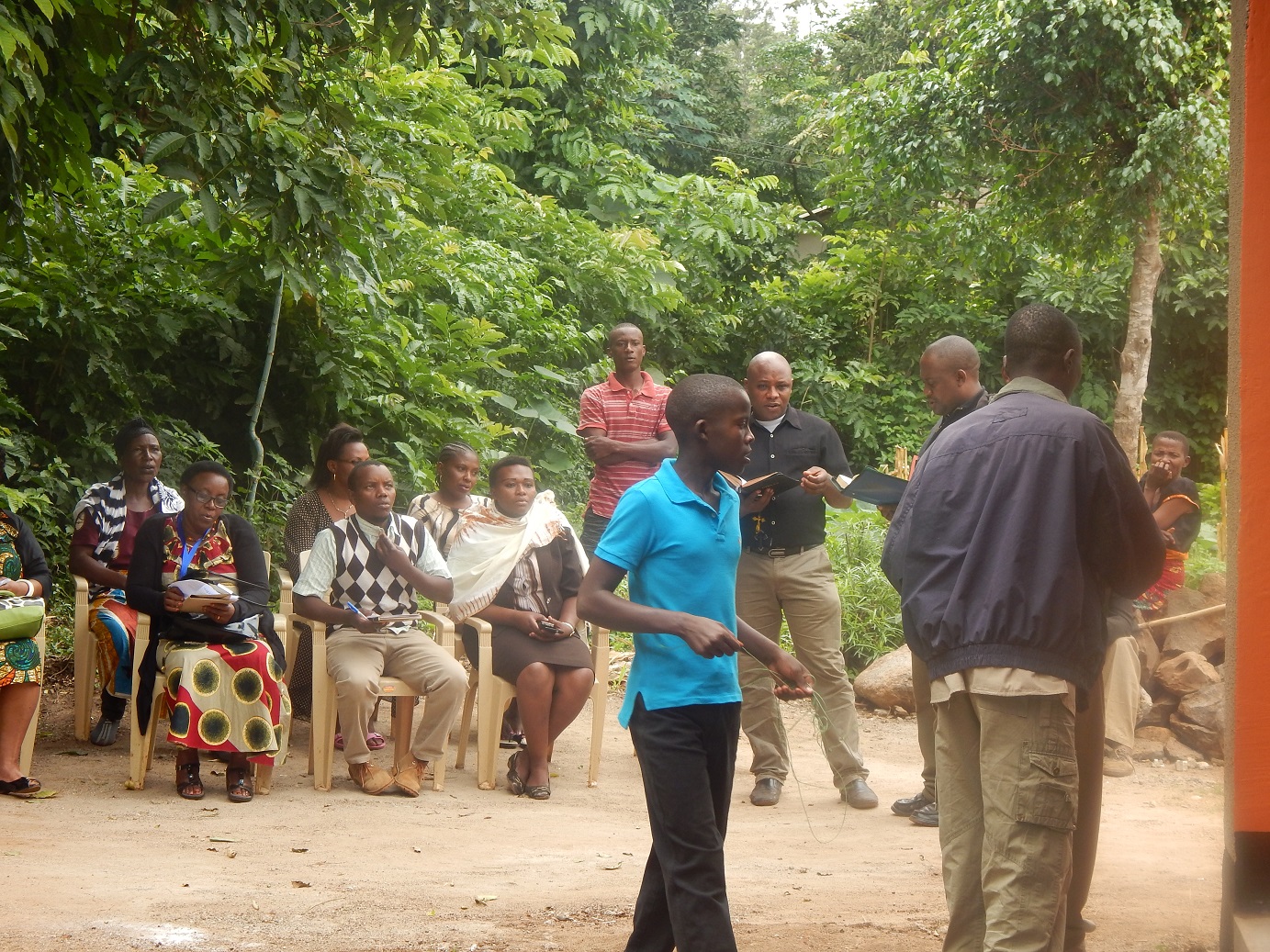 Both homes were handed over to the respective families in a colourful and jubilant ceremony attended by community leaders, neighbours, well-wishers and representatives of TAWREF and Vine Trust. The remaining 12 homes built by our School Expedition teams will be handed over in the coming weeks.
With the completion of these 14 houses over the summer, we are now well on our way to our #100Homes target, having constructed 92 individual family homes to date. Find out how you can support our Home-Building Programme in Tanzania: www.vinetrust.org/volunteer/home-building-expeditions