(Update posted: 13th March 2018)
'The Epic Voyage of the Jubilee Hope' gains Four Nominations at Nice.
Following the award of excellence given to Glasgow Films for the documentary 'The Epic Voyage of Jubilee Hope' (see details below), the documentary has now been nominated in four categories at the Nice International Film Festival in May. The Nice Festival is specifically for Independents and runs concurrently with the Cannes Film Festival.
Nominations are in the following four categories:
Best Cinematography in a Feature Documentary (Jack Lawrence)
Best Director of a Feature Documentary (Alex McCall)
Best Documentary Feature (Alex McCall and Robert Beedham)
The Award of the Jury (Alex McCall and Robert Beedham)

Well done to all.
More information, when it's available.
..................................................................................................................................................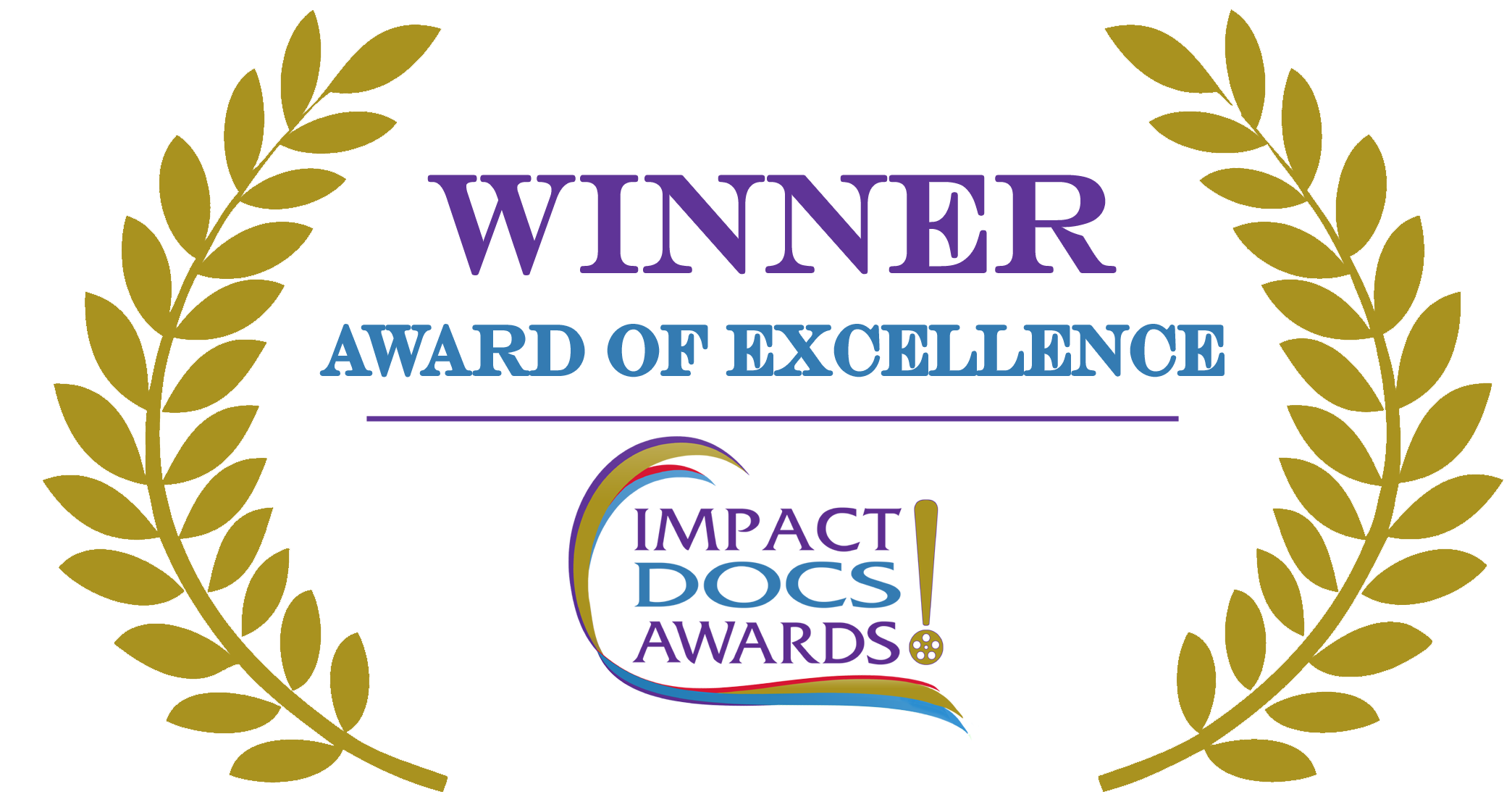 'The Epic Voyage of the Jubilee Hope' Wins Award of Excellence in USA
It was with great delight and pleasure that Vine Trust learned that 'The Epic Voyage of Jubilee Hope' had won an award - congratulations to Alex McCall and all at Glasgow Films.
For information, please see the following press release from Alex:
Glasgow, Scotland - February 14, 2018 – Glasgow Films, a film production company operated by Director/Producer, Alex McCall, and Writer/Producer, Robert Beedham, has won a prestigious Award of Excellence, from The Impact DOCS Awards, California, USA.
The award was given for Glasgow Films invigorating Documentary Feature for STV, The Epic Voyage of the Jubilee Hope, which tells the story of the hazardous journey by sea and land of the medical ship Jubilee Hope (a converted Royal Navy Fleet Tender crewed by a volunteer team on behalf of the Vine Trust, a charitable organisation based in Leith, Scotland) on its event-filled voyage from Edinburgh to Mombasa, Kenya via South Africa. In Mombasa the vessel was divided into 2 parts, then hauled overland on a 96-wheel trailer, across the African plains to the massive inland lake, Lake Victoria, where it now provides a 'first-time' health service to the indigenous population, living on the many islands on the lake. And the need is desperate. Over 30% of islanders suffer from AIDS. Many women flee there to escape the stigma of AIDS, the spread of the disease being exacerbated by fishermen who develop a fatalistic attitude to life. Incredibly nearly 5000 fishermen perish in the lake every year.
Impact DOCS recognizes film, television, videography and new media professionals who demonstrate exceptional achievement in craft and creativity, and those who contribute to profound social change. Documentaries were received from 30 countries, including veteran award-winning filmmakers and fresh new talent. Entries were judged by highly qualified and award-winning professionals in the film and television industry. Impact DOCS is not an easy award to win. Entries are received from around the world from powerhouse companies like Disney and Discovery, to highly experienced Oscar and Emmy winning individuals and professionals - all the way to first time filmmakers and students. Impact DOCS helps set the standard for craft and creativity as well as power catalysts for global change.
Alex McCall