It won't be long until our first volunteer team of the year, a team from Inverness Royal Academy, head out to Tanzania to help support the local team and builders in the construction of new homes for families in the Moshi region.
Meet the familes who they will be supporting:
Simon, Wilson and Aviti
Simon (14) and Wilson (8) are brothers who are cared for by their single father Aviti. They do not have a home at the moment, and are dependent on the support of the community for food and shelter.
Simon and Wilson are both very interested in music, and Simon hopes to have a career as a musician some day!
Wilson loves science and his dream is to be a mechanical engineer. Their favourite meal is rice, and both boys love listening to and playing music in their free time.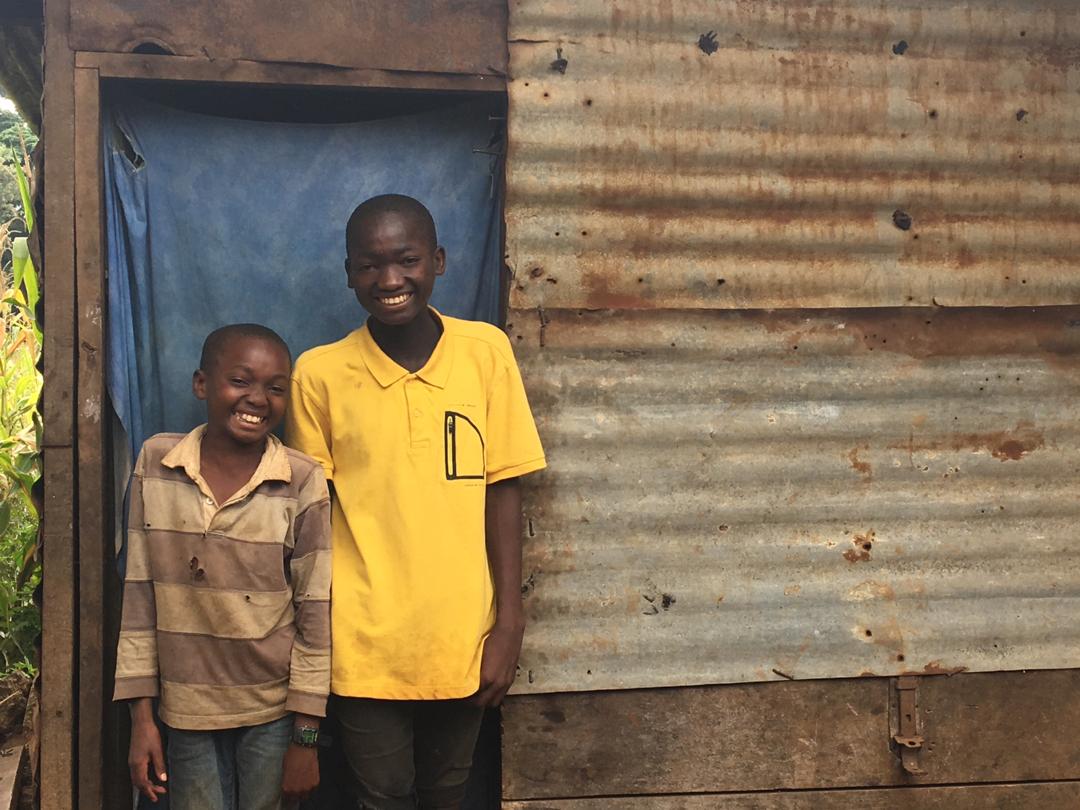 Filomena and Bernadeta
Filomena is 19 years old, and she lives in a rented room with her mother Bernadeta. She has a disability that limits her mobility. Her mother Bernadeta works in a day care centre to support them both, but she earns very little and so they are living in very poor conditions. Filomena also has three siblings who are older and have moved away from home.
A new home will provide Filomena and her mother with stability, security and comfort. It will also give Bernadeta the opportunity to set up her own business of raring chickens and growing vegetables to sell.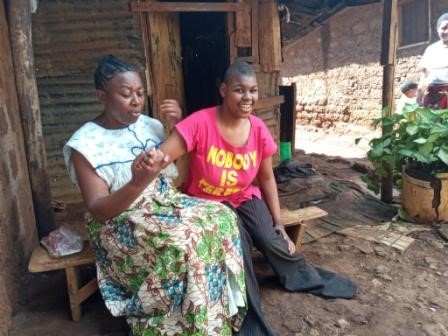 **
You could be next to head out to Tanzania! Find out more about volunteering individually, or arranging a bespoke expedition for your business or community group over on our building pages.