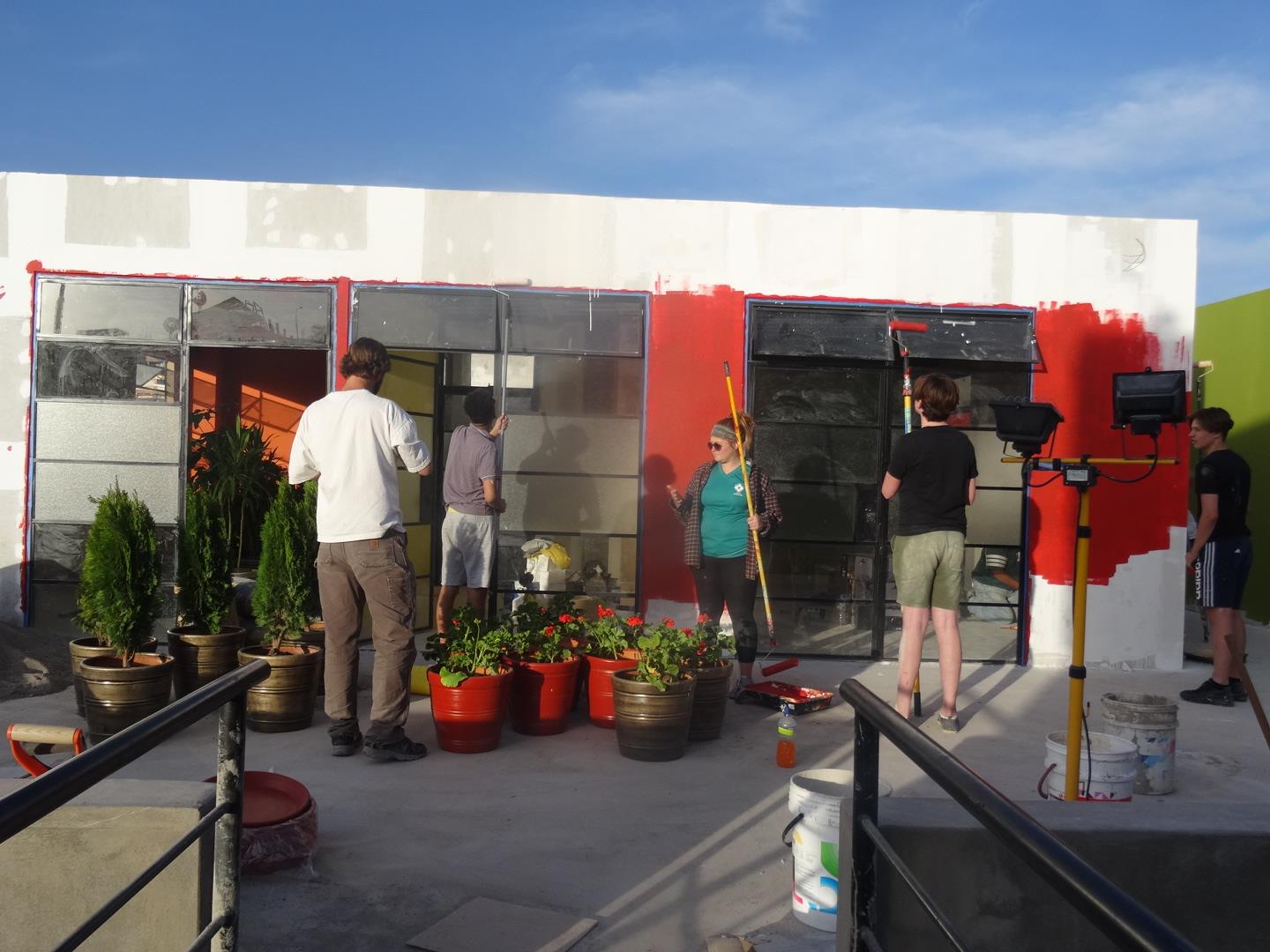 Friday 21st
Friday was our last full day of work at New Hope Children's Centre. After an early start, we worked throughout the day, continuing the projects we had been working on previously and ensuring they were ready for the finishing touches on Saturday. We rewarded ourself for our efforts with a delicious dinner of chicken and chips which went down well with the team!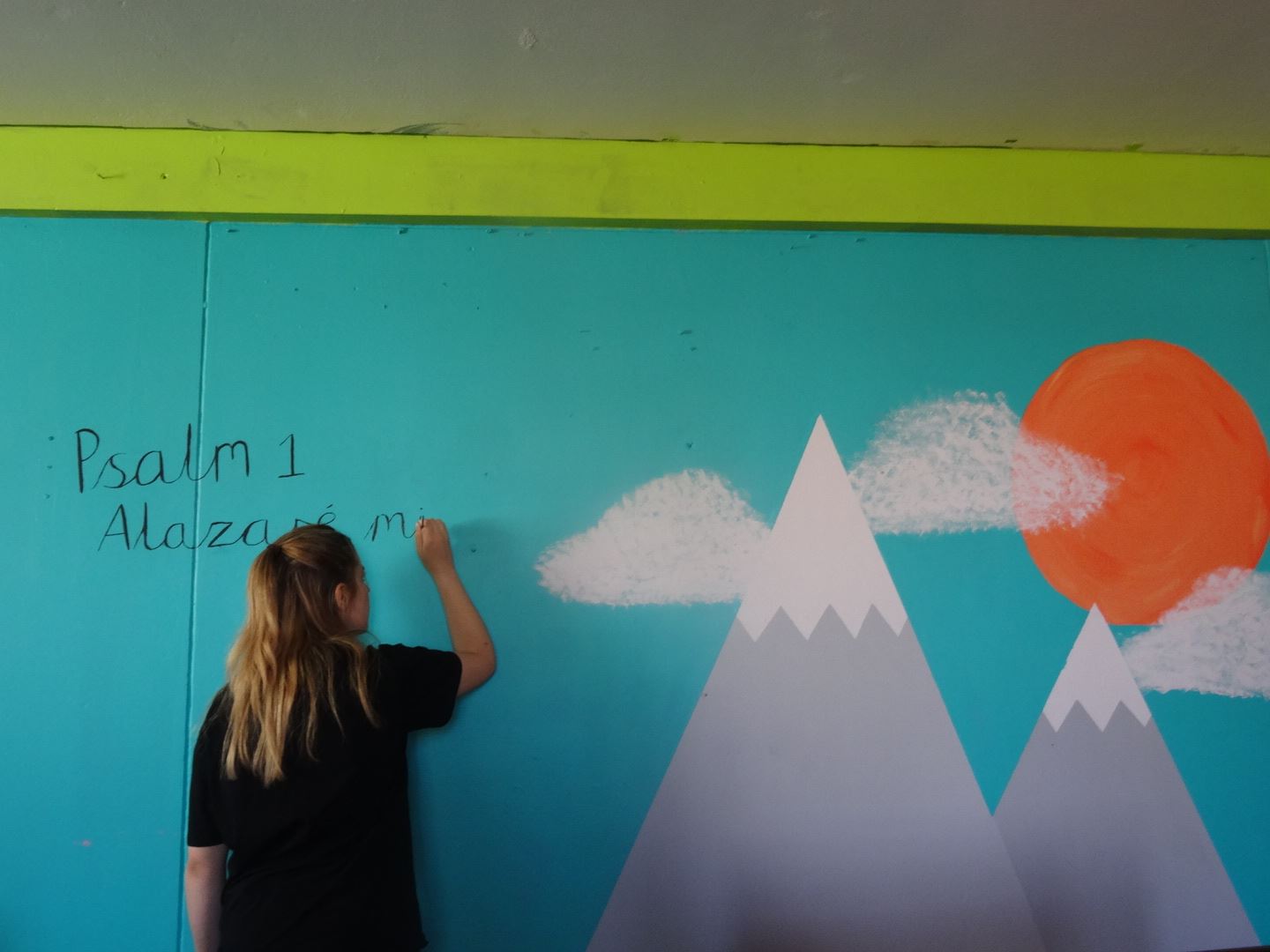 Saturday 22nd
We spent the morning completing the second coats of paint, adding the finishing touches and laying astroturf in the picnic area. We clean tidied up and surveyed our work, before climbing on a bus with all the children from the home and heading to a large park in the mountains of Arequipa, where we spent some time playing games together. When we returned to the children's centre, we had dinner (spaghetti bolognese) and prepared to celebrate with a birthday party for Nestor, one of New Hope's children, who was turning 6. We threw a party with all the volunteers and children, with games, a cake and crazy dancing until late!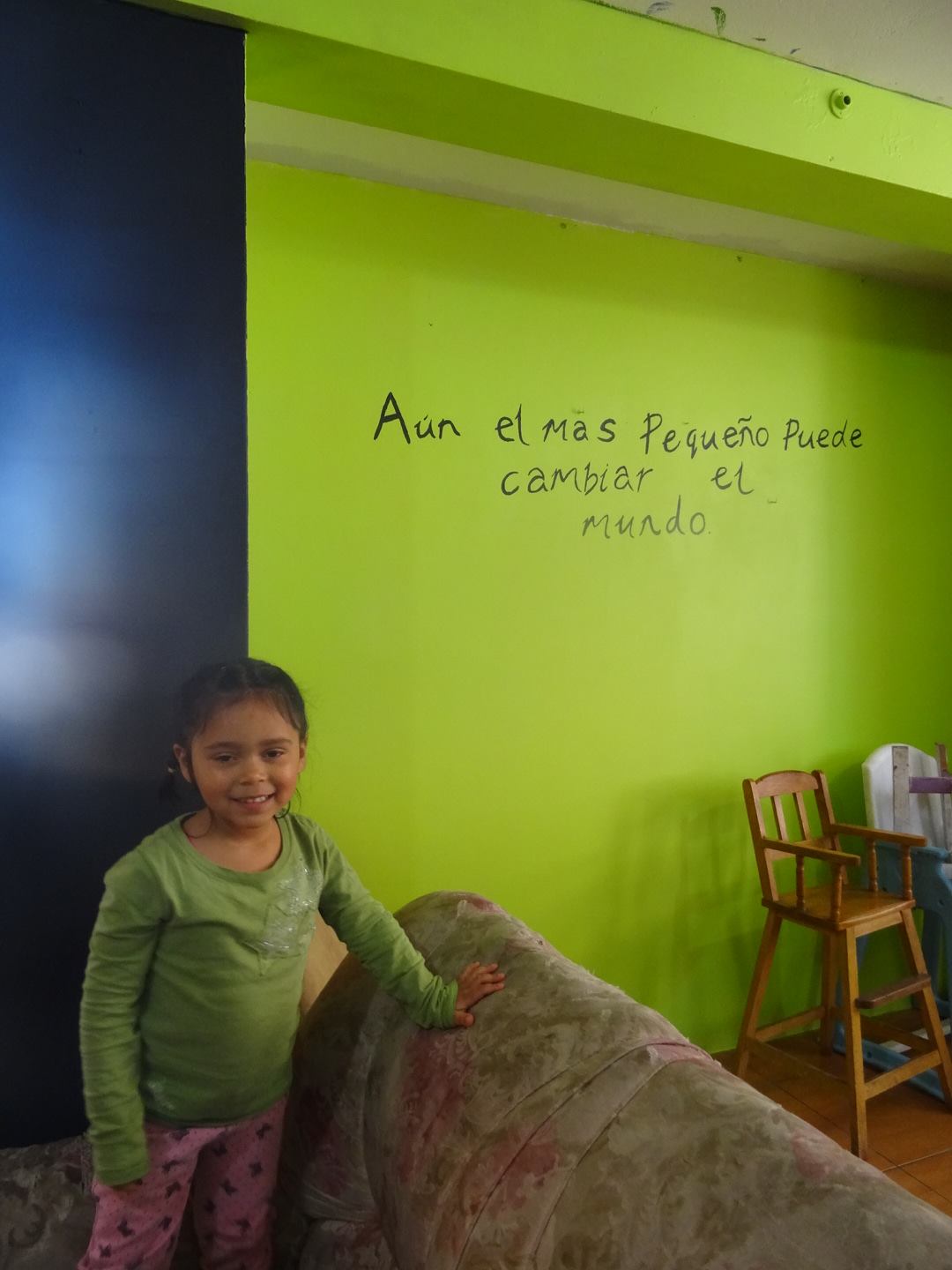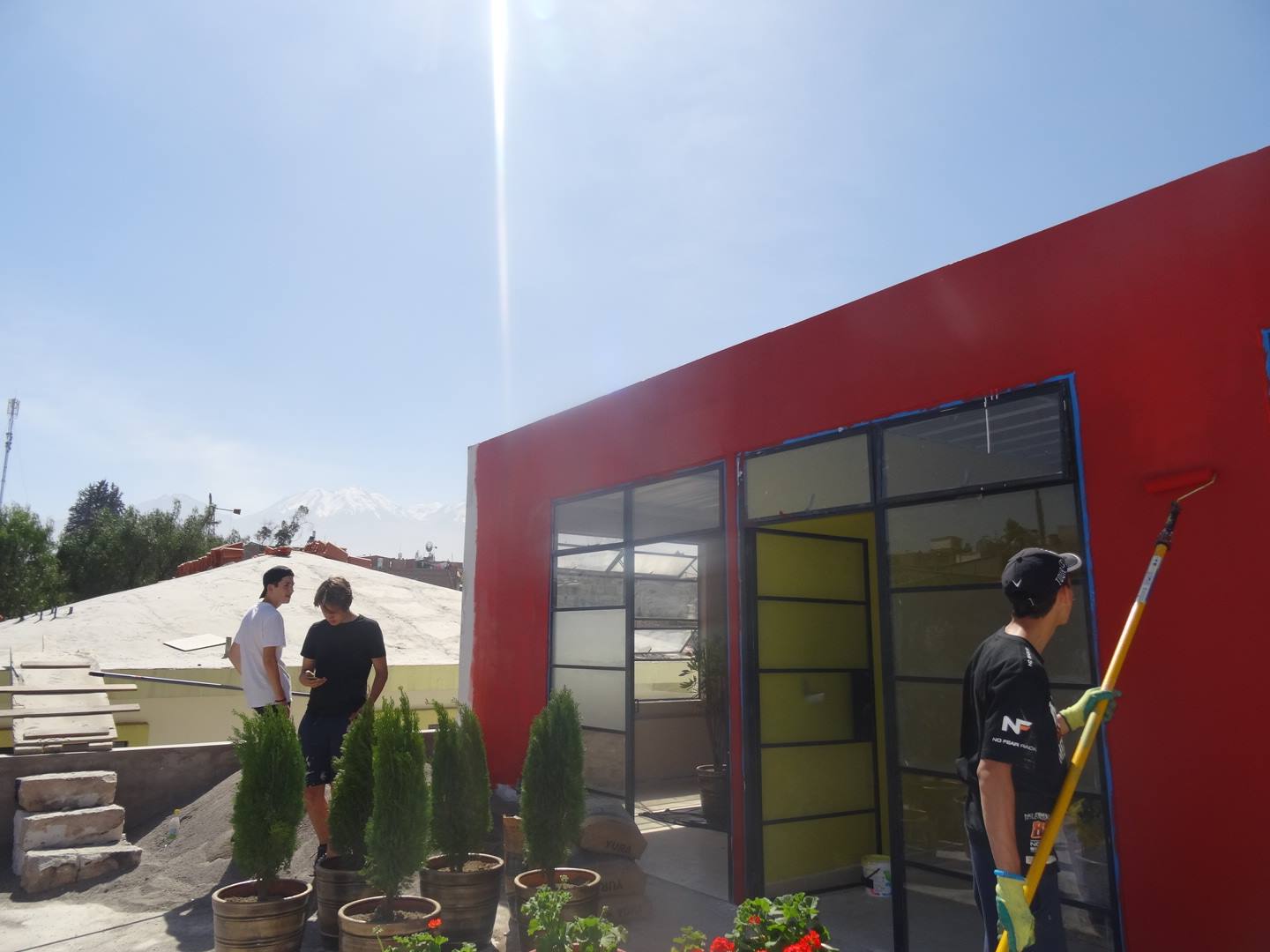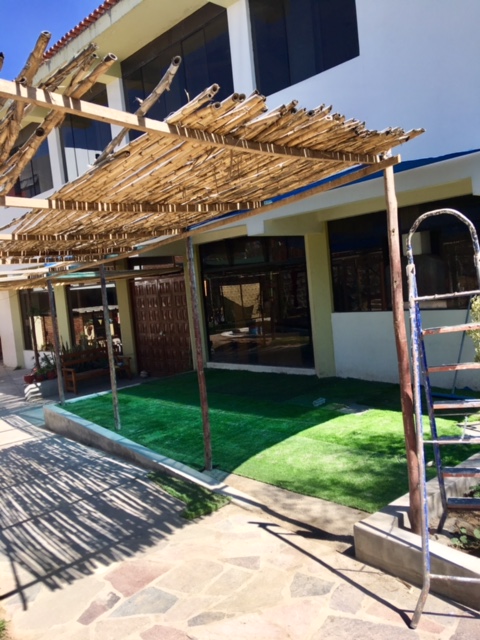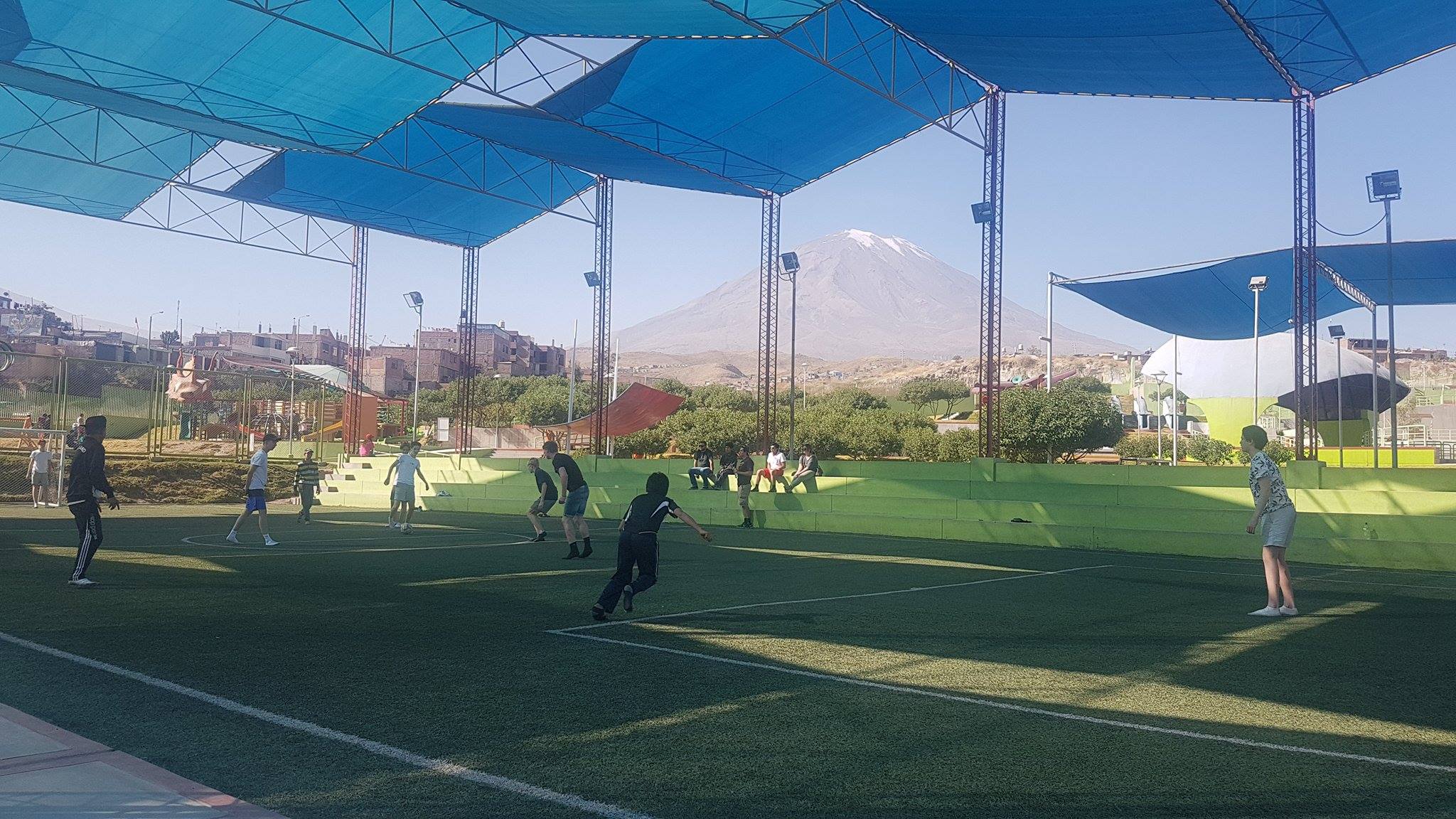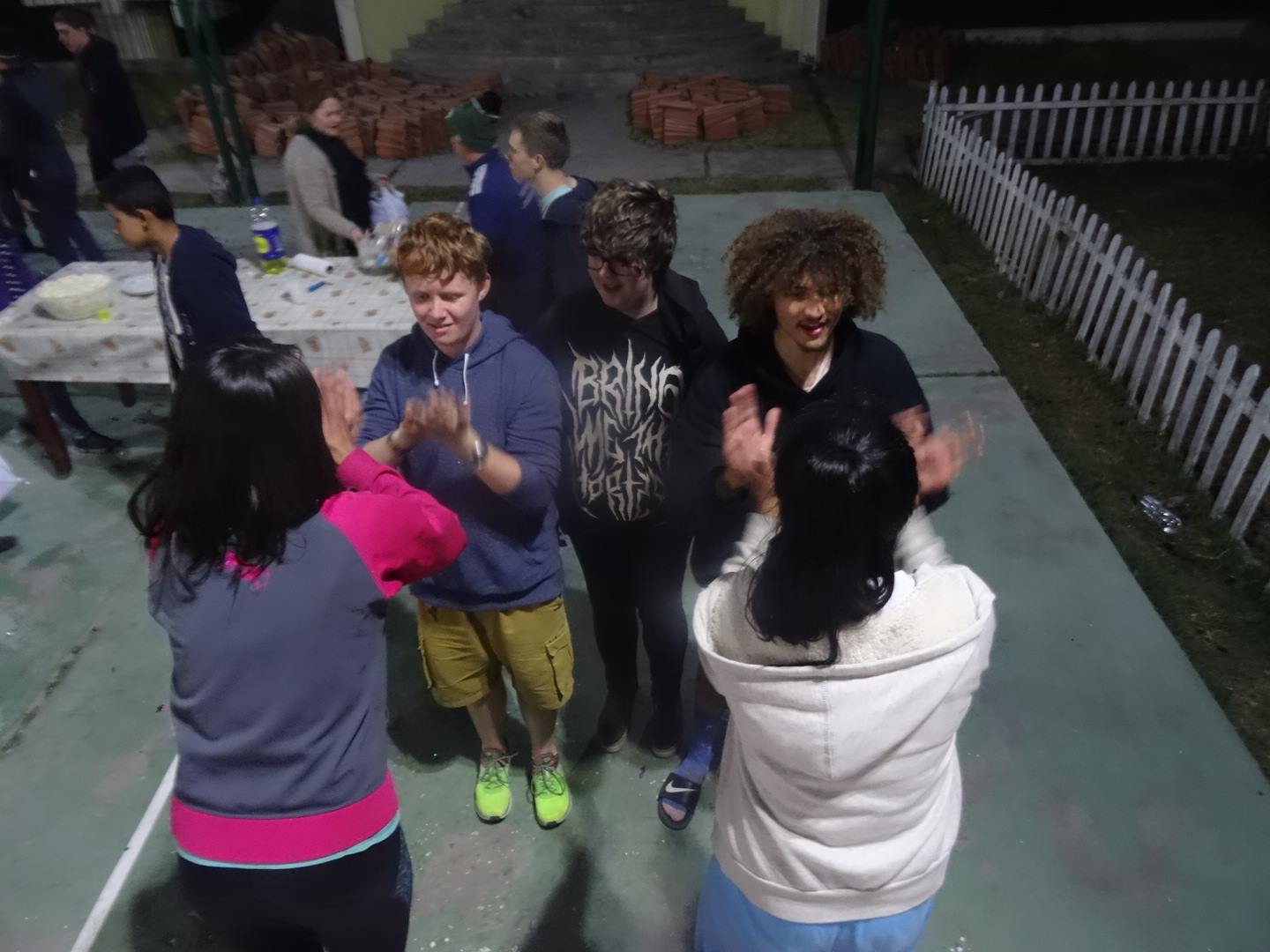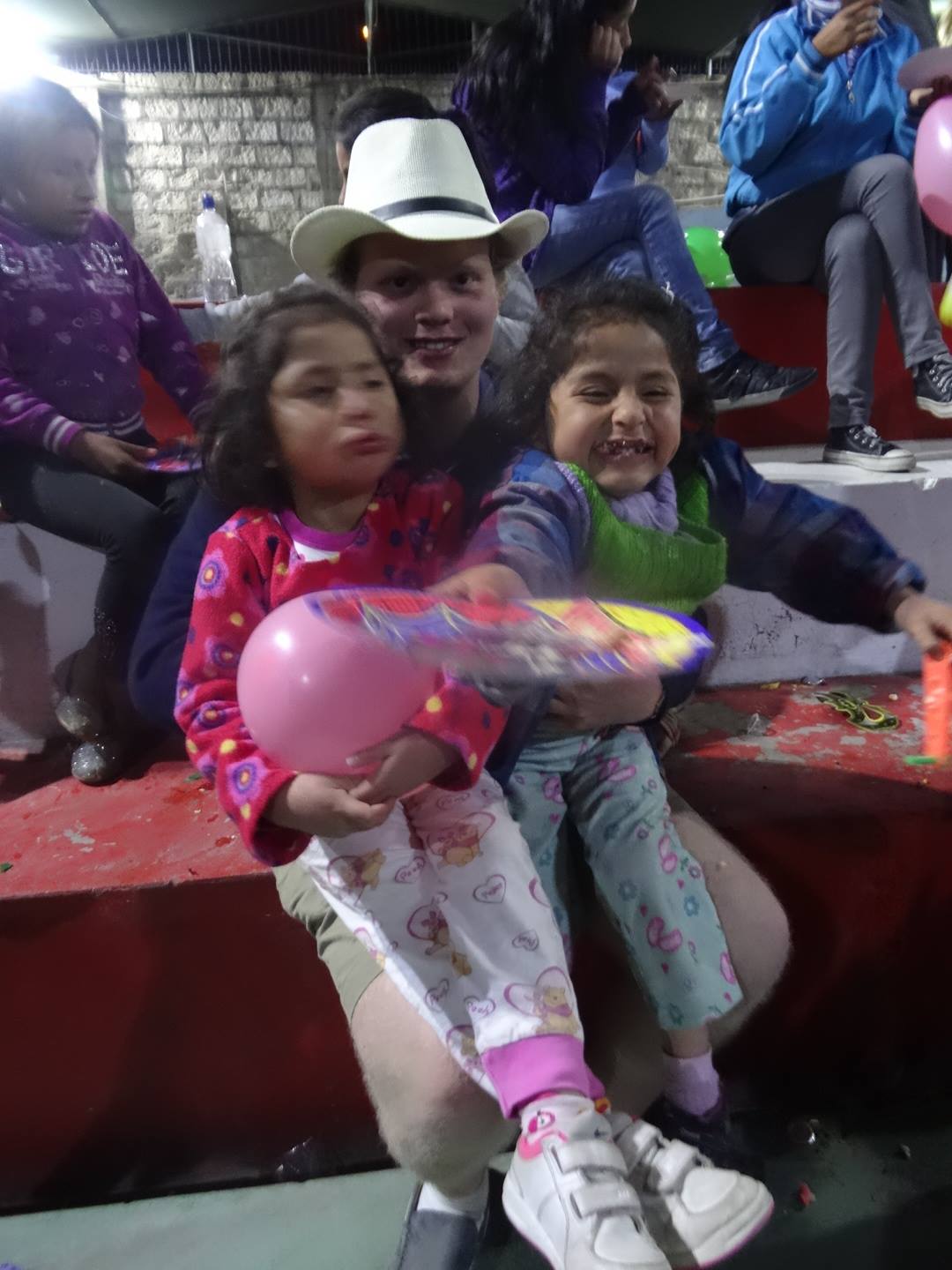 Sunday 23rd
Our last day in Arequipa began with a breakfast of banana pancakes. We spent the morning and early afternoon on a tour of Arequipa, visiting the tourist sites of Mirador de Yanahuara and Los Molinos de Sabandia. After stopping at Plaza de las Armas for lunch and some more souvenir shopping, in the evening back we built a bonfire at New Hope. We spent time thanking those we had spent the past week with, and singing songs together. We finished the night reciting ghost stories.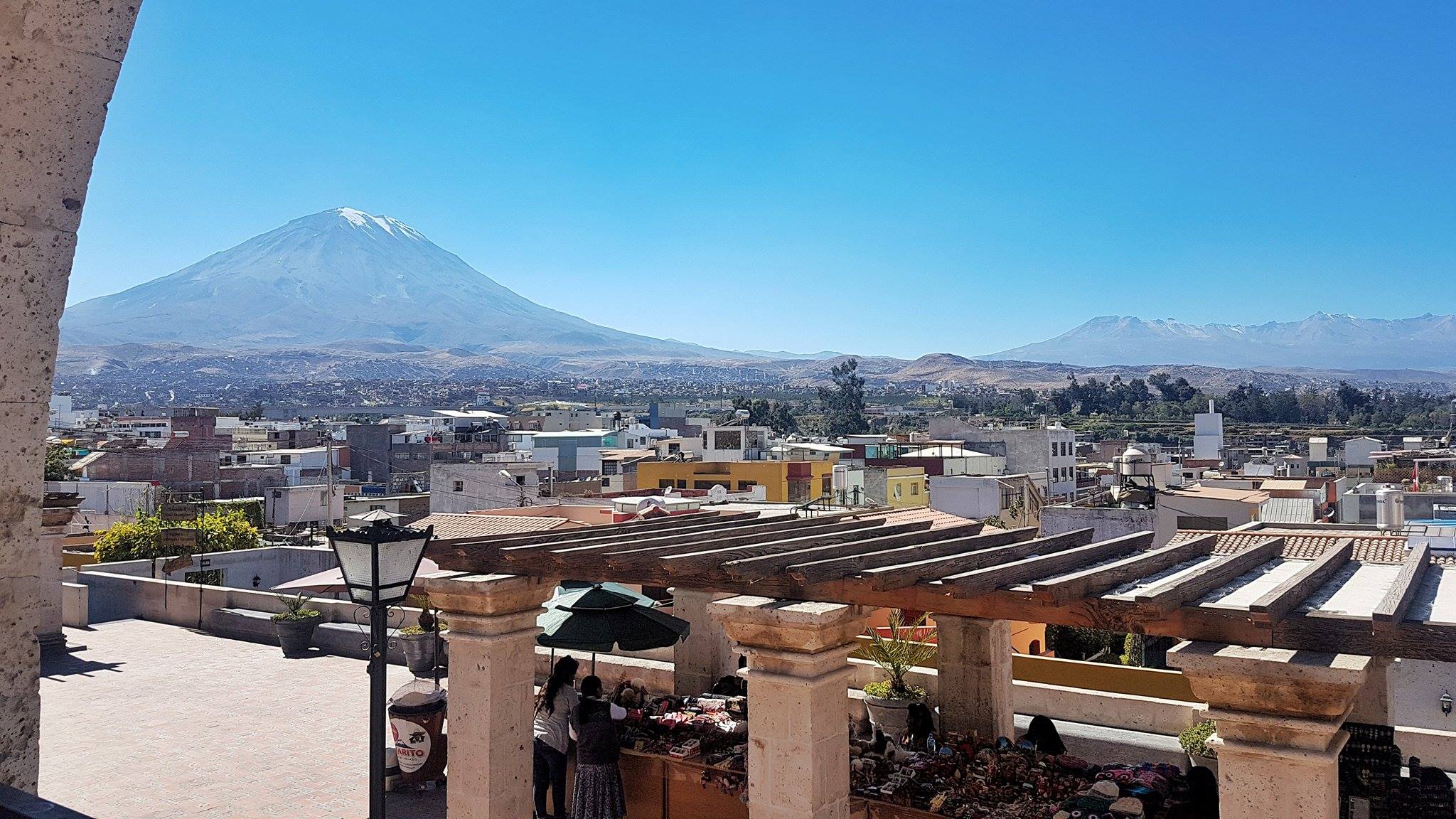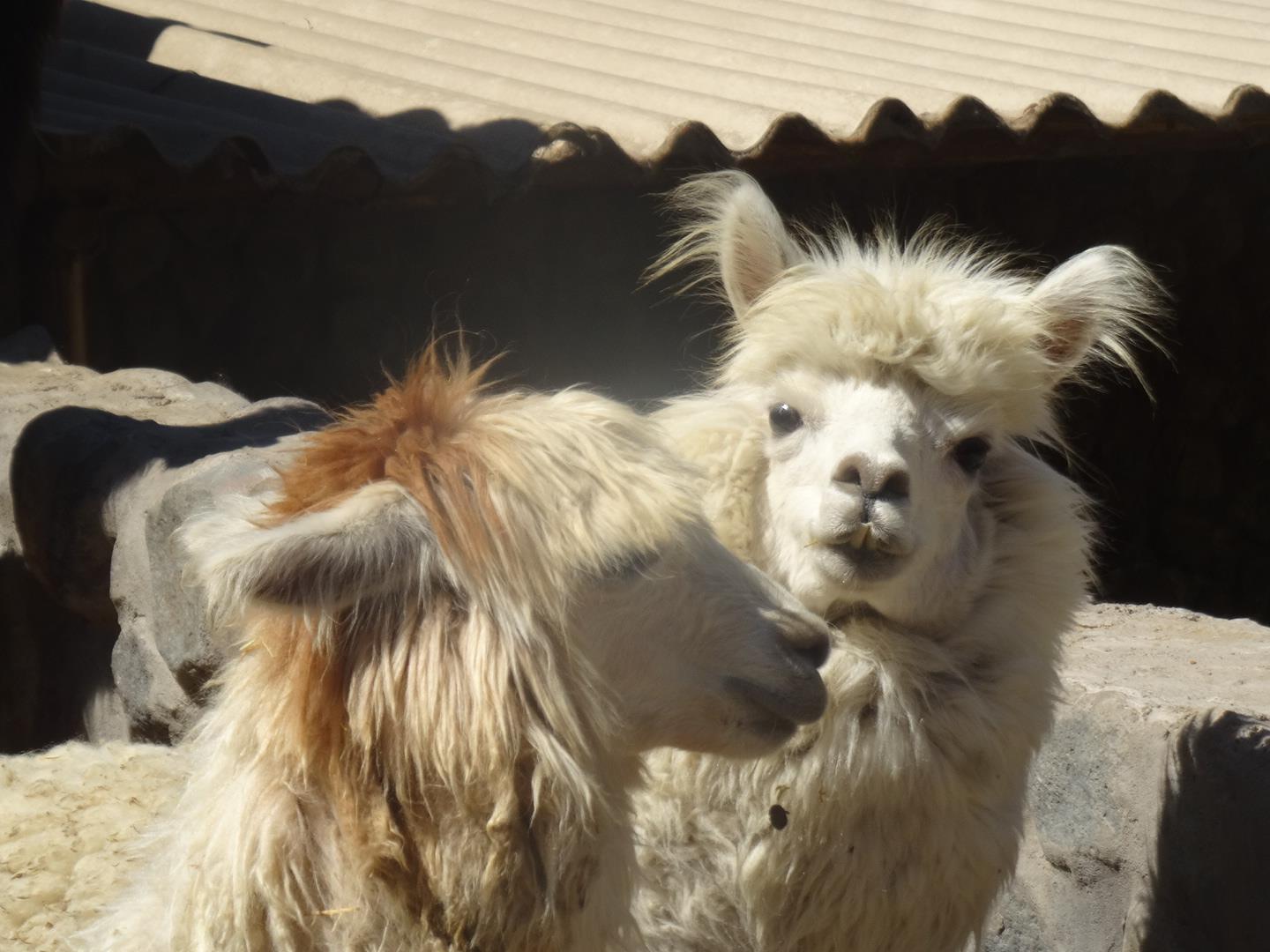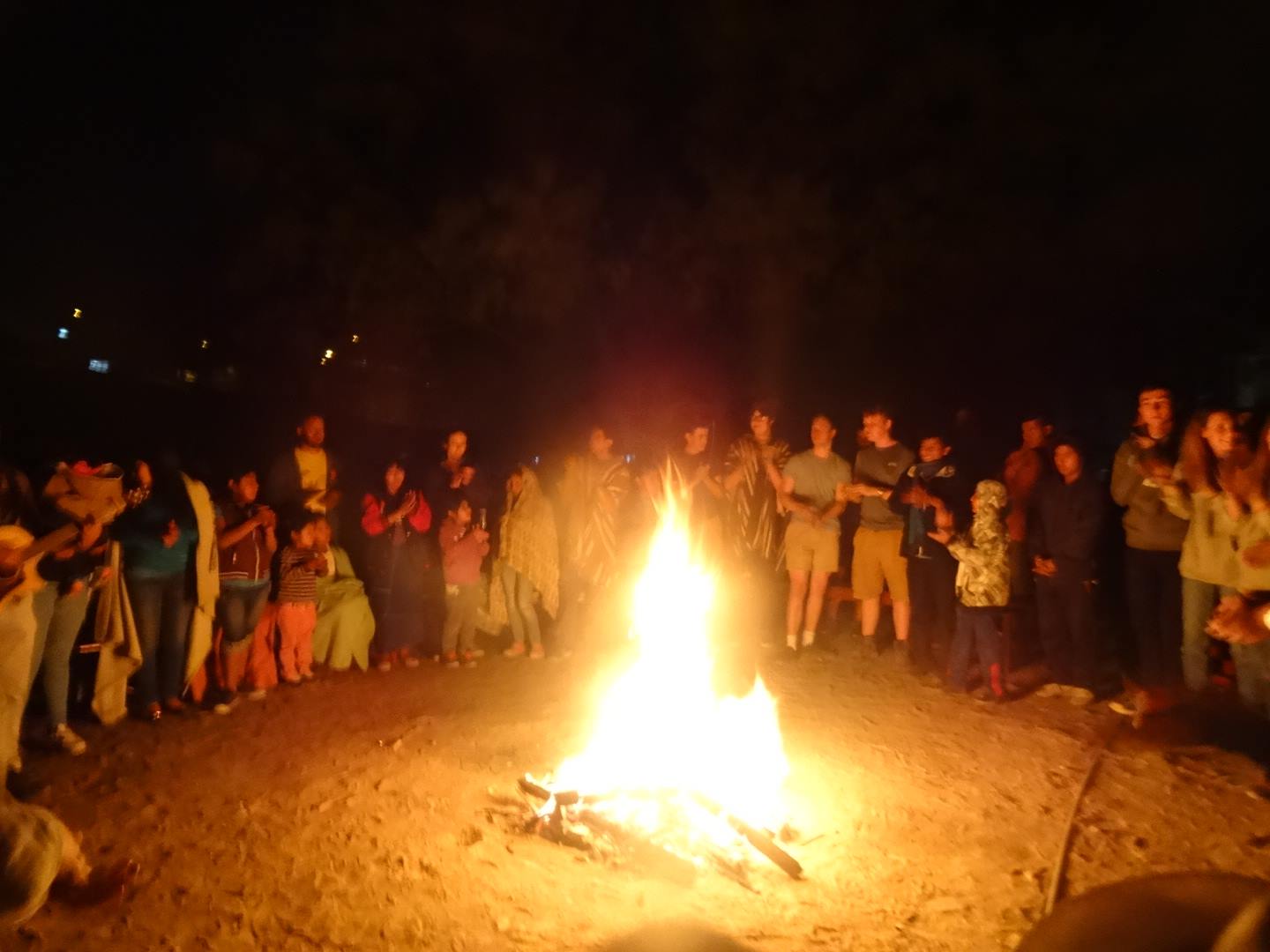 Monday 24th
Today we will travel to Cusco, and then on to Machu Pichu on Tuesday, before heading back to Lima to travel home on Wednesday.
We would like to thank all the team, volunteers, tutores and children at New Hope for their wonderful warm welcome.
Photo Competition
At the end of the first week, our group were asked to submit their best photos of the first week for a photo competition. Here are some of the highlights: