Since 2003 Vine Trust has been involved in delivering primary health care on the Peruvian Amazon and more recently on Lake Victoria Tanzania, utilising ex Royal Navy vessels. This new ship MV Forth Hope will build on our 1.2 million treatments already given on the Amazon by adding capacity for up to 100,000 additional treatments per year. Over the next 20 years Forth Hope is expected to deliver an additional 2 million, dental, medical and ophthalmic treatments.
The estimated cost of delivering this new purpose built ship to Iquitos, Peru is £102,520.
The delivery voyage is scheduled to depart Leith, Scotland by the end of May 2017.
Any support you are able to give to our #floattheboat campaign will be greatly appreciated.
Please donate@ mydonate.bt.com/events/floattheboat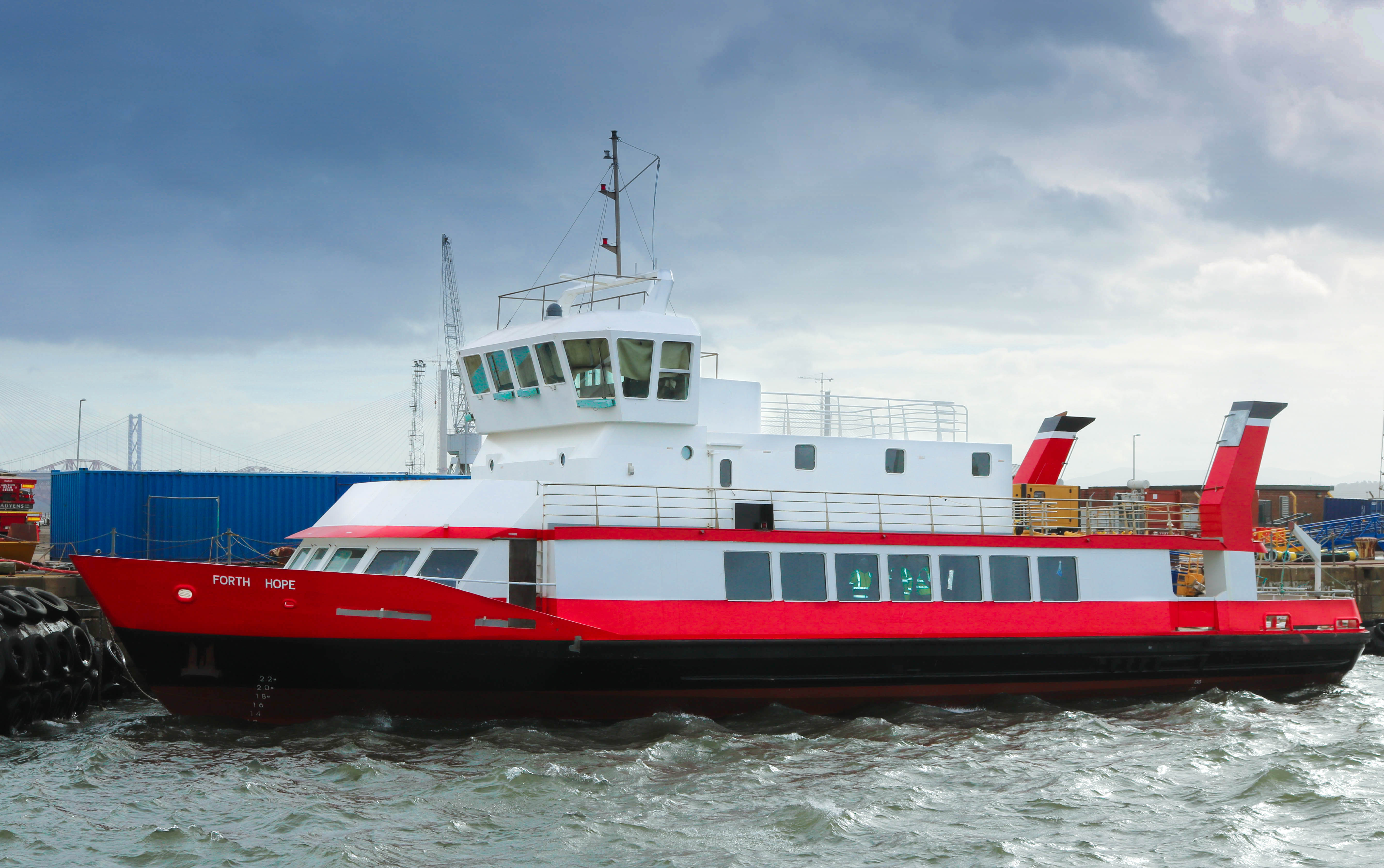 Follow the #floattheboat crowdfunding on social media: