As the year draws to an end, there is much to celebrate in several small communities outside the town of Moshi, Tanzania, as six families receive an incredible Christmas gift: a new home.
In autumn of this year, two Vine Trust home-building teams made their way to the Kilimanjaro region of Tanzania to work alongside local builders and in-country partnering NGO TAWREF in the construction of homes for some of the most vulnerable orphans and families in the community.
In early October, a general team with volunteers from a range of backgrounds and locations worked together to support the construction of three homes in the rural areas close to Moshi. They built not only a home, but a strong friendship and relationship with each family they constructed a new future for. Just a few weeks later, the pilot team of 26 employees from Babcock International group arrived in Moshi to construct a further 3 homes, taking an incredible experience back with them to their families, friends and the Babcock community.
On the teams' return to the UK after their two week expedition, the builders continued to complete the houses, working hard to ensure that the homes would be ready before the new year. The teams have been overjoyed to hear about the progress of each of the new homes, and excited to receive photos and footage from the celebrations as each home has been handed over. It is with great pride and Christmas spirit that we can now celebrate each of the six families being able to start 2018, and a new future, in their very own home.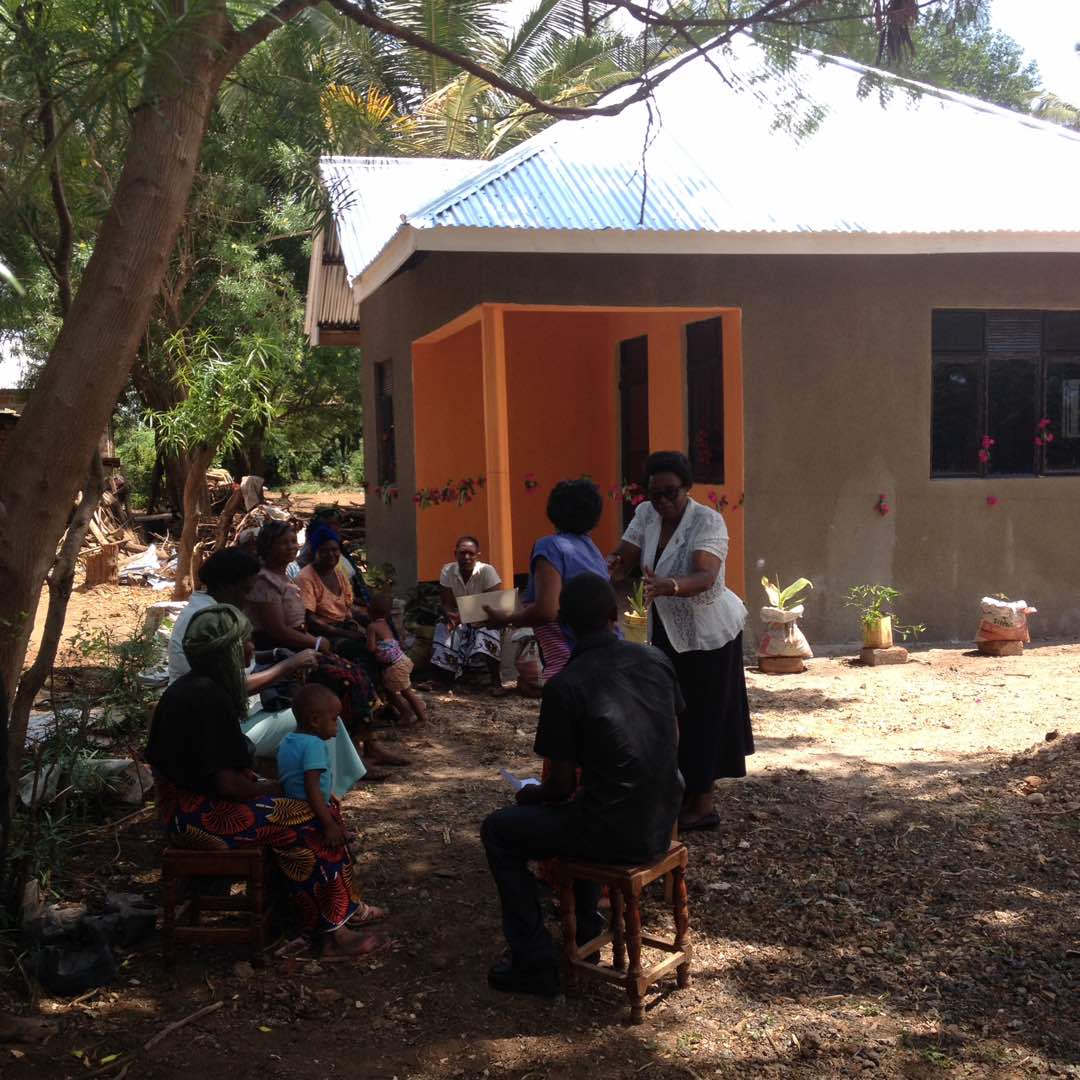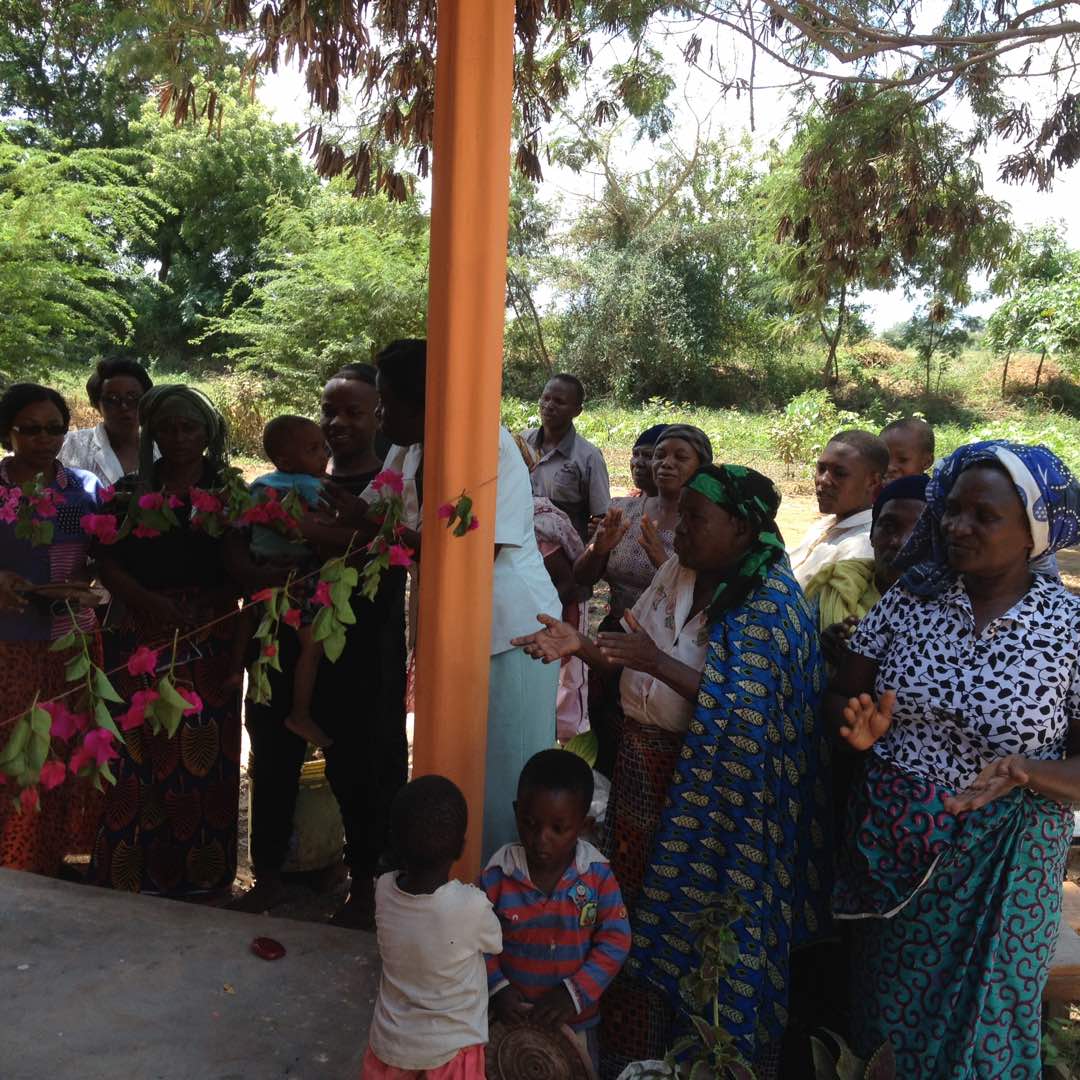 The completion of these six homes brings the total number of houses constructed in 2017 to a staggering 20 homes! Vine Trust would like to say an enormous thank you to the volunteers who made this possible, and who gave hope to so many. We look forward to an exciting and prosperous 2018!
If you would like to kick-off the new year with an exciting, rewarding and worthwhile trip to support vulnerable communities in Tanzania, why not connect with Vine Trust to change lives and join us on a 2018 Vine Trust expedition:
https://www.vinetrust.org/volunteer/home-building-expeditions
Merry Christmas and a Happy New Year!