Vine Trust is delighted to announce 2018 Expedition dates for both our Jubilee Hope Medical Programme on Lake Victoria, Tanzania, and our Amazon Hope Medical Programme on the Peruvian Amazon.
Be part of a clinical team making an extraordinary difference in some of the world's most vulnerable communities. With regular 2-week expeditions throughout 2018, use your medical, dental or nursing skills to provide primary healthcare to riverine communities on the Amazon or to people living on the islands and shore of Lake Victoria. Join international volunteers and in-country clinical teams aboard our fully-equipped medical ships, and help transform lives as part of these extraordinary medical initiatives.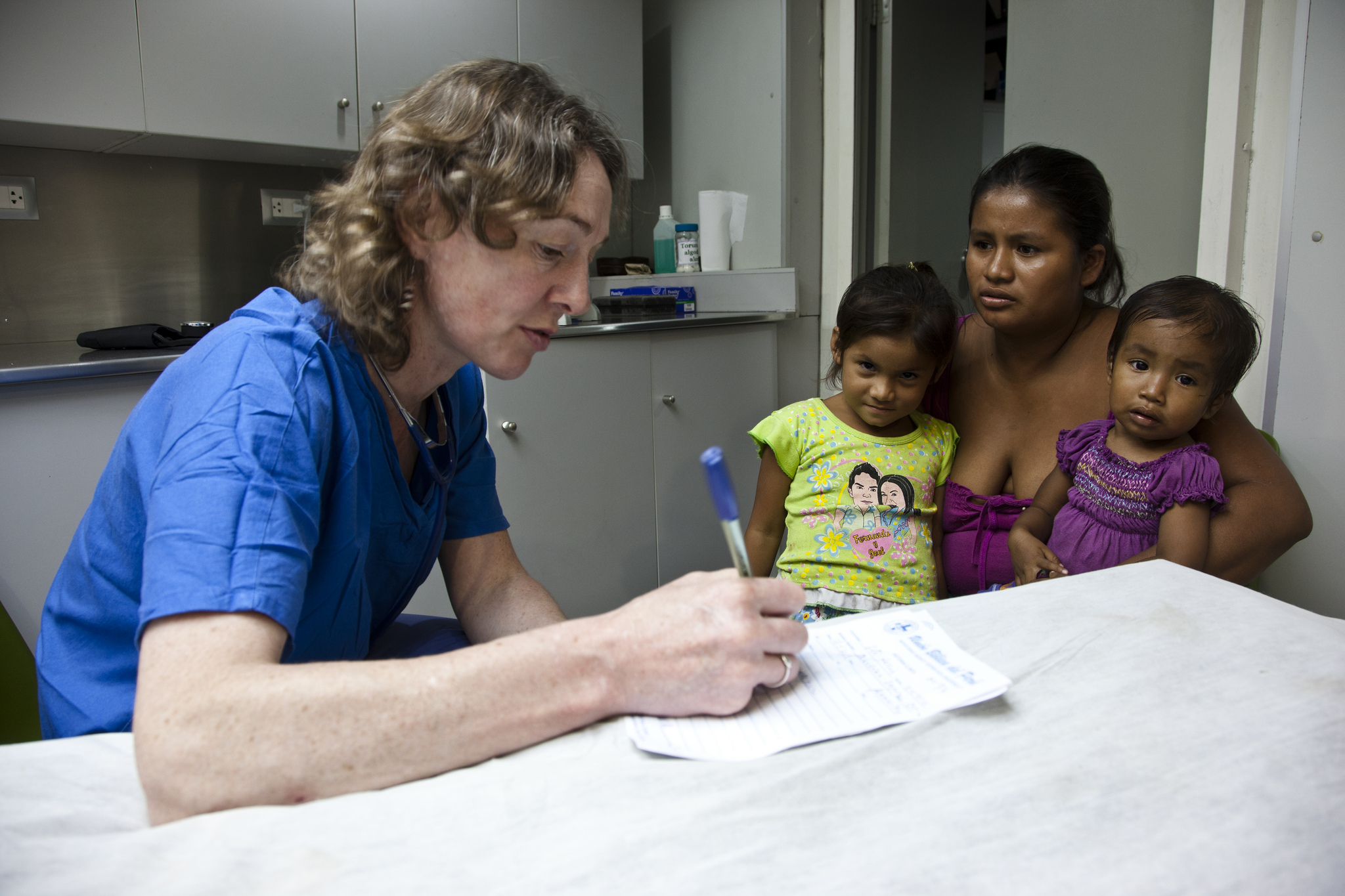 Vine Trust has held over 1.3 million consultations through our medical programmes in Tanzania and Peru, and, from 2018, we will hold 250,000 consultations and treatments each year.
While the health issues presented on each expedition vary, common clinical tasks for our teams include treating minor injuries, paediatrics, basic obstetric care, tooth fillings and extractions, managing tropical diseases (including malaria), and health education. Our in-country staff will provide you with all the clinical support you require, and our team of translators will ensure you are able to use your skills effictively.
So, what are you waiting for? Use your clinical skills and experience to transform lives in 2018! Discover more about our Medical Expeditions, or view our Expedition Dates for 2017/18.