Tuesday 27th
We mixed up the groups today, as well as switching the work sites. I went to Maro Upendo's site. I find it extremely humbling to see the conditions these families live in and we can all see that the houses we are building will make such a big difference to their lives. Today, we spent time passing cement and bricks along a chain of us to where they were needed. The fundis (local builders) were very nice and the work was good fun. We sang some songs and practiced our counting in Swahili. Once we had finished at the worksite for the day, we stopped at the supermarket to buy some drinks and snacks, and my group were first back so we got warm showers!! We had spaghetti Bolognese for dinner and it was amazing. We then sorted out most of the donations from the UK that we're giving to the families and children. I was amazed by the mountains of stuff!
- Heather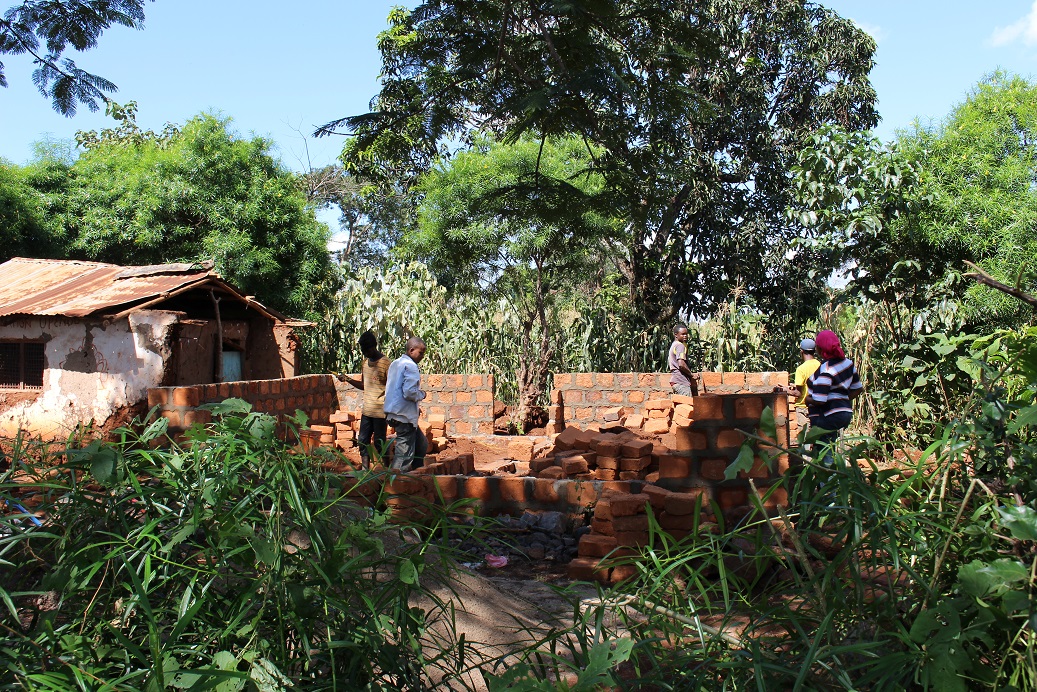 Mama Elioba's home is on top of a hill. The day was mainly composed of chains, repetitive but the job got done. Seksy (driver) was really good at goat impressions which made us giggle. It was a good day and we got a lot done.
- Nicola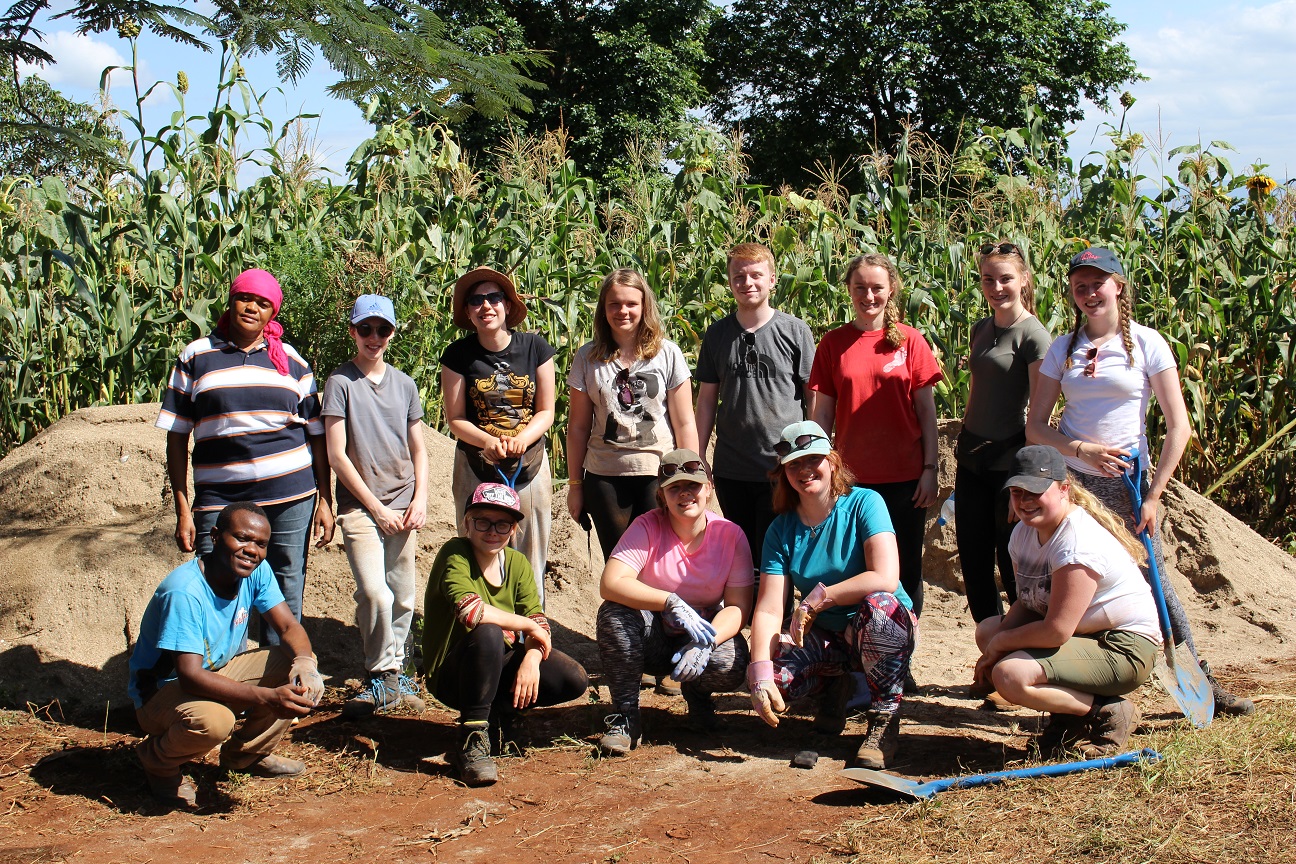 Wednesday 28th
We woke up to a very nice breakfast before travelling to the head offices of TAWREF (Tanzania Women Research Foundation) where we received a warm welcome from the inspiring staff. There was a presentation about the work that TAWREF does in Tanzania and how Vine Trust helps the community. It's definitely something we will never forget. We then visited the worksite at Mama Elioba's, where we used a chain to transport buckets of sand and 500(!) bricks up the hill. Some of us had our first glimpse of Kilimanjaro which was breath taking. We ate out at a very nice Indian restaurant. At Upendo's house we moved a lot of bricks, and also some sand, which was used for making the cement for the walls. It's great to see the walls going up after just a few days.