Sunday 25th
Today we visited Kimashuku Children's Home, Moshi - a centre which Vine Trust volunteers helped to build in 2011. It was incredible to see the efforts of previous expedition teams and the amazing work that Vine Trust do.
After that, we went to Moshi Christian Children's Centre to meet and play with the children there. We played ball games such as catch and piggy in the middle, and it was good to spend time with the children.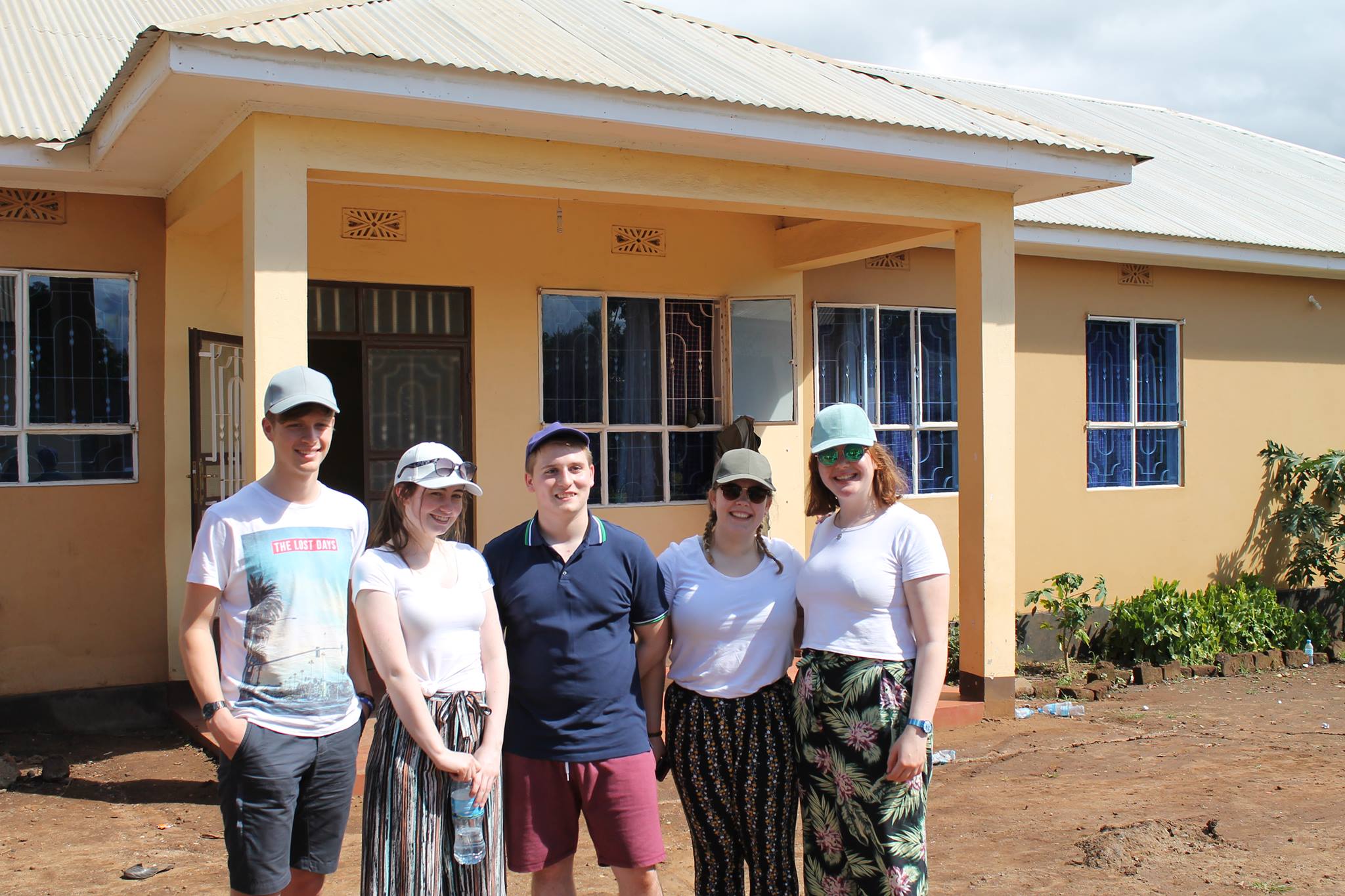 We also had the chance to exchange money into Tanzanian shillings which are very different for us - £10 is 29,000 shillings! After dinner we played team games, including a version of Pictionary using pictures of things related to the home-building sites. We then played 'Killer', a game where everyone gets a playing card and whoever has the queen of spades is the murderer and has to wink at people – a favourite of Mr Payne!
- Ishbel and Ellen.
Monday 26th
We had a great start to the day as the food for breakfast was amazing! Today was our first day on the worksites and I went to the site of Mama Neemaeli's new home. The bus journey was a bit bumpy but the scenery made it. As you drive along, local people, mainly children, wave to you - it's very friendly. When we got to the site, we were welcomed by all the community through a song. It was amazing.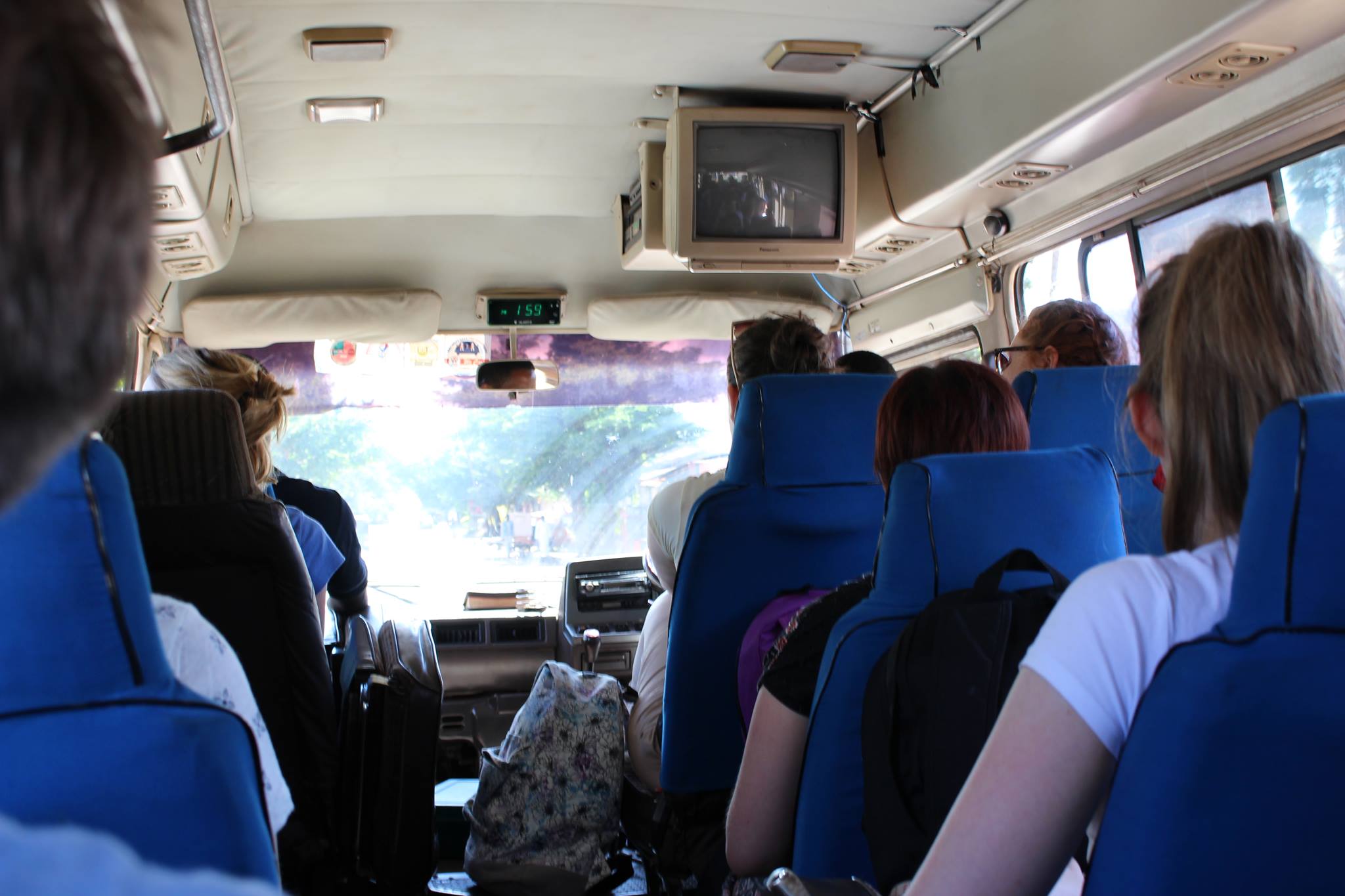 We used a mixture of pick axes and shovels to dig the foundations of the new home. It was quite tiring, but all the neighbours joined in so we managed to get all the foundations dug. After lunch, we created a chain and passed along rocks fill in the trenches we had dug. Throughout the day Ben (Tanzanian VT leader) was singing, which was brilliant to hear and it was a fun song.
We arrived back at our accommodation in Berea Bible College, and a couple of us raced to our rooms to get stuff for the showers. BEST DECISION EVER as we got a hot shower! Dinner was awesome: beef stew and rice - very tasty! We also had a Swahili lesson with Ben which was really interesting. I really enjoyed learning Swahili and we got to learn the song Ben had been singing at the work site.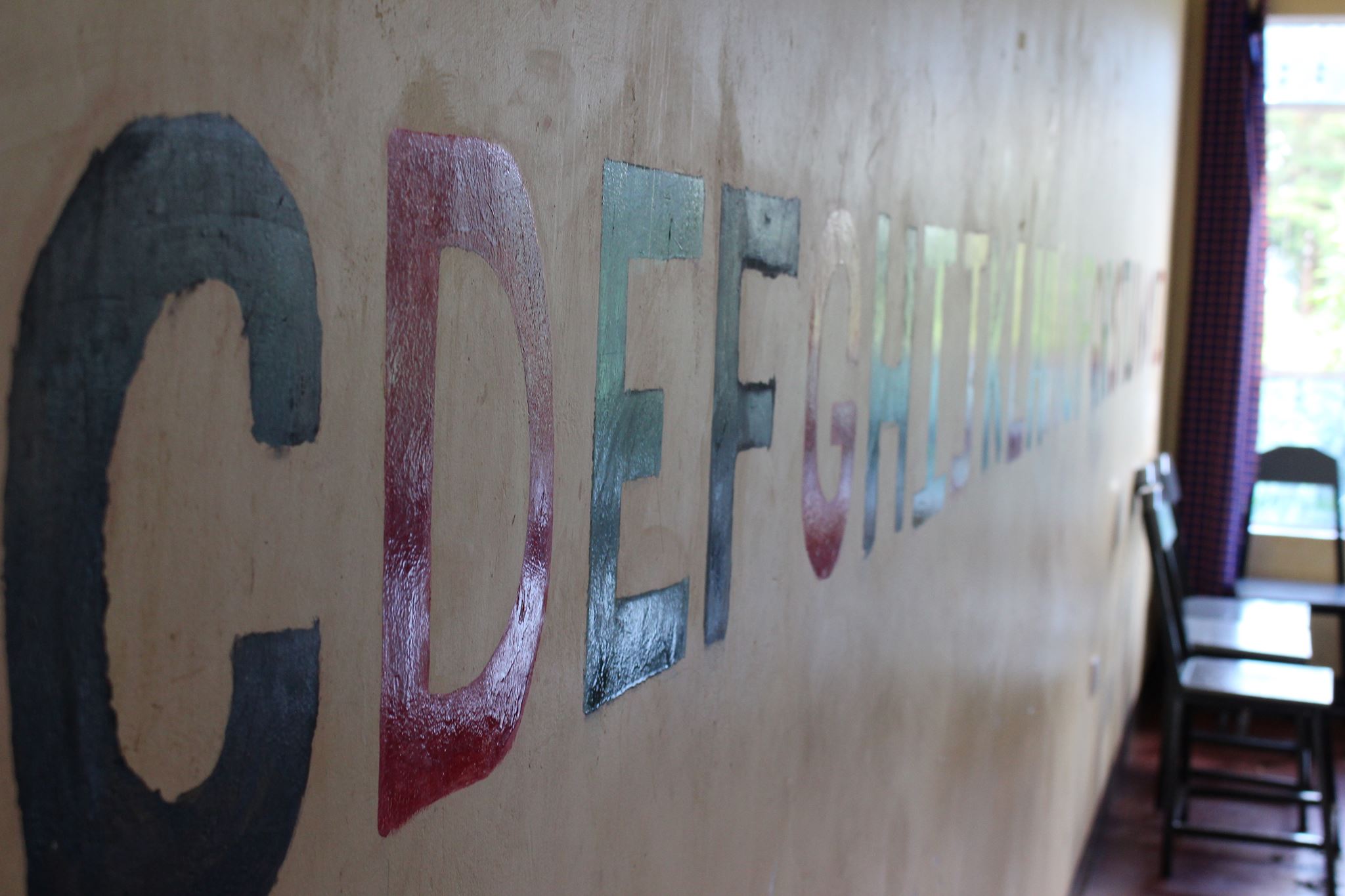 I forgot to say that Callum and I had a competition to see who could leave the most hand marks on the other's white shirt. To be fair I probably shouldn't wear white on a worksite! Ah well, it came out in the wash!
- Beth
Some of us made the journey to Mama Elioba's worksite. It was up a steep hill, however, at the top, there were amazing views! Mama Elioba was waiting for us and welcomed every one of us with a handshake. She was so happy to see us which was so heart-warming. We started digging out the trenches with the fundis (local Tanzanian builders) and some of Mama Elioba's children helped too. They also brought out stools for us to sit on during our breaks. When we were working, the fundis sang songs which were great and even made the work more enjoyable.
- Gemma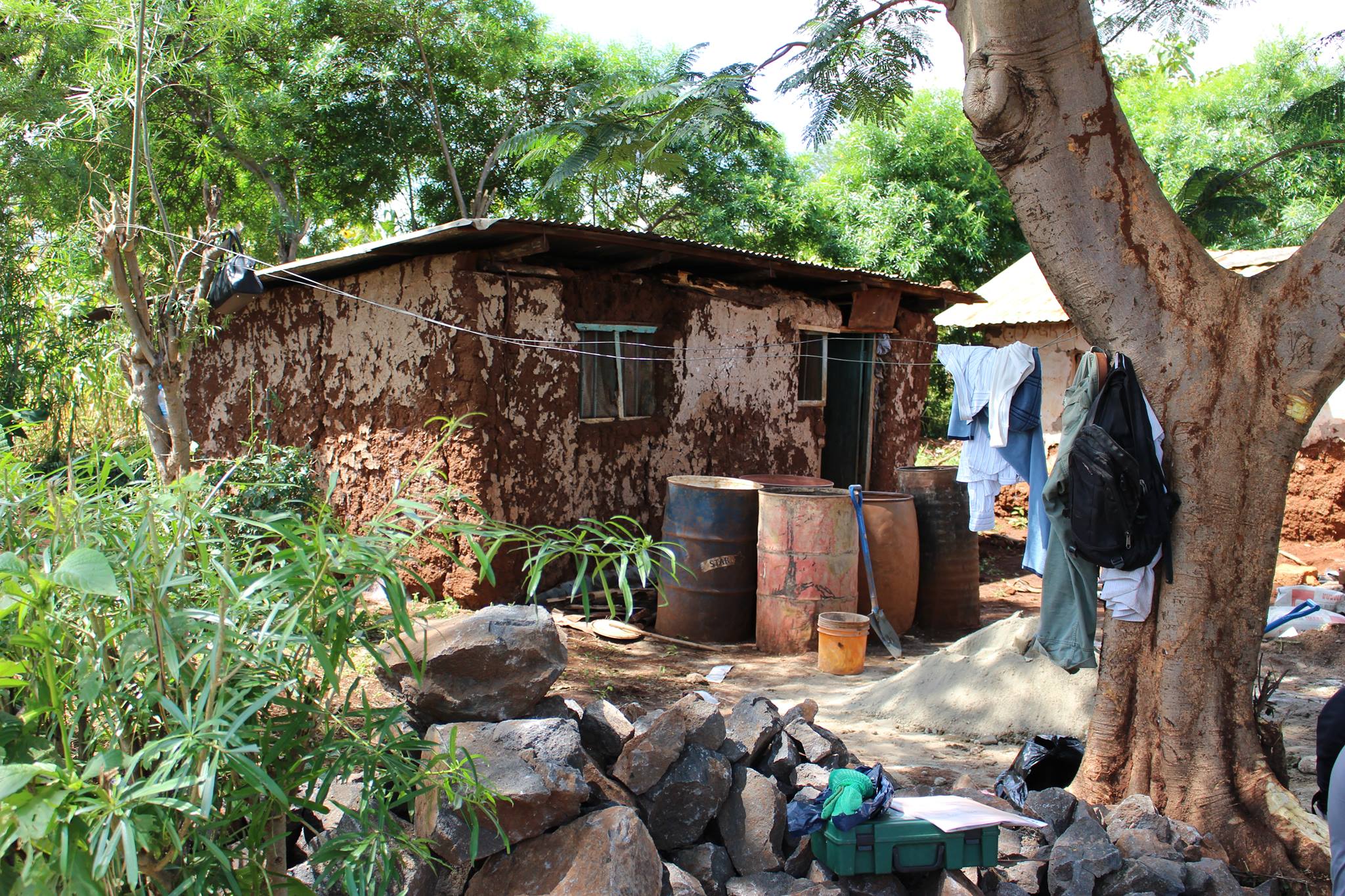 We had an amazing breakfast. Upendo and his family were amazing and so grateful for the work we were doing. They never failed to help us out - even though none of us wanted to stop for breaks! Our team worked really well together and our foundations were perfect!
- Bronwyn