Monday was a productive and emotional last day on our worksites. It has been wonderful to see the houses become homes over the past week or so.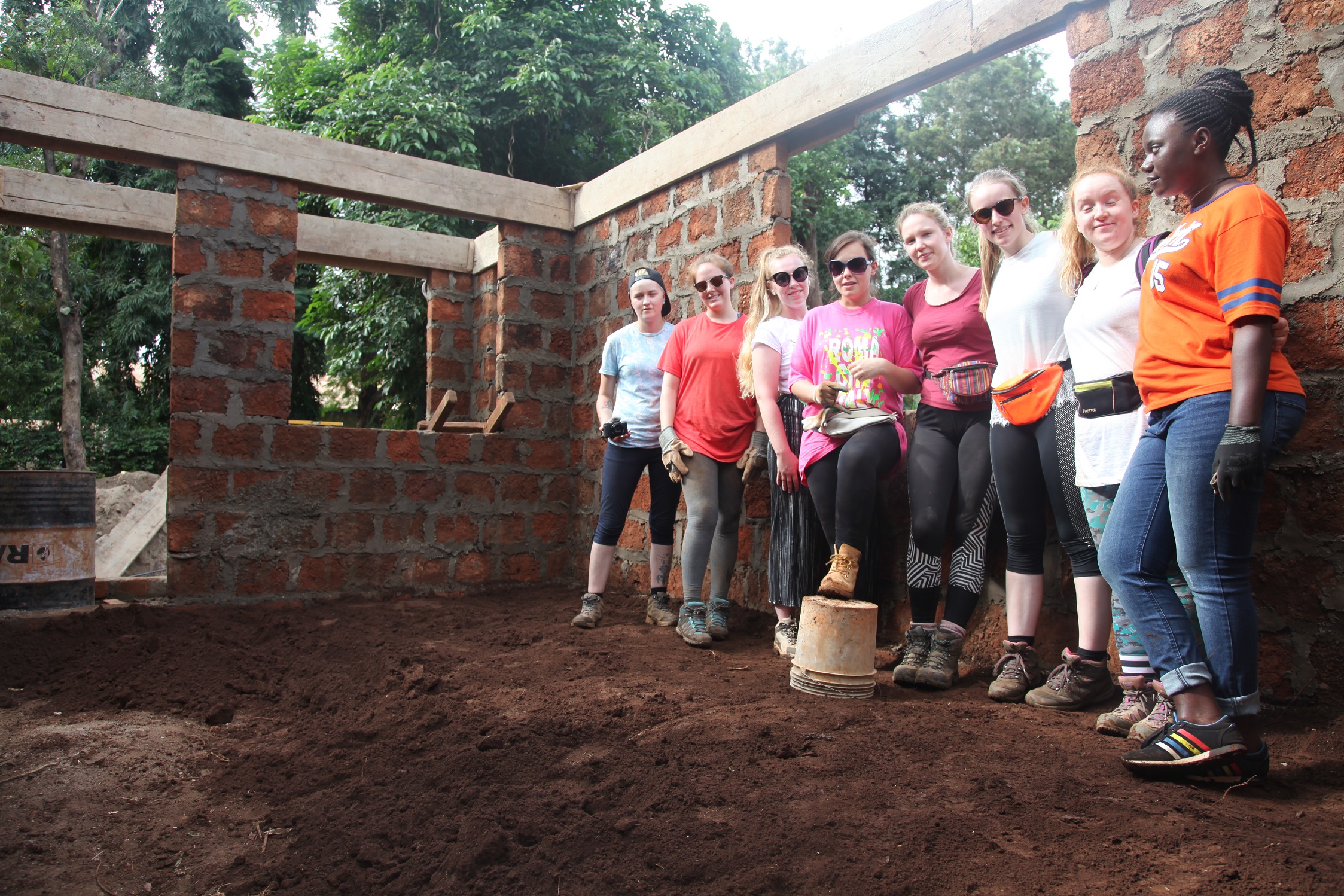 The team working on Efata's site spent the day carrying water and rocks to the site for the fundis, learning new Swahili phrases and even being proposed to!
On James' site, the volunteers supported the fundis as they dug a large hole in the garden to provide soil to complete the floor foundations, enabling the fundis to begin pouring cement for a sturdy finish.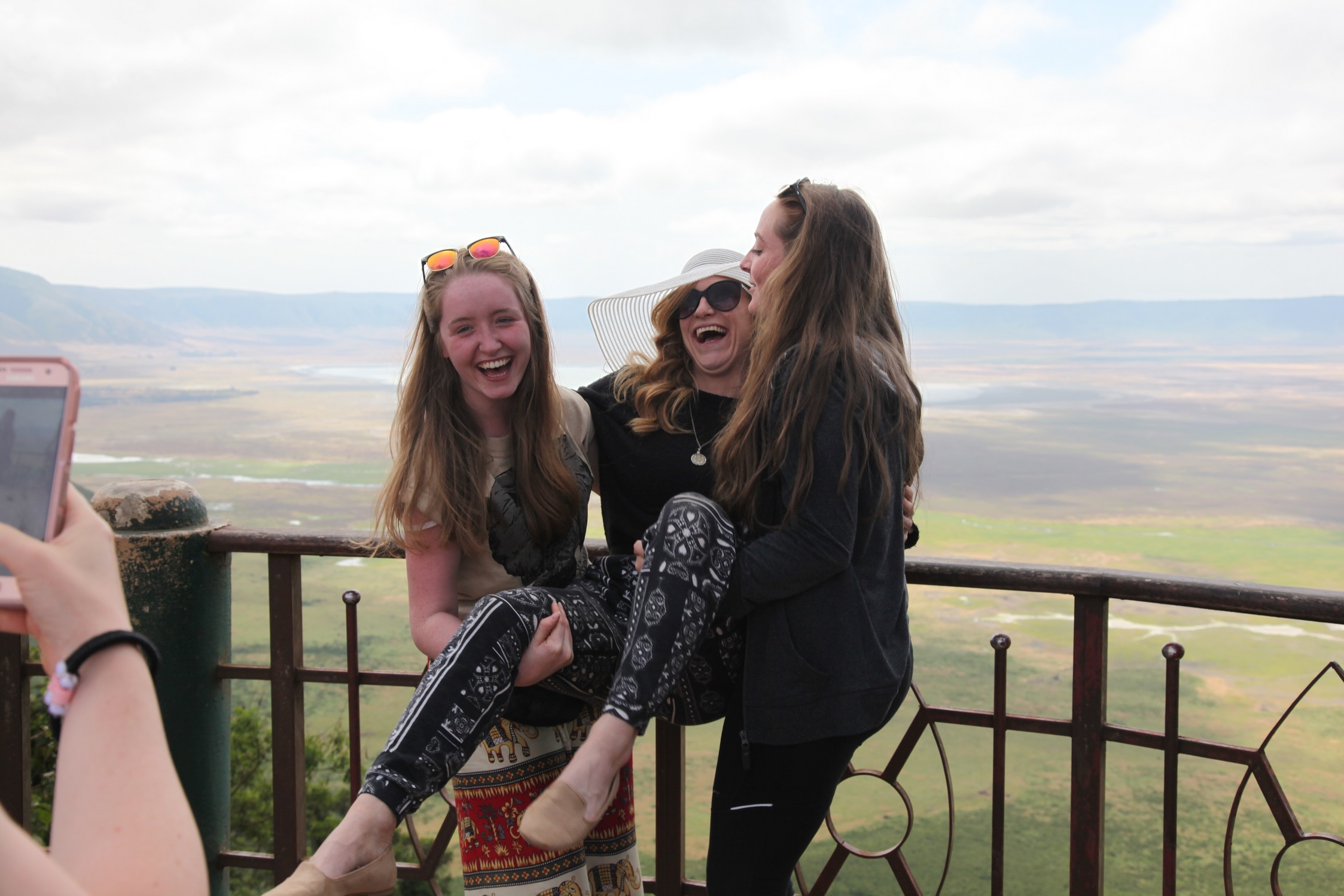 Early on Tuesday morning, the T20 team set off on safari! We arrived at Tarangire National Park mid-morning and, within the first hour in the park, we had spotted the first of the BIG 5 – the very elusive and rare leopard! Our safari guides could not believe how lucky we had been. Over the next few hours in the park, we spotted two more of the Big 5; lions and elephants. Feeling extremely lucky and content, the team headed to Eileen's Trees Inn for the night, driving through a beautiful sunset over Lake Manyara National Park.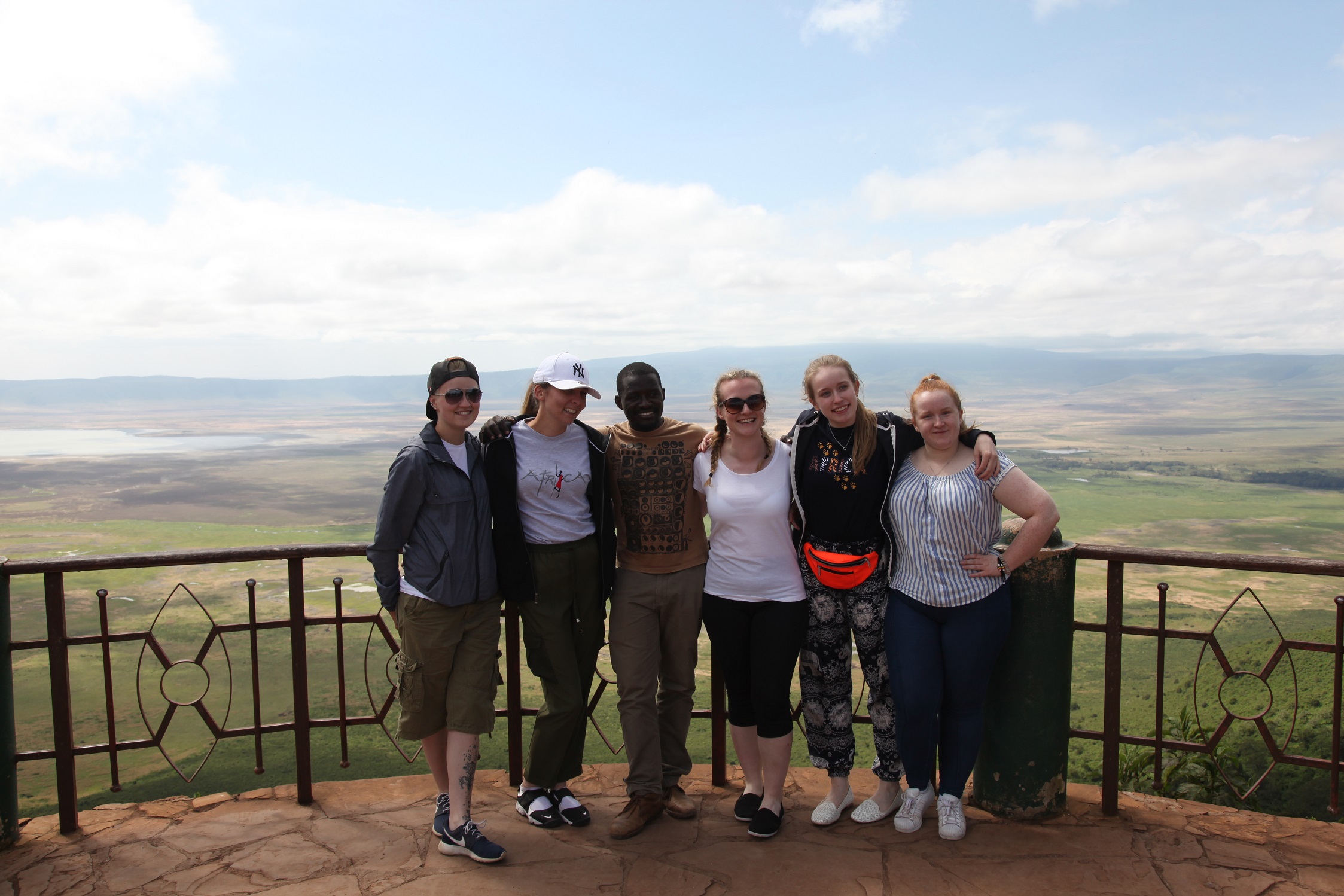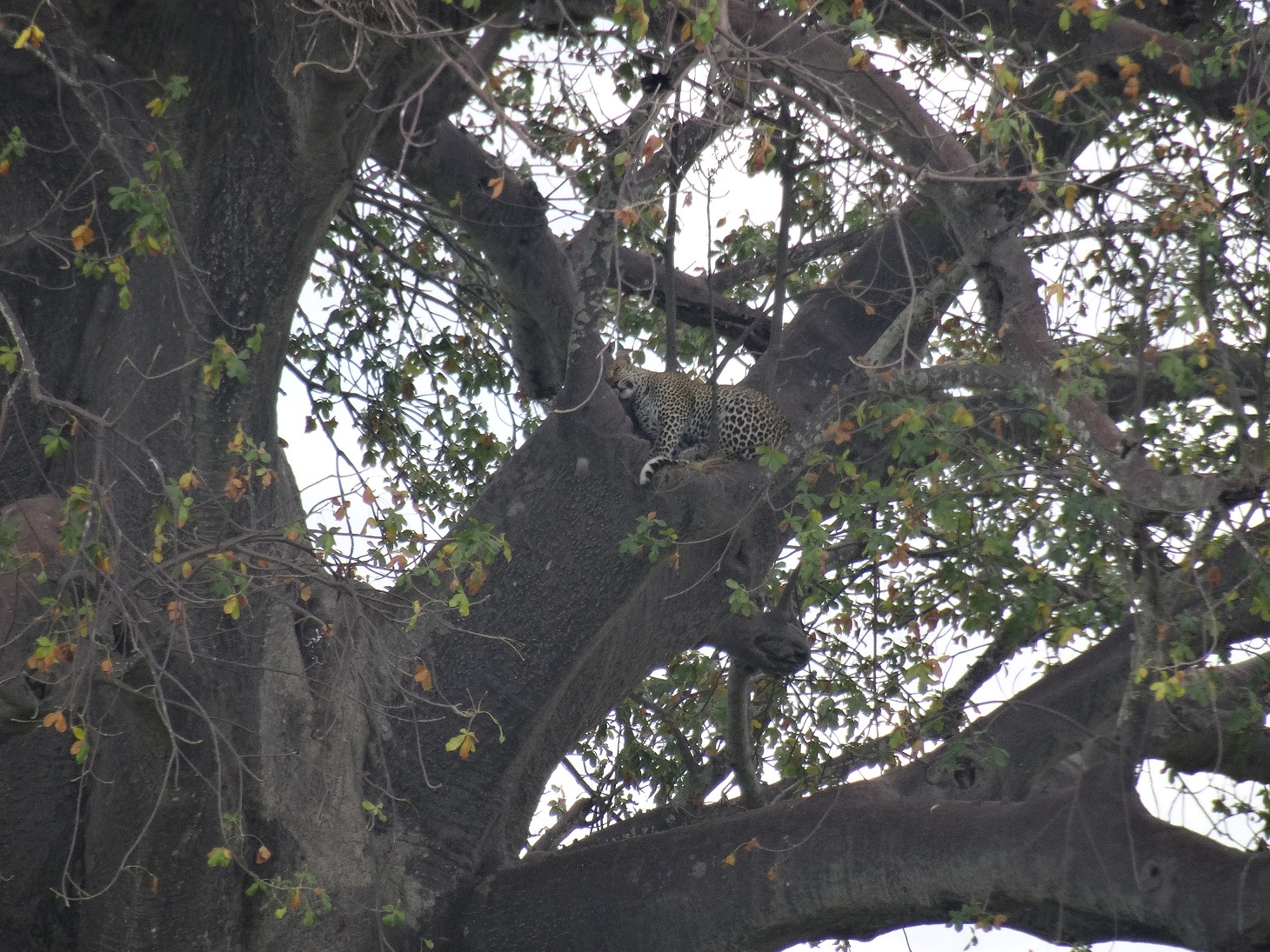 After another early start on Wednesday morning, we travelled to the Ngogongoro Crater with the hope of spying our remaining two animals to complete the full BIG 5. After spying a number of water buffalo (Number 4!) on the way towards the crater, we only had one animal remaining; the very rare black rhino. After spending the morning searching the crater, we stopped for lunch at a hippo pool. The team and our drivers were feeling positive that we would be able to complete the Big 5….and our positivity paid off! As we made our way back to the crater, one of the guides spotted a herd of rhinos on the horizon, making us a very lucky team and completing the Africa Big 5!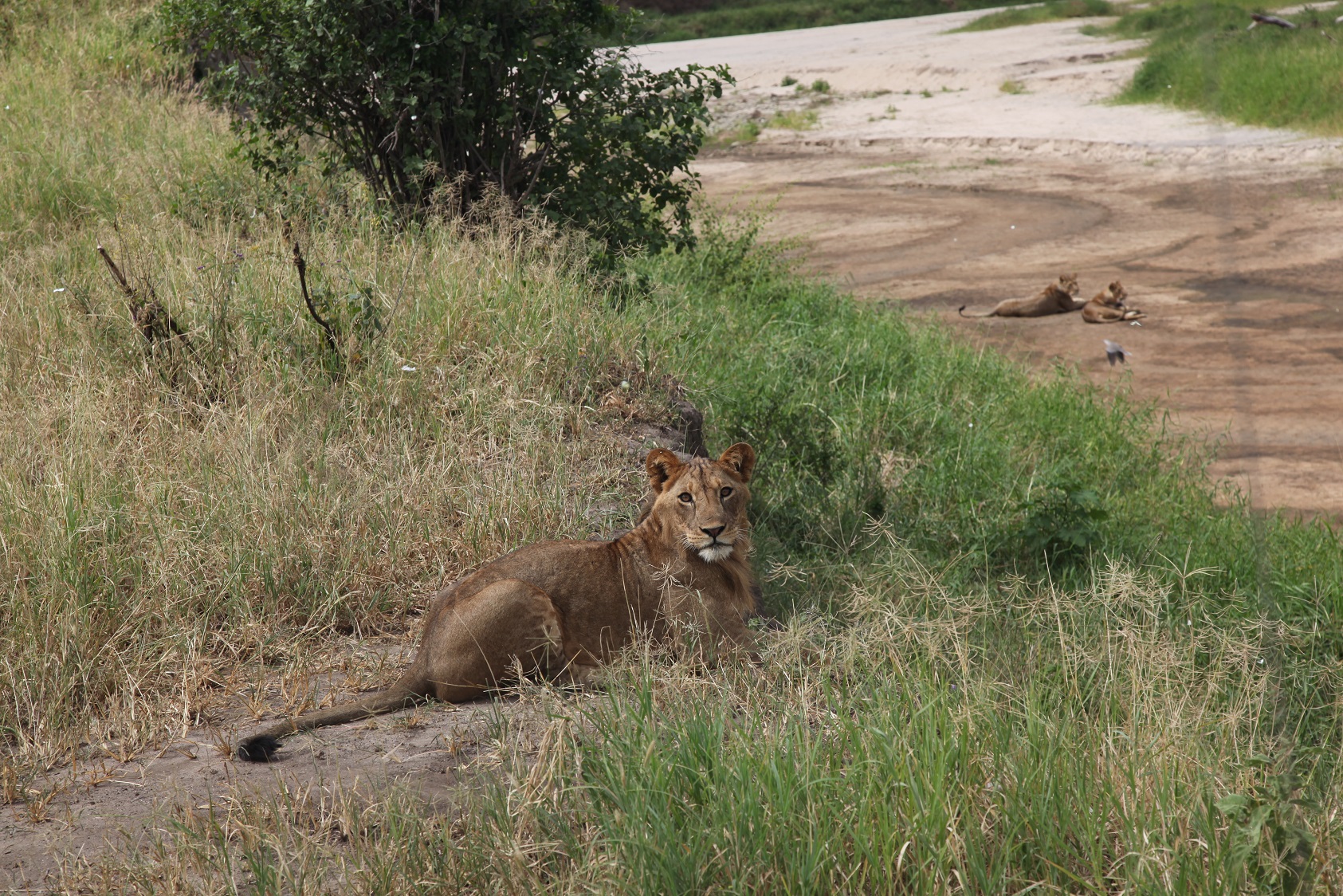 We headed back to Moshi delighted with our safari adventure, ready to do some last minute souvenir shopping and say our final goodbyes to our Tanzanian families on Thursday.
Louise and the Tanzania Twenty