Our Robertson Trust #TanzaniaTwenty team has had a very productive couple of days, with plenty of rewarding moments.
In light of the challenges faced in building Efata's new house, the full T20 team came together for one day to support the fundis (local builders) in the construction of the family's home.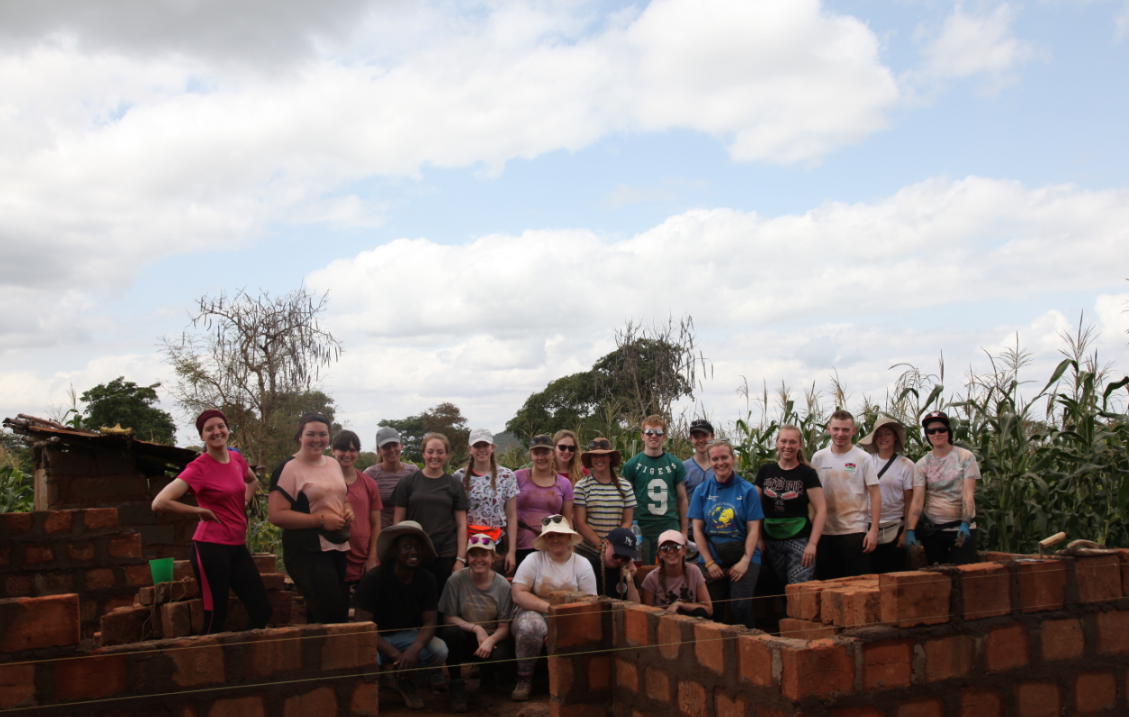 It was wonderful to share time together as a full expedition group on the worksite and, through strong team work in collecting water, passing bricks along the (very long) volunteer chain, and even attempting to cement bricks, a huge leap in progress was made.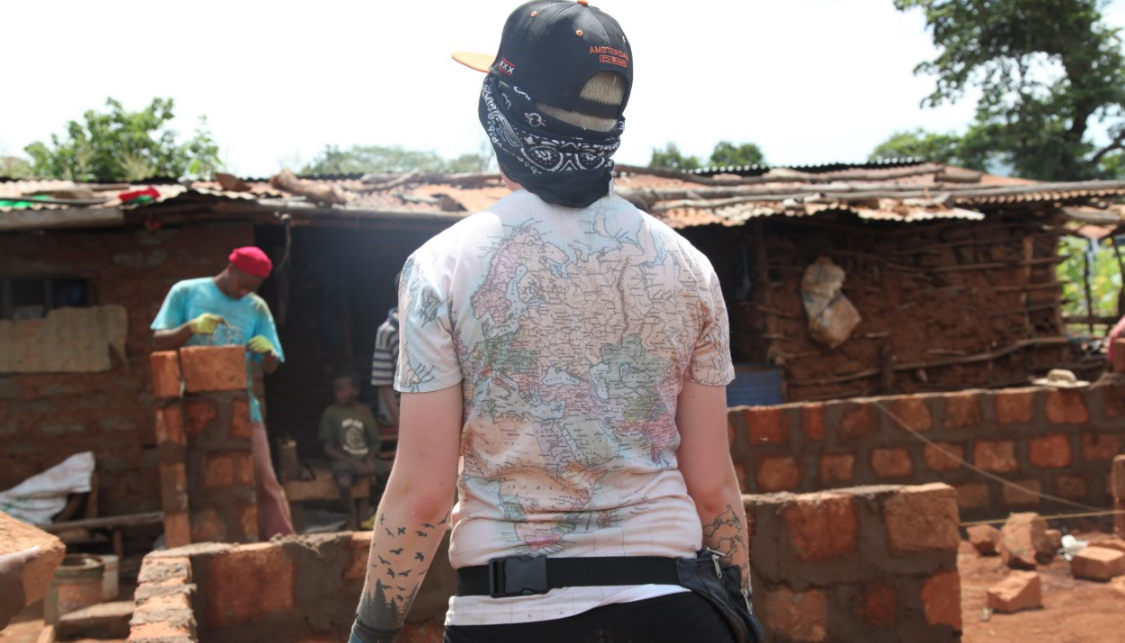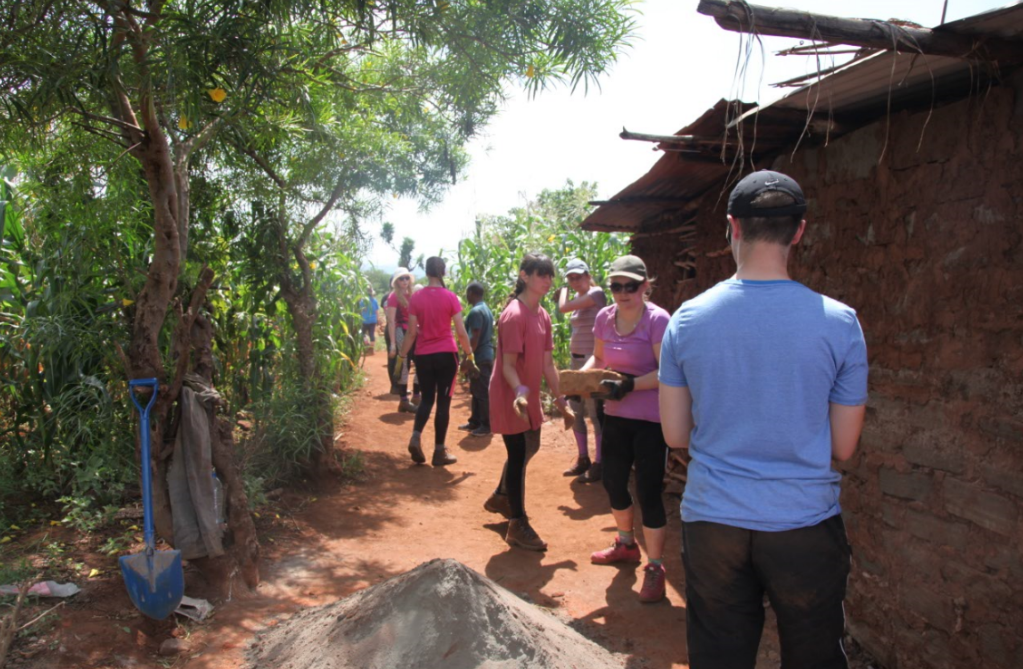 Efata lives with her husband, supporting 5 young children - aged 3 to 15, with 12 year old twins, Noela and Noele. 3 years ago, after their house was destroyed in a fire, the local community came together to construct a basic shelter of mud and sticks for the family, their cow and goats. Their new home, constructed through the partnership between our volunteers and local partners, TAWREF, will allow the family to concentrate their efforts on providing a safe and secure environment for their children to grow and learn.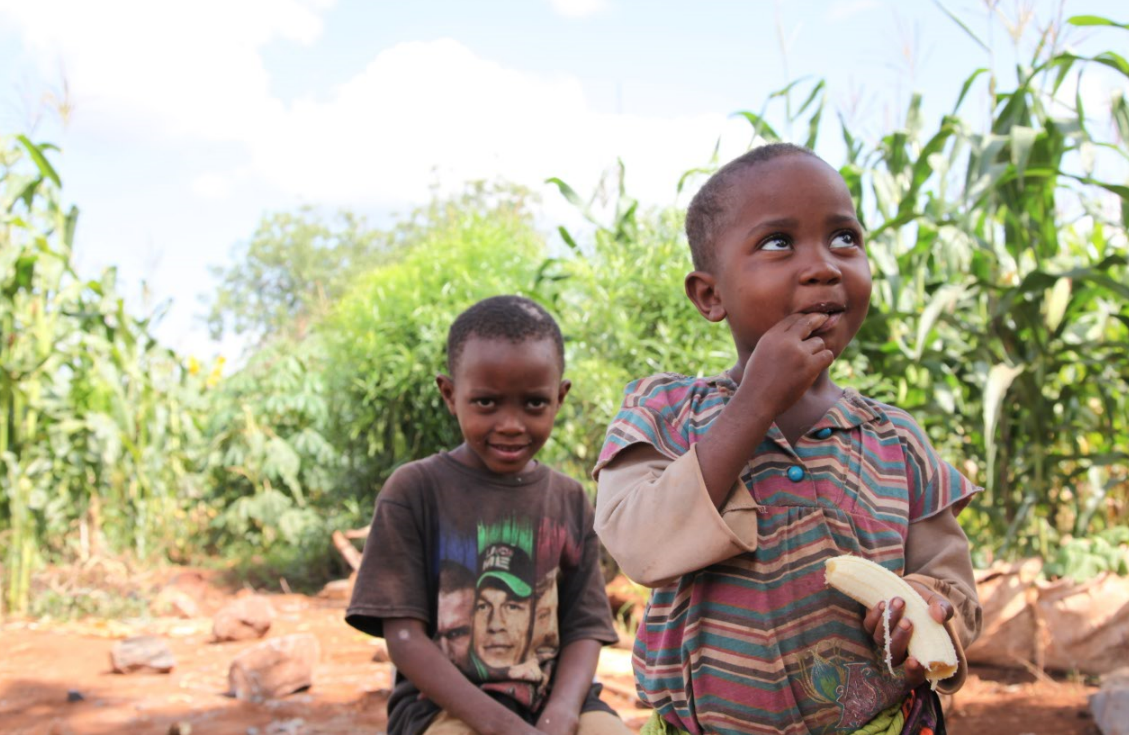 At the end of our long day of hard work, we visited Kimashuku Children's Home, where volunteers played football with the children and taught them some Scottish ceilidh dancing moves.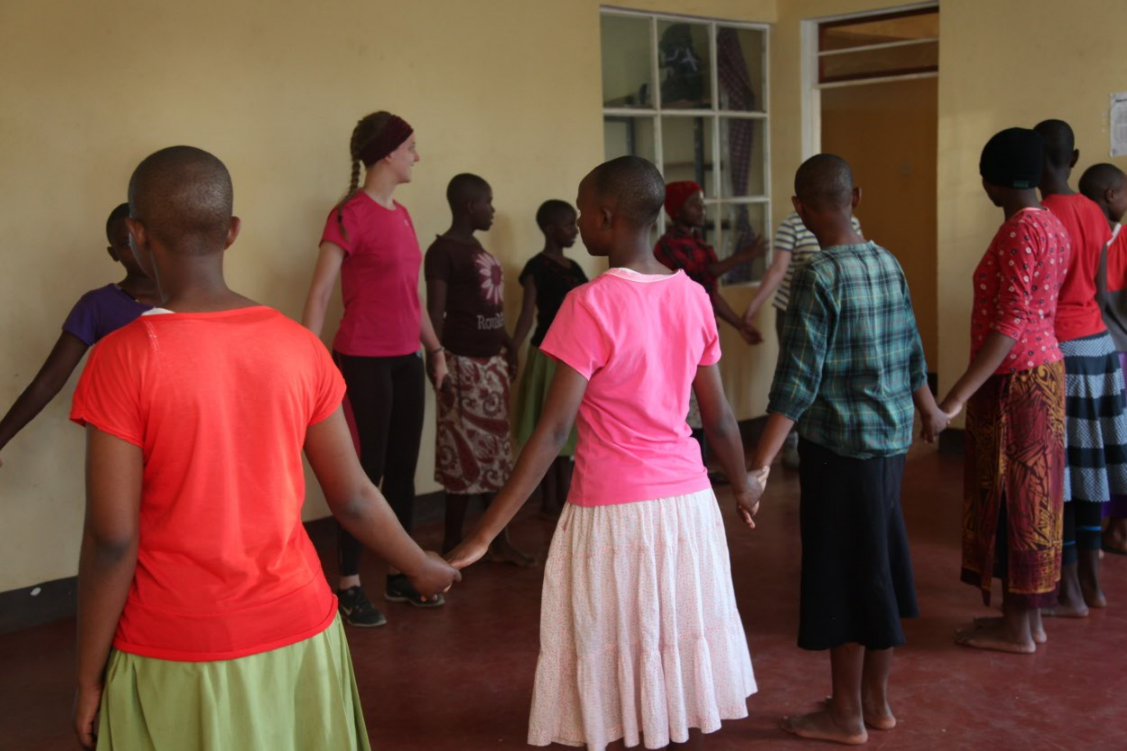 The next day, half the team returned to James and Fabian's worksite to continue the progress on their home.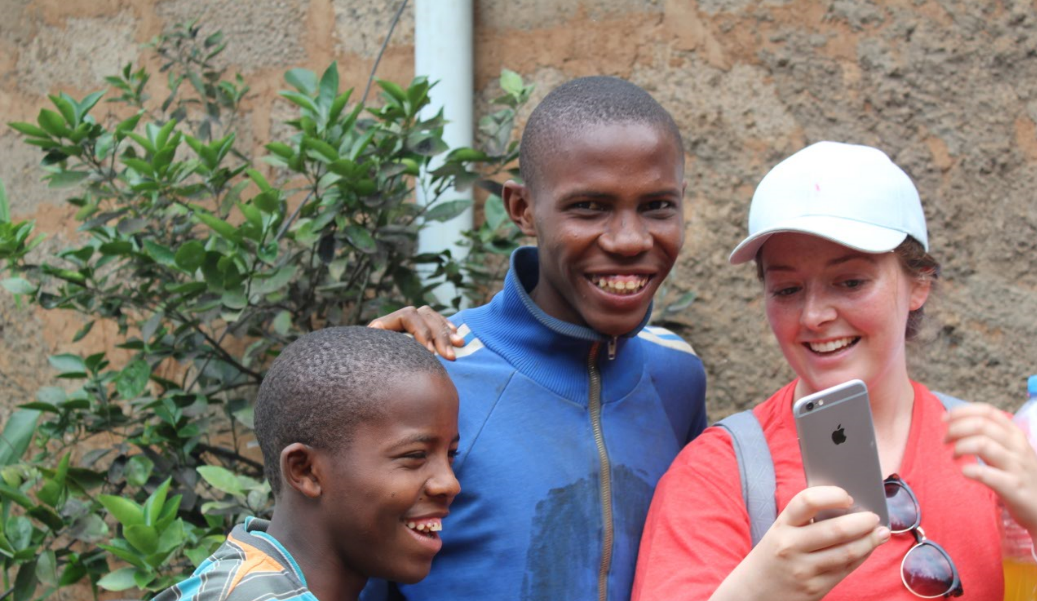 James and Fabian are young brothers, living with their mum and dad in a derelict hut constructed of mud bricks and corregated iron. With only one bed between the 4, mum and dad sleep on plastic mats on the floor.
James and Fabian both have learning difficulties and, as a result, have been unable to continue their education beyond Primary 7. Their father struggles with physical and mental illness, and it is therefore left to their mother to be the main bread winner.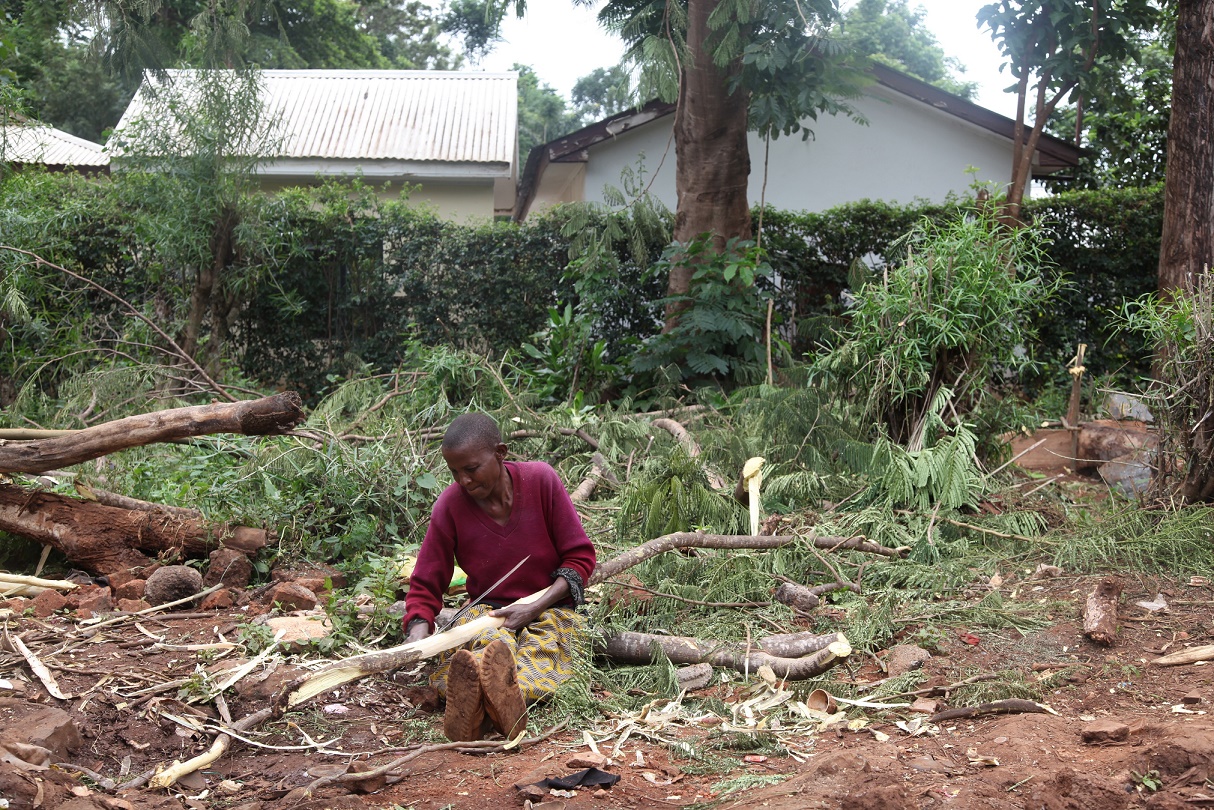 Their new home will allow James and Fabian to have their own space, and will enable their mother to focus more on the care of her husband and the two boys. The local community have also gathered round the family, offering support and a helping hand on the worksite and giving our volunteers an insight into local life.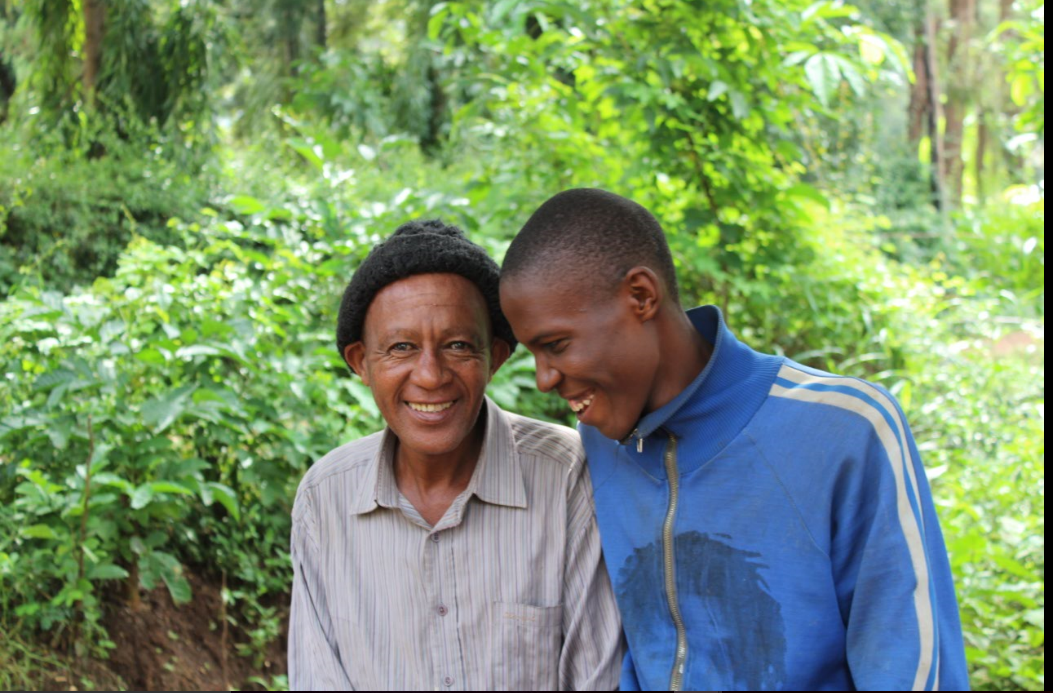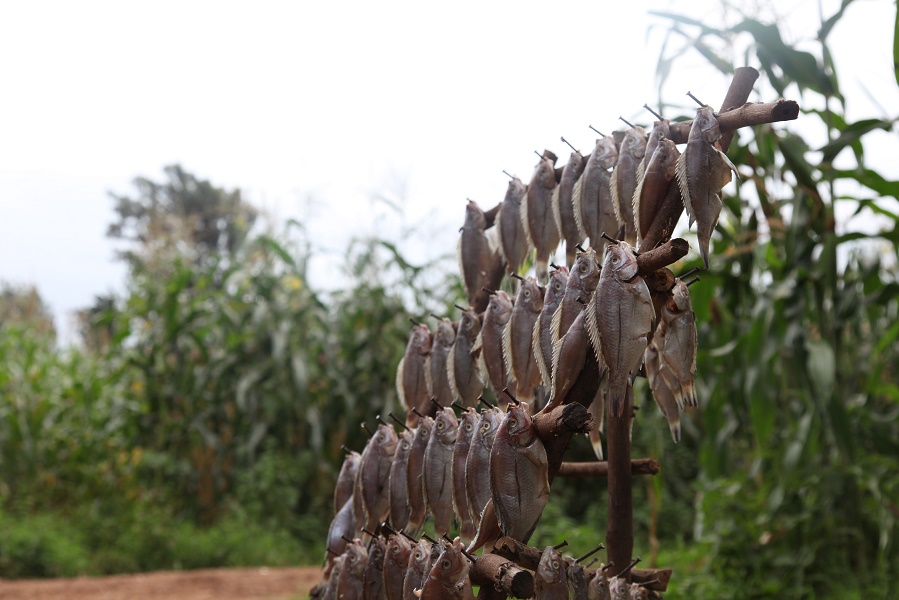 The family and community have been able to watch the home progress before their eyes through the support of the volunteers and local builders.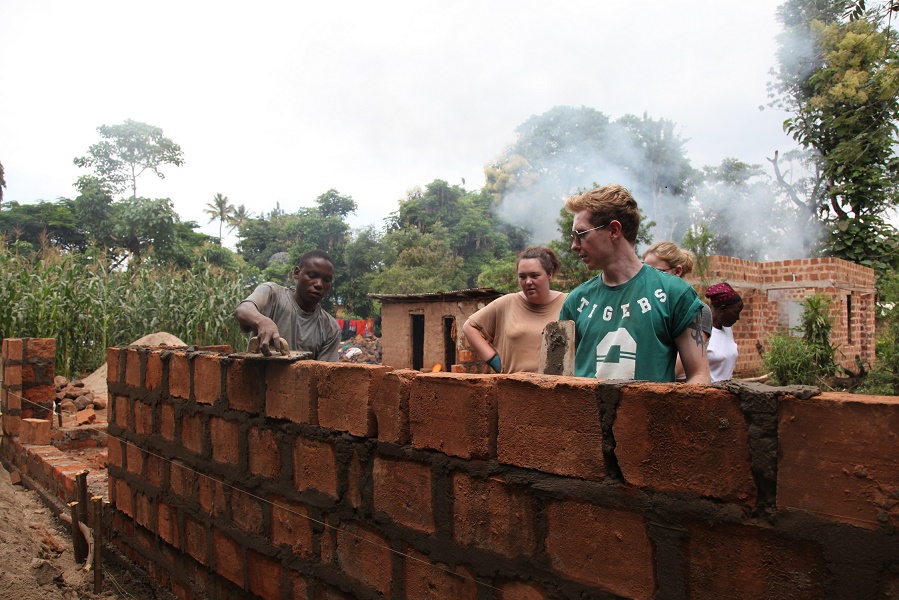 Tomorrow will be our last day on both of the worksites before we head off to discover Tanzania's wildlife on safari. We're all keen to help the new homes progress as much as possible before we leave, but we're equally sad to be beginning our goodbyes to the families, communities and to Tanzania.
Louise and the Tanzania Twenty