Jambo!
The first few days of our Robertson Trust Tanzania Twenty (T20) Home-Building Expedition in Tanzania have been very busy and lots of fun!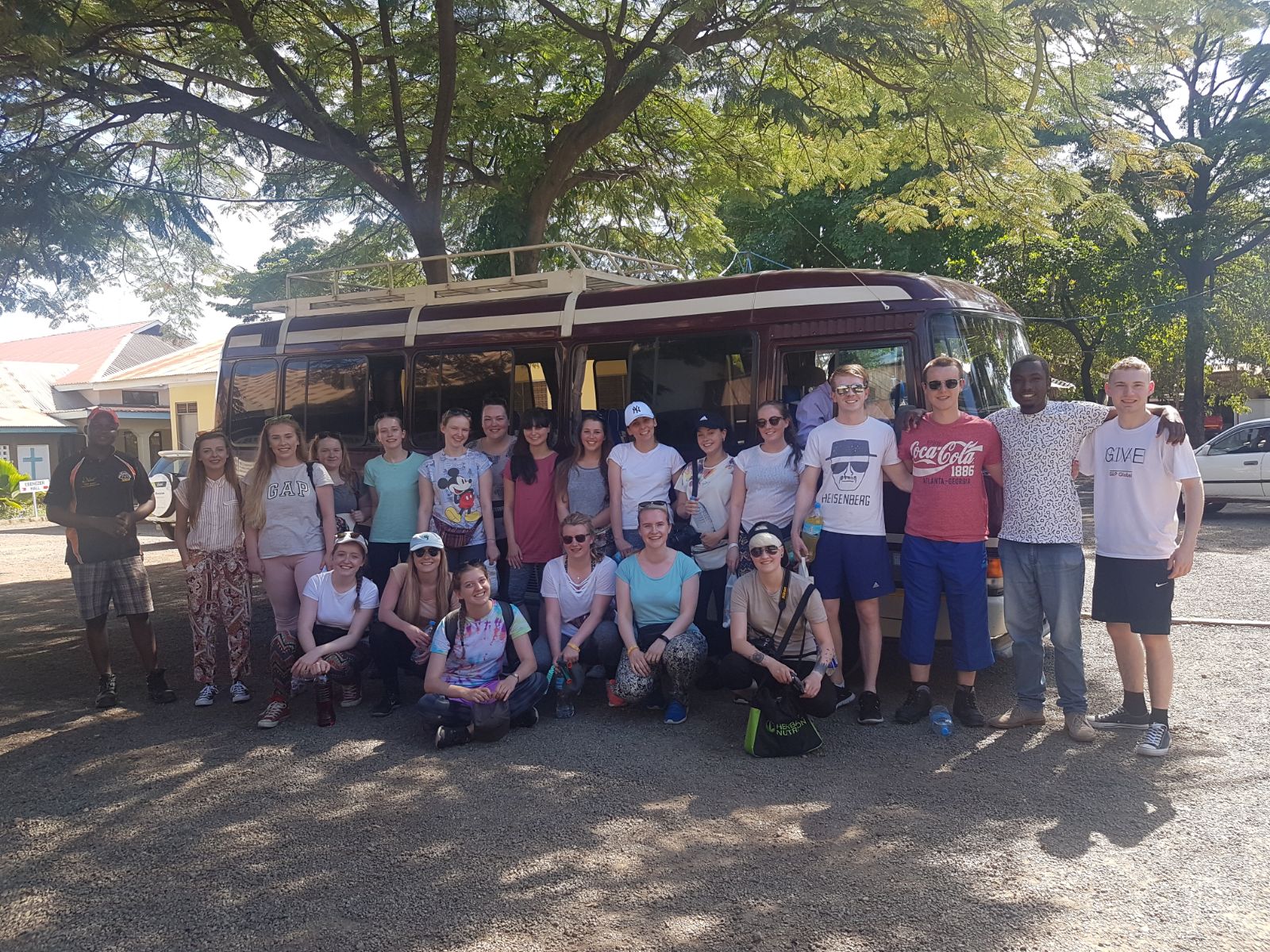 On Sunday, we visited Moshi Christian Children's Centre, where we were greeted by some beautiful singing and dancing, and enjoyed playing games with the children.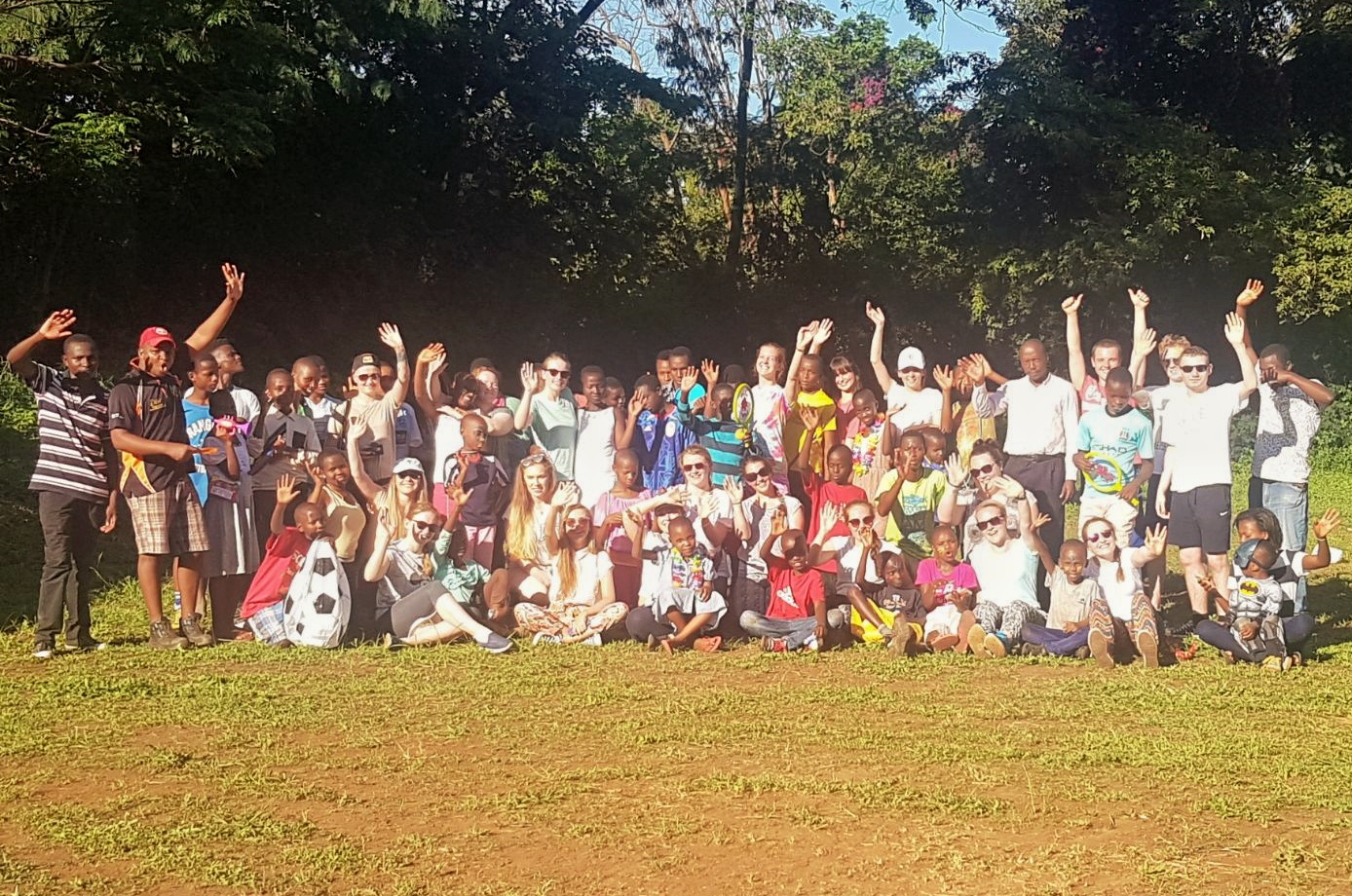 Monday was our first day on the home-building worksites. We divided into two teams, with half of the group travelling to the site of James Chonjo and his brother Fabian's new home, while the others broke ground on a new house for Efata and her family.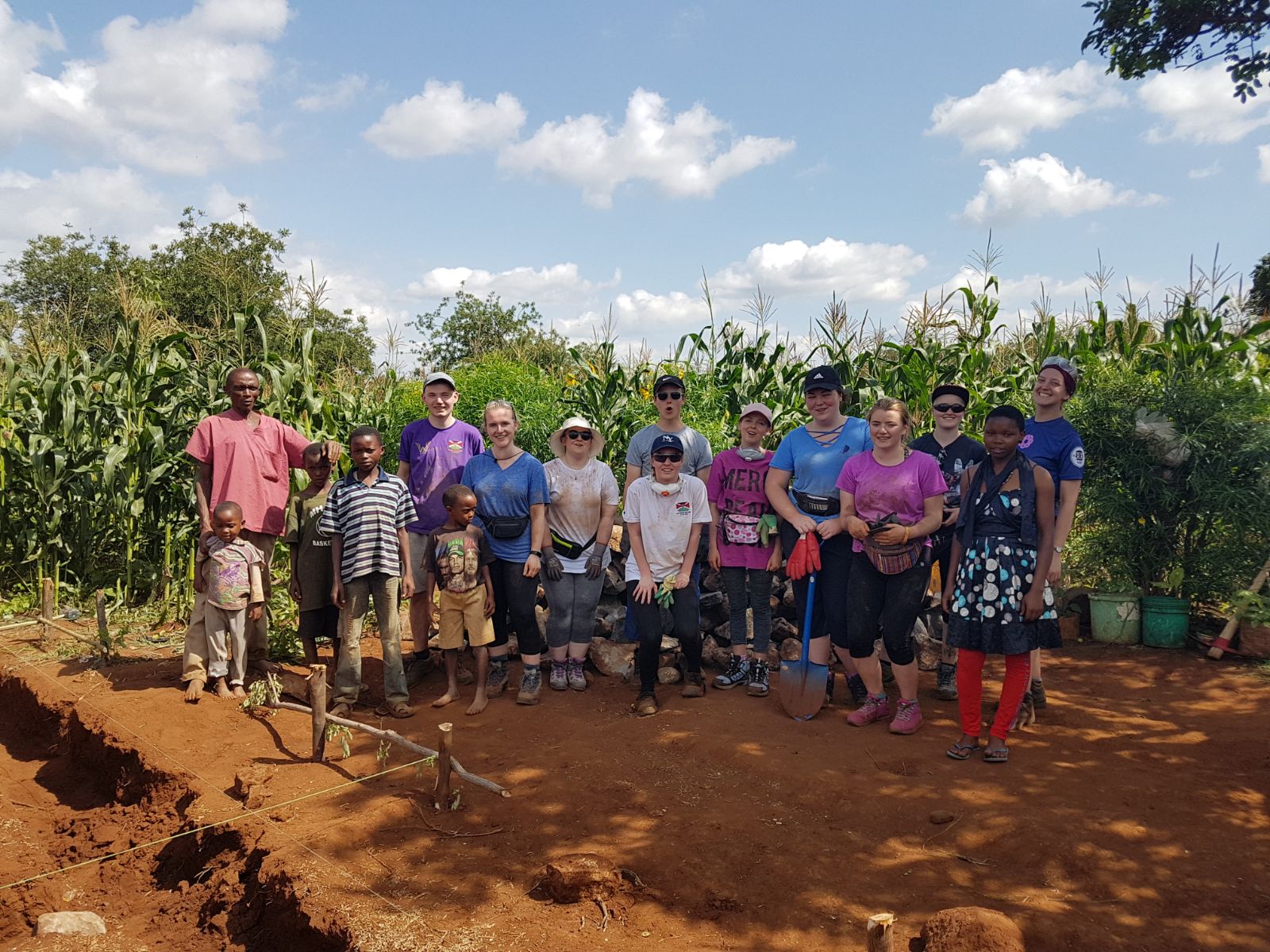 We also visited our local partners, Tanzania Women Research Foundation (TAWREF), to find out about the work they do to support local communities.
That evening, we sorted through the generous donations gifted by our volunteers and their supporters, which included clothes, sanitary and hygiene products, soft toys, and footwear.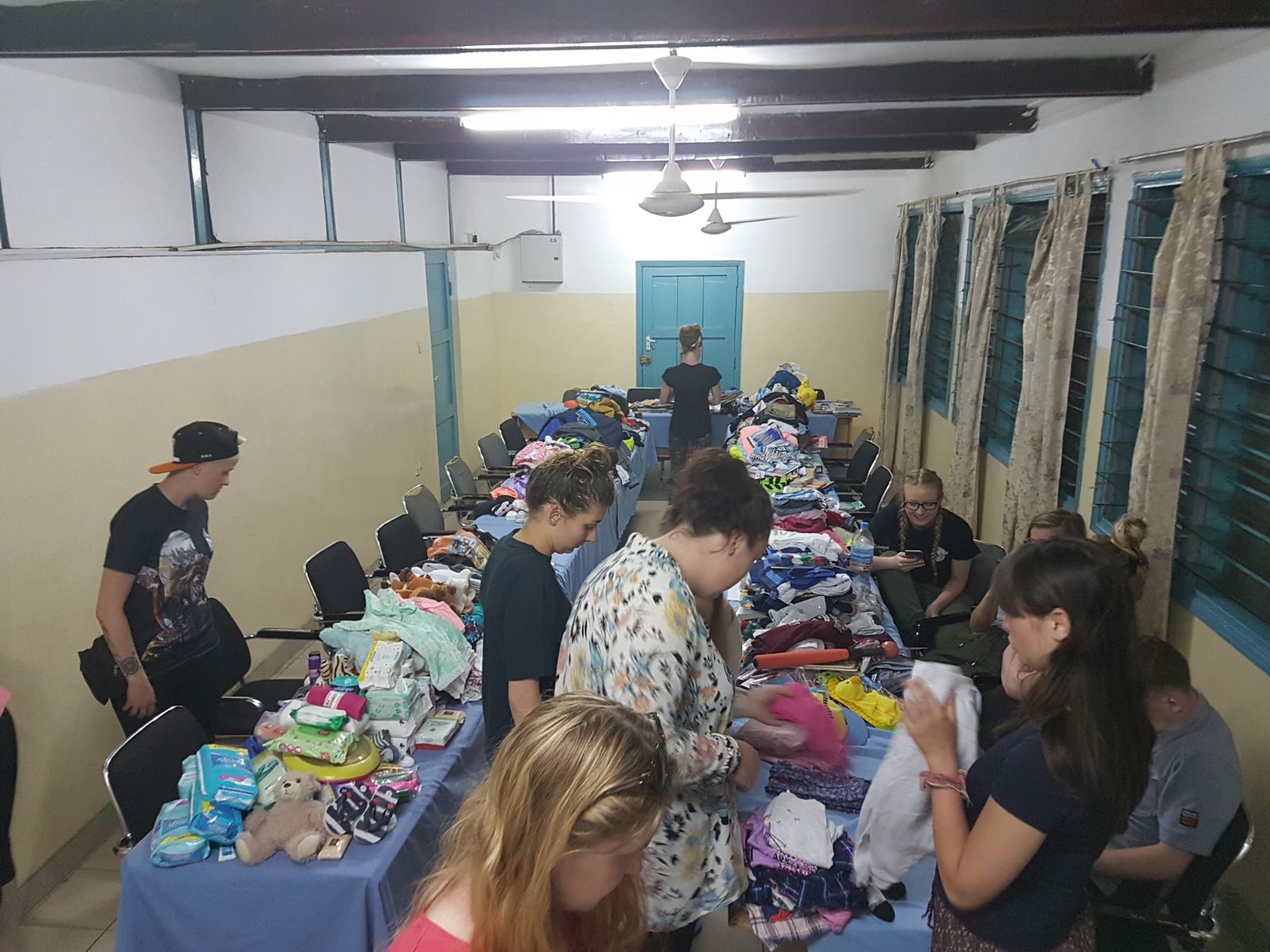 Today is our first full day on the worksites, and we are all very excited to get back to the hard work, digging, singing and dancing!
Louise & The Tanzania Twenty