Inverness Royal Academy are heading to Tanzania! They're going to Moshi to support our partners in building safe, secure homes for the community. Meet the families they'll be supporting here!
***
Wednesday 12th February 2020
The team left for Kilimanjaro this morning! They safely landed in the evening and headed to their accomodation. We're expecting more updates soon!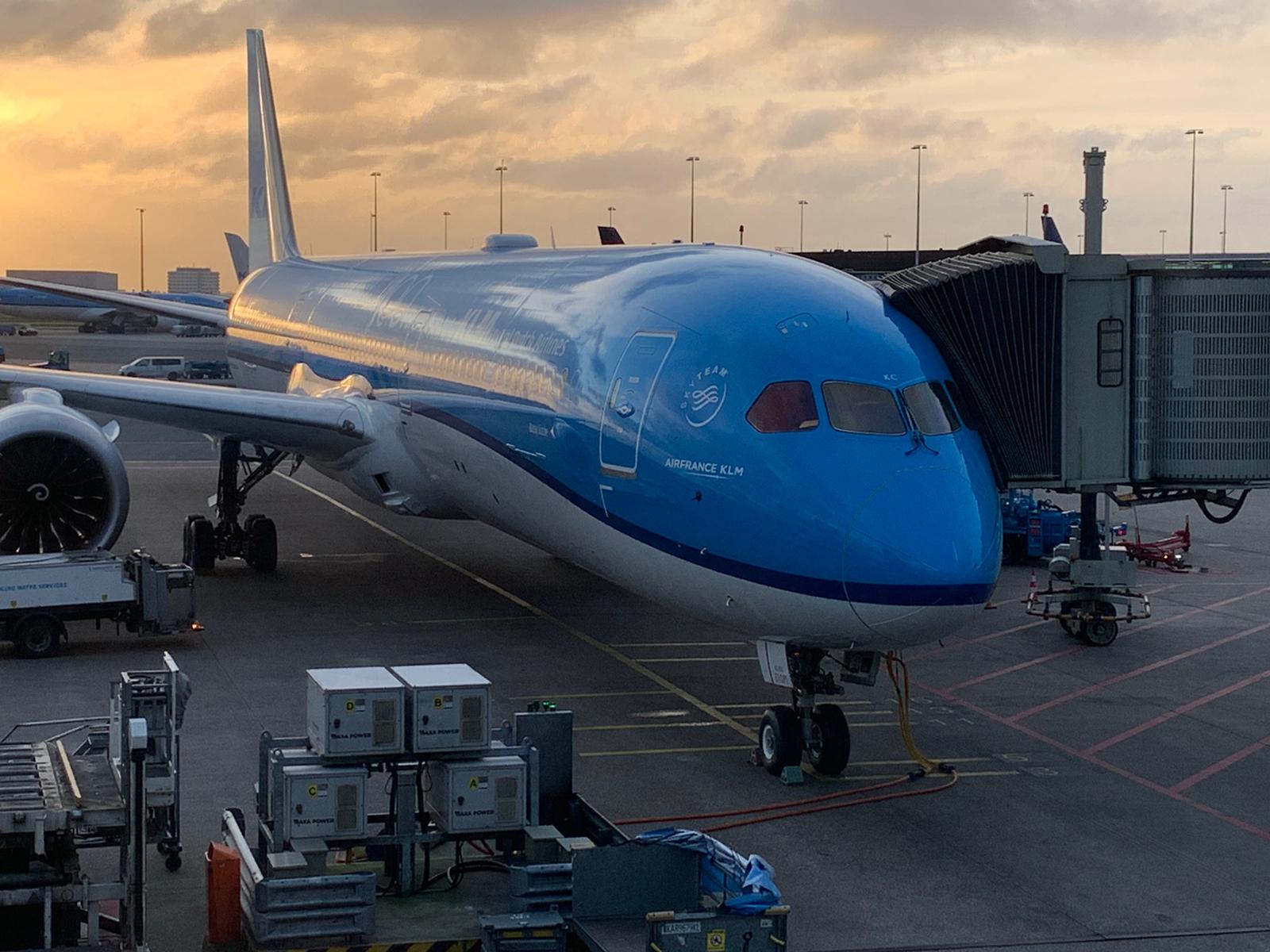 Thursday 13th February
A good first day today. The team settled into their accomodation at Berea and explored some of the local Moshi markets.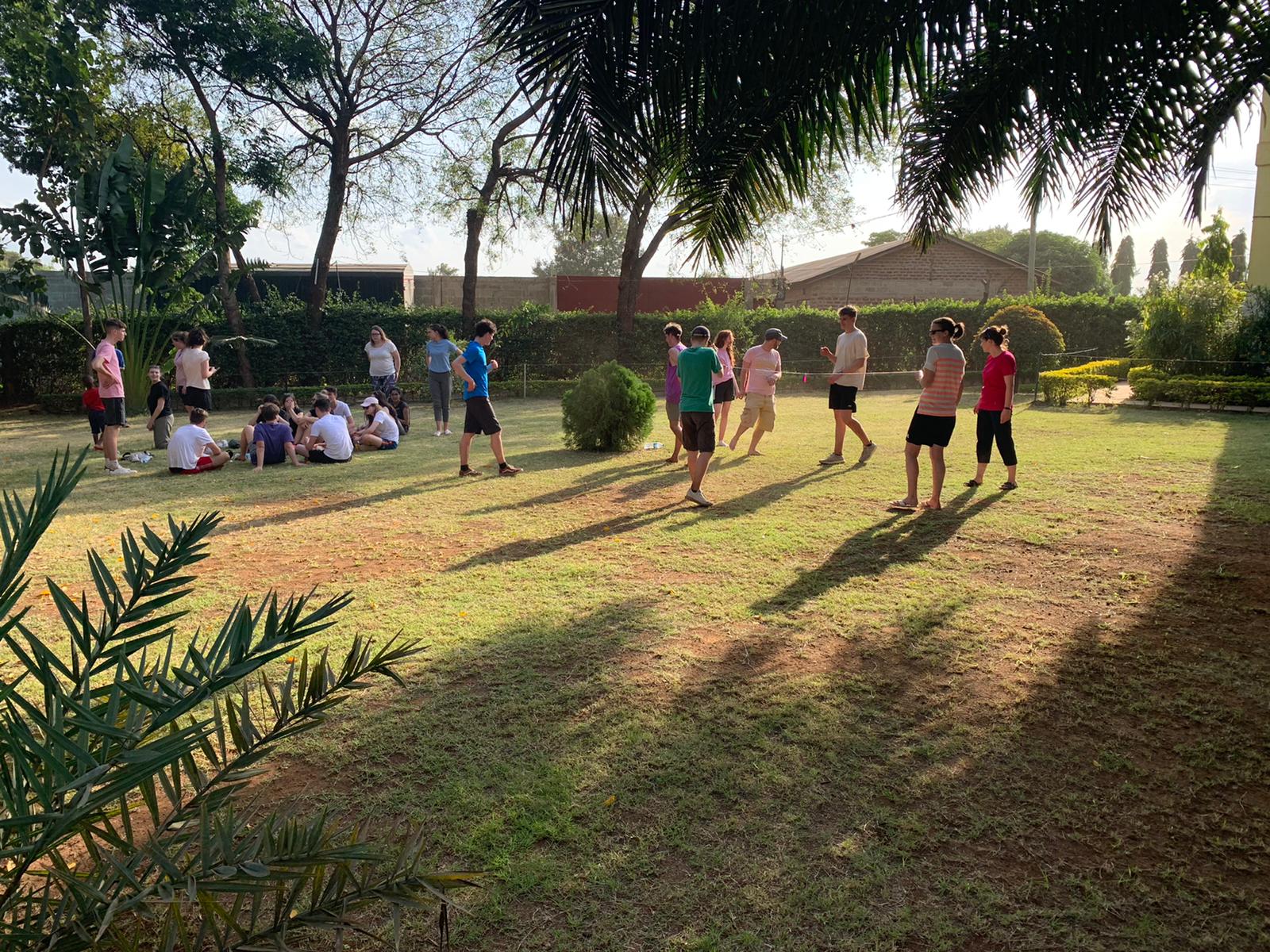 Friday 14th February
Written by Jacob and Christina
Friday morning saw us travel to the TAWREF (Tanzanian Womens Research Foundation) offices where we met Dafrosa and her team. We were welcomed by a beautiful traditional Tanzanian song and were made to feel extremely welcome, and were humbled by their excitement to meet us. Daftosa gave a presentation which highlighted the incredible work all the employees and volunteers at TAWREF do to combat homelessness and HIV.
We then met Filomena and her mother at their current home and realised how essential it is for them to receive a new house, and learned how helpful this will be for both of them. We split into our groups and headed to our worksites - a chance to get working and meet the fundis (builders)! Despite the heat it felt incredible to at last start digging and getting stuck in!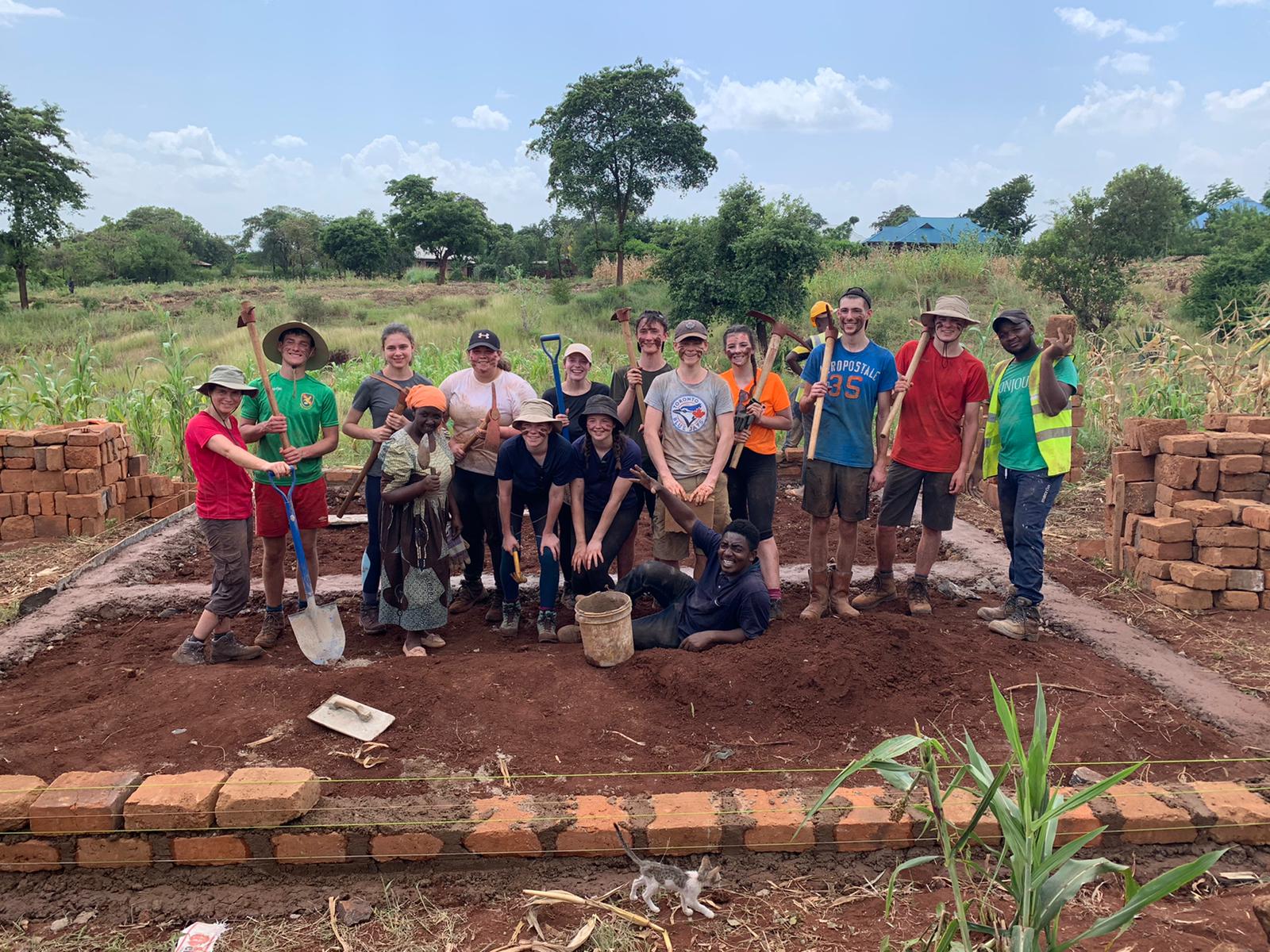 Saturday 15th February
Written by Amy and Liza
When we arrived on Saturday it was our second day on the worksite. Making our way through the bumpy roads and coffee plantations we could see the family and their home.
On the first day the two boys, Wilson and Simon seemed quite shy and unsure, but by the second day we were greeted with smiles and they were beginning to warm to us as we got to know each other better. Despite the language barrier we managed to communicate and they seemed to be very excited about their new house. Their previous house was the size of a small office room, mainly made out of corrugated iron and wood. This was very unexpected that 3 people were able to live here and made us feel very grateful for what we have at home.
Together as a team of us, the fundis, and the family we worked on and completed the foundations for Simon and Wilson's home.
Today we were transporting bricks from one side of the road to the other, at the corners of the house, We also moved buckets of red sand, black sand and water using a chain transport system which were mixed together to make cement.
The kids at the worksite helped with the empty bucket line and we were also able to play with them during breaks. They really enjoyed the bubbles, balloons and stickers, but also just having music playing on the speaker put a smile on their faces.
At the end of Saturday night we all went for a group meal out to Kilimanjaro Coffee Lounge - lots of pizza was eaten! Upon our return back to the accommodation with full bellies we sat down in the classroom for a game of 'Mafia' before all going to bed.
Monday 17th February
We received these photos from the team- it looks like great progress is being made on the homes! We hope to hear an update soon.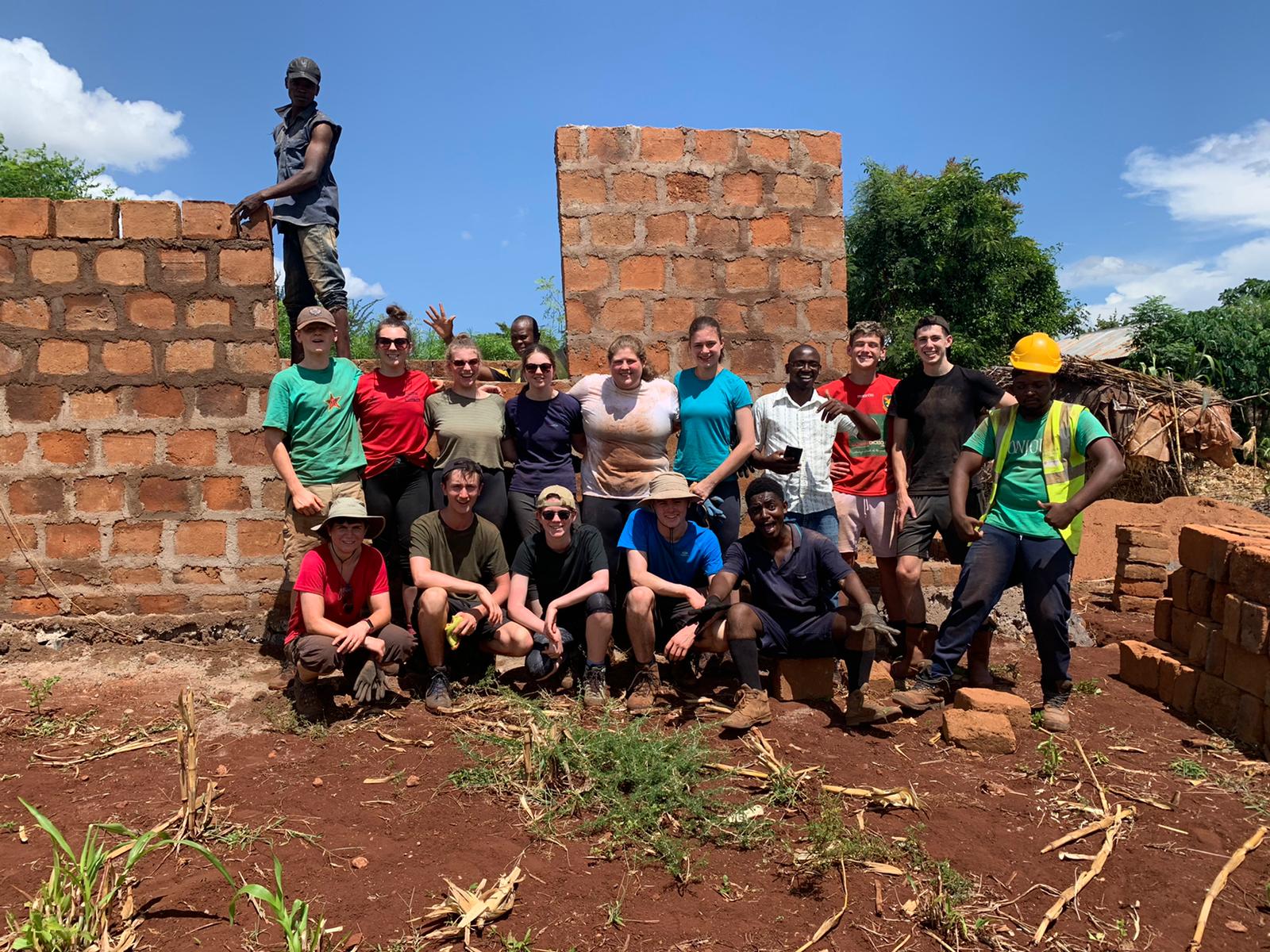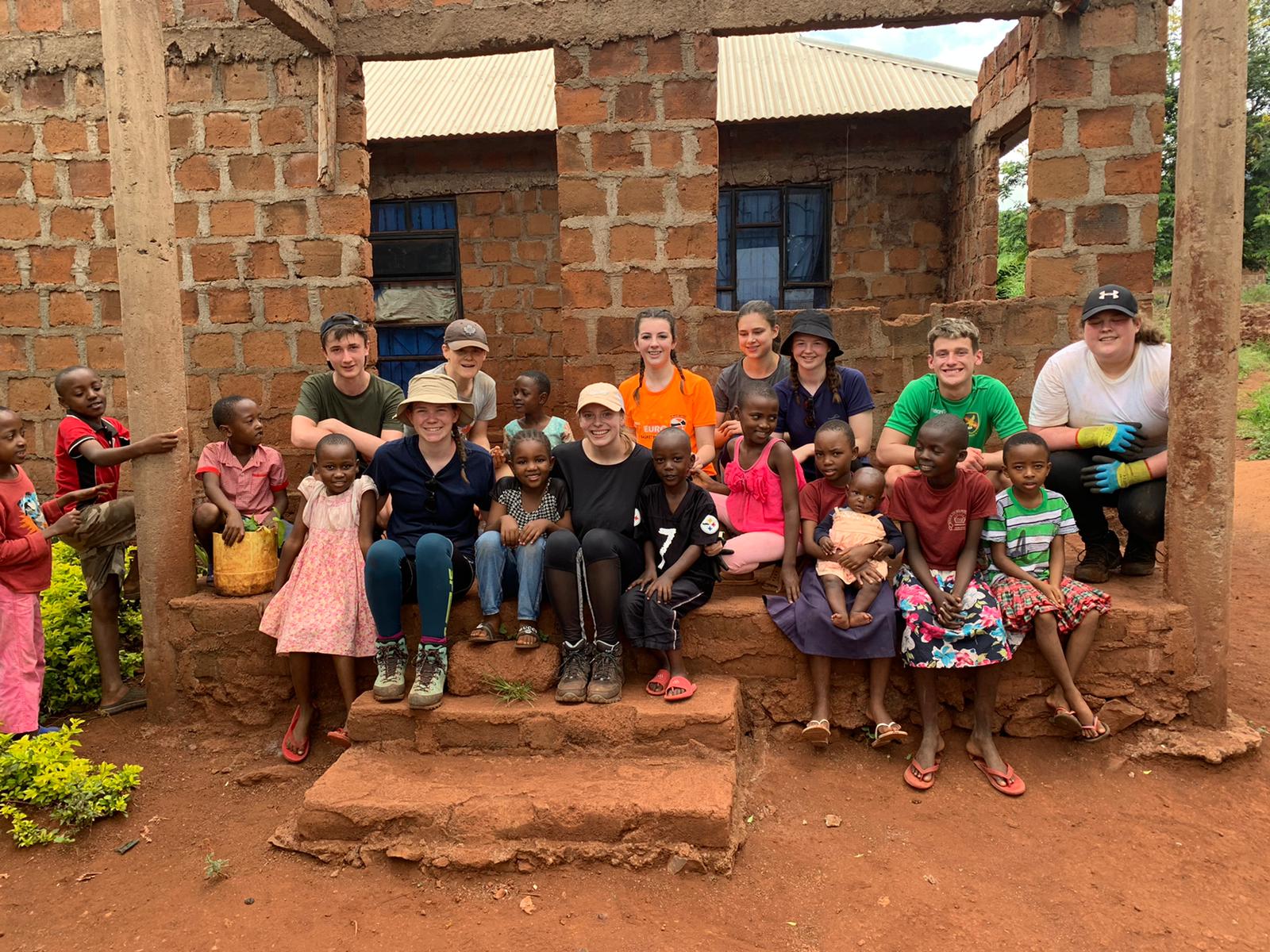 ***
You could be next to head out to Tanzania! Find out more about volunteering individually, or arranging a bespoke expedition for your business or community group over on our building pages, or find out more about our school expeditions here.