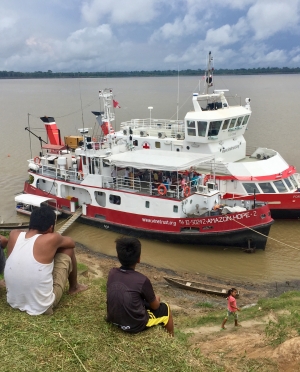 Latest News:
Help Roll Out Covid-19 Vaccines in the Amazon
Please see the following message from Vine Trust Chief Executive, Willie McPherson, about our appeal to raise funds to ensure the full deployment of both the ships in Peru in 2022 to spearhead COVID- 19 and wider vaccine distribution to isolated river communities in partnership with the Peruvian Ministry of Health in Loreto Region. To find out more or to donate to the Crowdfunder, please visit : https://bit.ly/VTAppeal2021…
Find Out More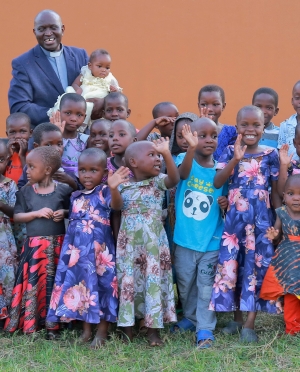 Latest News:
VT Expedition Conference - 20th November
Vine Trust's 2021 Home Building Conference is taking place on 20 November 2021. The conference is for all past, present and potential future volunteers and supporters of our construction projects including schools, businesses, churches, and individual groups. There will be a wide range of updates and workshop activities covering: Housing building in Moshi Progress at Kazunzu Village of Hope What's happening in the medical projects Updates on emerging volunteering opportunities…
Find Out More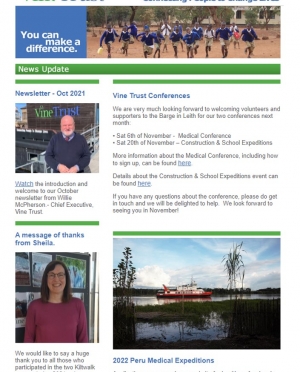 Latest News:
October 2021 Newsletter
Welcome to the October 2021 Vine Trust Newsletter. Read about the latest developments in this month's newsletter. Best Regards, The Vine Trust Team.
Find Out More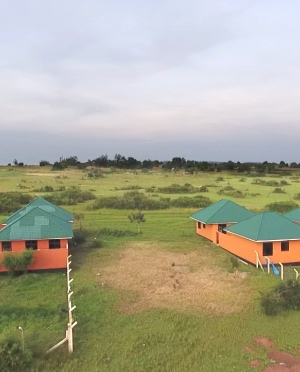 Latest News:
Home Building Conference for Volunteer Groups
Vine Trust will be holding a conference on the 20th of November for all volunteers and supporter interested in learning more about its construction projects and related volunteer expedtiions. The Home Building Conference for Volunteer Groups (Schools, Businesses, Churches, and Individual Groups) will cover a wide range of topics, including: An update on progress at Kazunzu, including the Boma, the fish farm, and plans for the school An update from…
Find Out More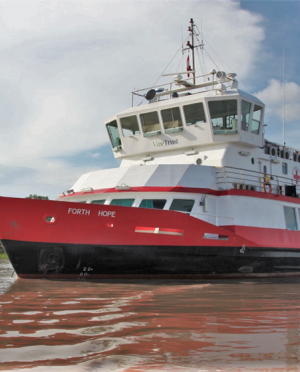 Latest News:
VT Medical Conference - 6th November 2021
We are very much looking forward to welcoming volunteers and supporters to the Barge in Leith to share with them on a wide range of updates and topics. Included in the day will be… * An update on the new mental health project collaboration in Peru with the Amazon Hope project, with a presentation by the Peruvian team leading this part of the work. * A report from Samuel Limbe…
Find Out More