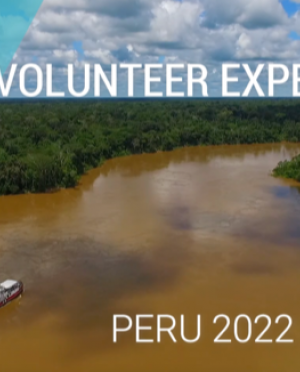 Latest News:
Peru 2022 Medical Expeditions
We are delighted to announce that applications to join the Amazon Hope Medical Programme, Peru in 2022 are now open. Over many years we have witnessed the multiple benefits of connecting volunteers with our partner programme in Peru with expeditions. This collaboration provides a range of opportunities to share knowledge and expertise, working together to develop the medical services for remote riverine communities. Volunteers can sign up for trips scheduled…
Find Out More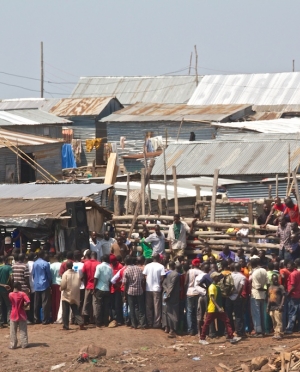 Latest News:
The Important Role of Island Dispensaries
When the Jubilee Hope Medical Programme was launched back in 2014, an important element of its design was that it should complement and work collaboratively with existing regional and local health services. Although medical services on the islands are limited, a small number of dispensaries mostly run by Africa Inland Church Tanzania, are strategic locations where community members and visiting fishermen can receive medical attention. Whilst the ship has the…
Find Out More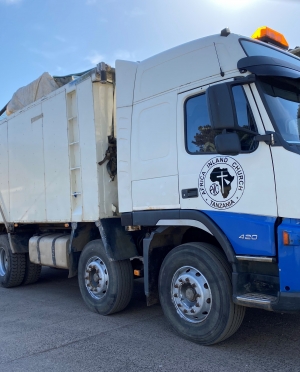 Latest News:
If you need something, ask. You never know quite what might happen!
In our last edition of Connections, we shared an image of a lorry that the Kazunzu Village of Hope project was hoping to obtain in 2021 to assist with its construction work and to produce some income when not directly required by the project. Well, we are delighted to report that a 30 tonne Volvo lorry plus a JCB Tele-handler is now in the process of being delivered to Tanzania…
Find Out More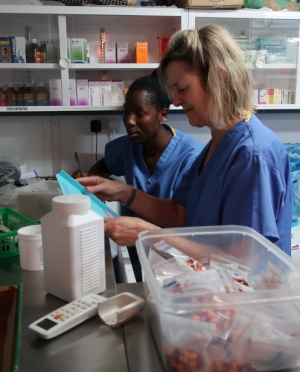 Latest News:
The Value of Volunteering
At Vine Trust, we are passionate about volunteering. When it is organised through careful planning and coordination with local partners and communities, volunteer support can bring significant value to the programmes Vine Trust supports in Peru and Tanzania. We asked Dr Uzia Mohamed from the Jubilee Hope Medical Team to share his perspective on the value of volunteering: "Volunteer support is undeniably valuable as they invest their time, money, skills…
Find Out More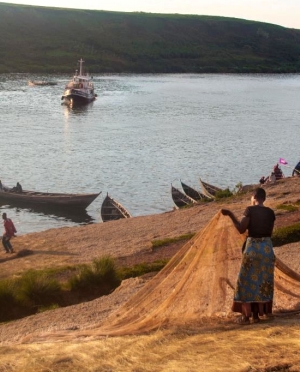 Latest News:
It's not just what you do…
In 1939, American Jazz singer Ella Fitzgerald released a song which declared that it "'tain't what you do; it's the way that you do it…that's what gets results". Those words are actually a pretty good summary of many of the discussions that have been taking place at Vine Trust recently. Understanding that it's not just 'what' you do but also 'how' you do things is key to successful development programmes…
Find Out More