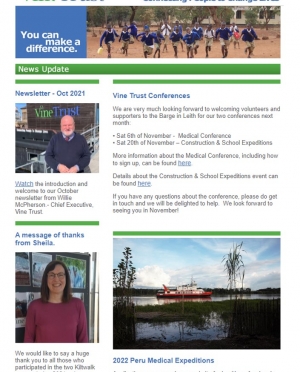 Latest News:
October 2021 Newsletter
Welcome to the October 2021 Vine Trust Newsletter. Read about the latest developments in this month's newsletter. Best Regards, The Vine Trust Team.
Find Out More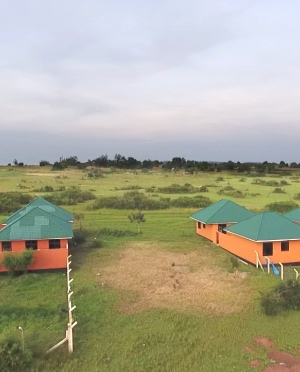 Latest News:
Home Building Conference for Volunteer Groups
Vine Trust will be holding a conference on the 20th of November for all volunteers and supporter interested in learning more about its construction projects and related volunteer expedtiions. The Home Building Conference for Volunteer Groups (Schools, Businesses, Churches, and Individual Groups) will cover a wide range of topics, including: An update on progress at Kazunzu, including the Boma, the fish farm, and plans for the school An update from…
Find Out More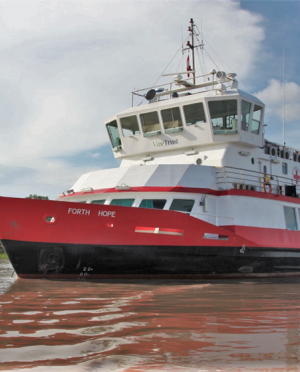 Latest News:
VT Medical Conference - 6th November 2021
We are very much looking forward to welcoming volunteers and supporters to the Barge in Leith to share with them on a wide range of updates and topics. Included in the day will be… * An update on the new mental health project collaboration in Peru with the Amazon Hope project, with a presentation by the Peruvian team leading this part of the work. * A report from Samuel Limbe…
Find Out More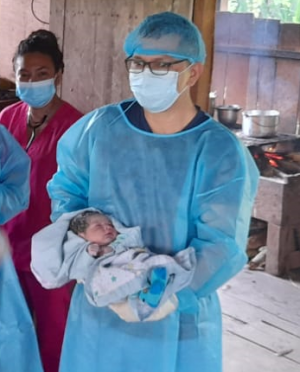 Latest News:
Amazon Hope Team Continues to Deliver
The Forth Hope set sail yesterday on its latest medical expedition but didn't have to wait long before meeting a new patient... Dr Ronald Ramirez and the Amazon Hope medical team helped with a home birth this morning. Ronald reports that both mother and baby are doing well!
Find Out More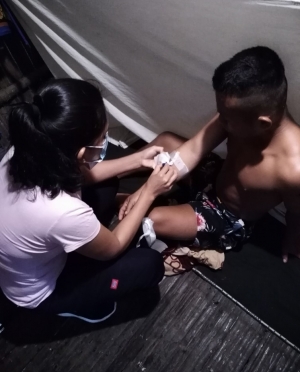 Latest News:
Amazon Hope – Bringing Care To Remote Communities
One of the key features of the Amazon Hope Programme is that it works with communities to provide services where they are most in need. It travels, often many hours, along winding Amazon tributaries, to reach riverine villages where healthcare is limited at best, and the option of travelling to a larger town is often outwith the financial reach of families. Dr Ronald Ramirez, Amazon Hope Programme's Head of Medical…
Find Out More