We were delighted to welcome our Patron, HRH The Princess Royal on board the Vine Trust Barge at the end of April to learn more about our upcoming projects. Our Board Chair Alec Carstairs greeted HRH on arrival.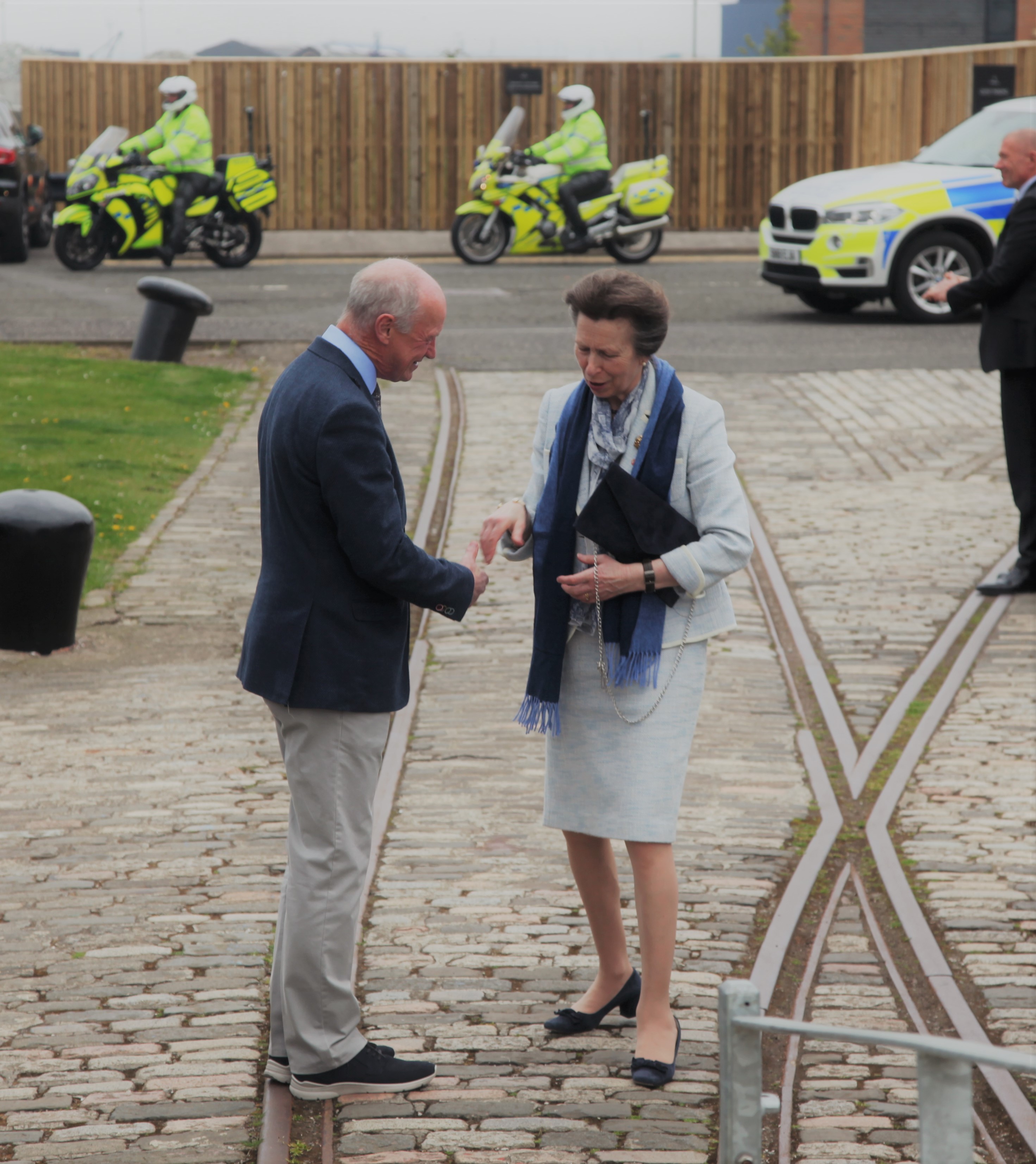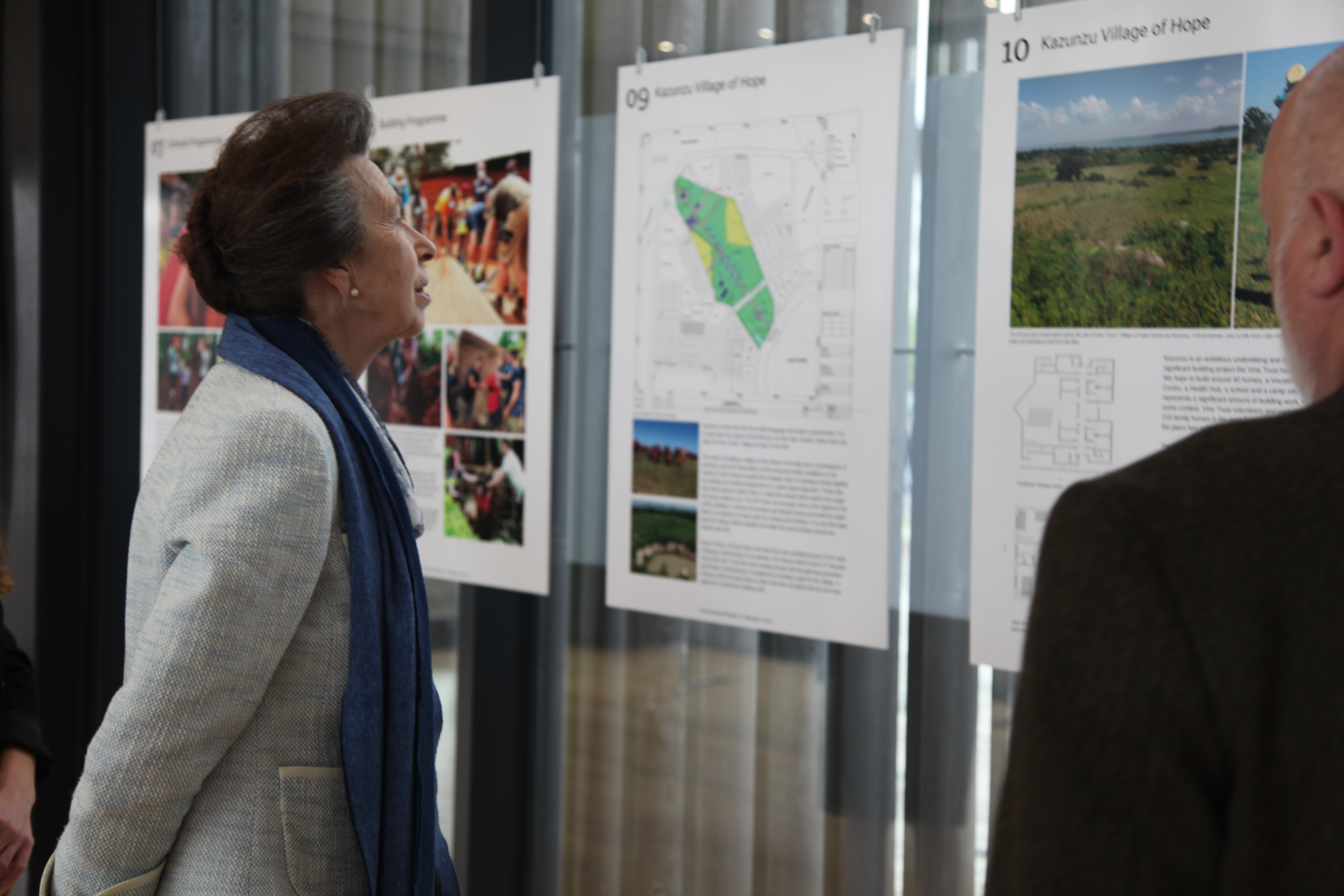 The visit included viewing of a new display designed by our Communications Officer Joanna MacQueen (pictured below). The exhibition presents the story of Vine Trust, including developments of our latest building project, Kazunzu Village of Hope.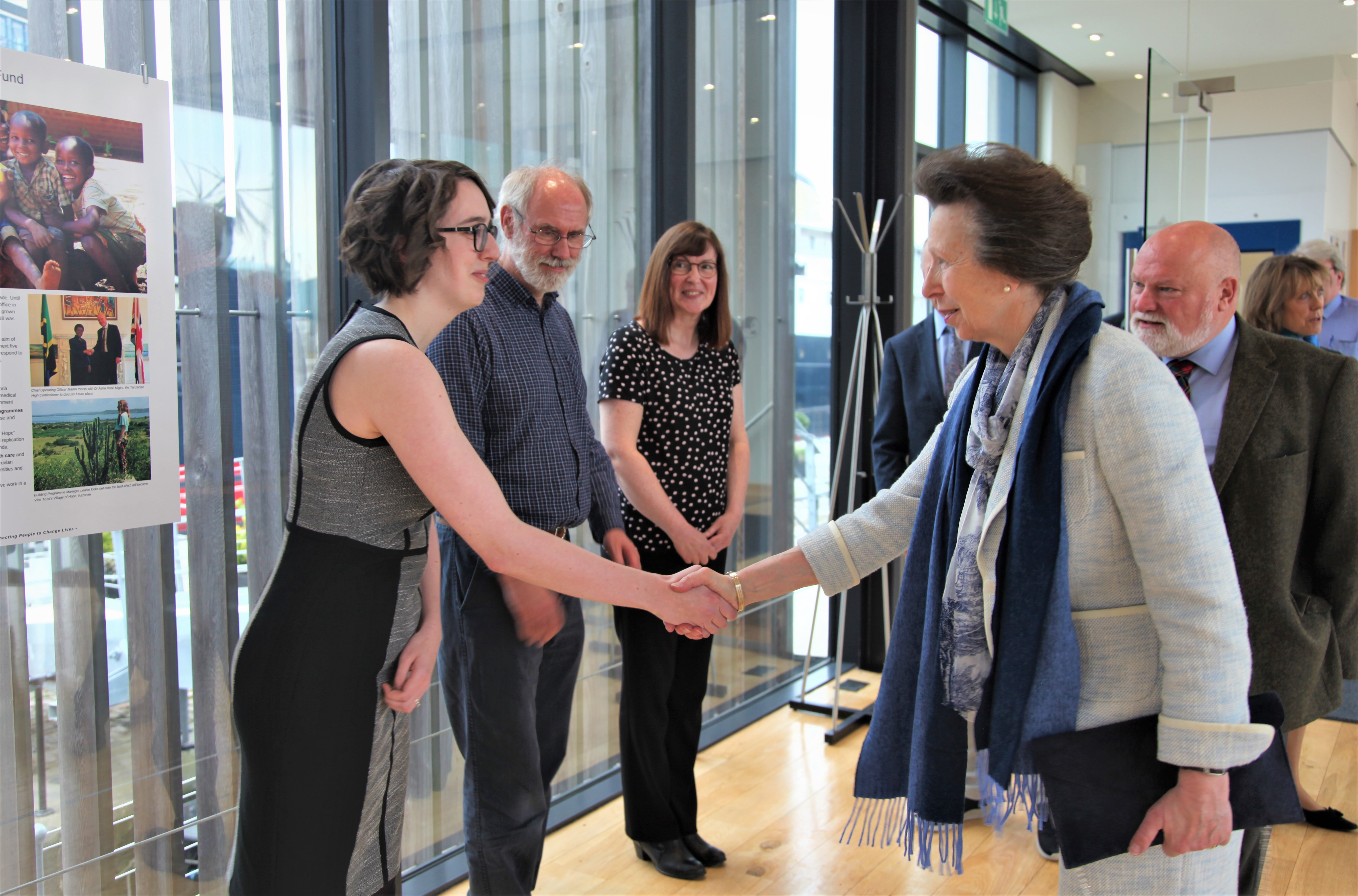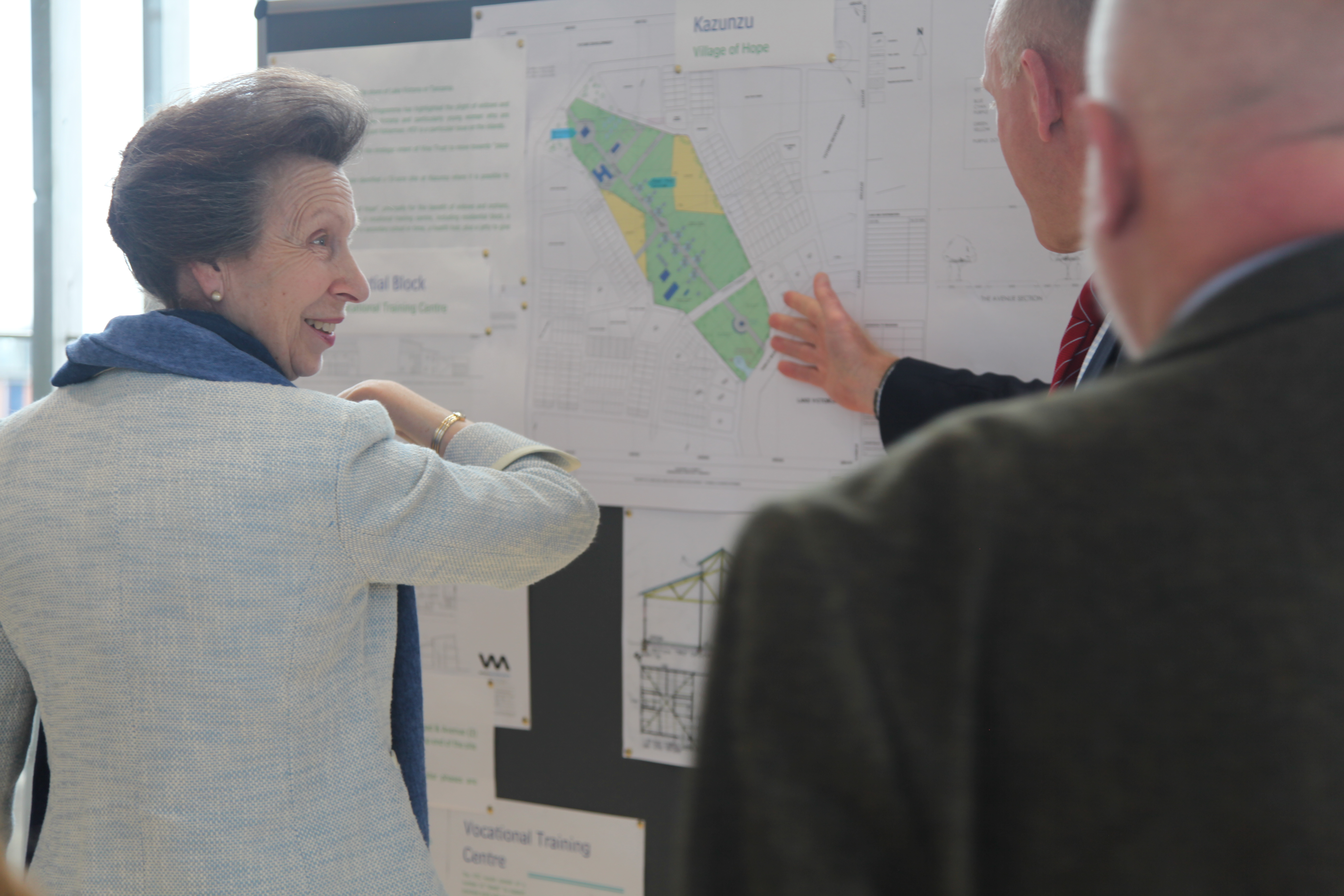 We were delighted to have hosted this visit during a key time of project development. Since joining us as Patron in 2009, HRH has shown us invaluable support as we carry out our work in Peru and Tanzania.